ANNUAL BUSINESS MEETING
Held in early December of each year, the Annual Business Meeting is an opportunity for the association to recognize those members that have dedicated their time and energy throughout the year to make the Board a successful organization, as well as, installing the Officers and Directors that will lead the organization in the upcoming year.
Congratulations to the 2022 Award Recipients
Annual Business Meeting, held in December 2022
Congratulations to every one of our ACBR members, sponsors and leadership team for a fantastic 2022!
The 2022 ACBR Annual Meeting and Awards program was held today, Thursday, December 8th, at the Cherokee Town Club and celebrated the achievements of the Board of Directors as well as the many individuals who contributed to a highly successful year.
The ACBR would like to send out a special note of gratitude and appreciation to our 2022 ACBR President, Greg Metcalf, for serving our Association with tremendous dedication and commitment.
REALTOR® of the Year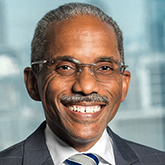 Dexter Warrior
T. Dallas Smith & Co.
Affiliate of the Year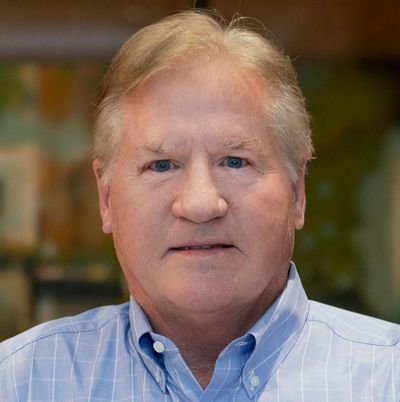 Ken Morris
Business Environments
Community Service Award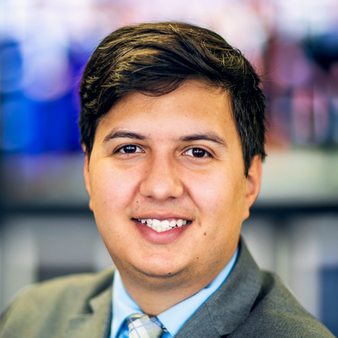 Juan Mejia
Dudley Thomas Spade, SRE
Henry H. Robinson Award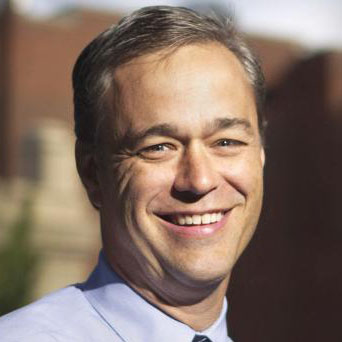 Dr. Henry Munneke
UGA, Associate Dean for Undergraduate Programs
President's Award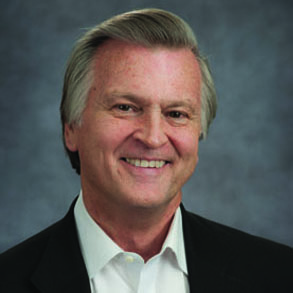 David Branch
SSG Realty Partners
Young REALTOR® of the Year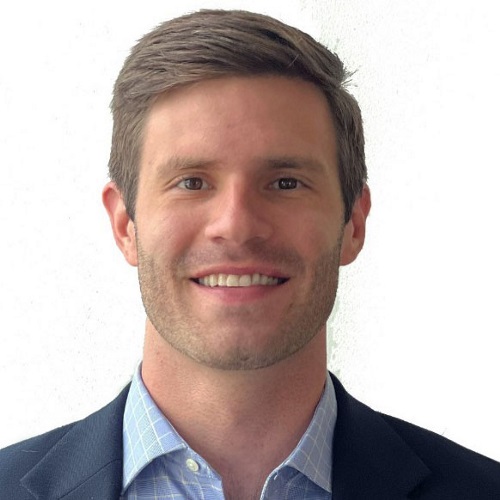 Patrick Baughman
JLL
Become an ACBR Sponsor!
Learn about our Sponsorship Program & see how you can get involved.
Download Brochure