ACBR's Brokerfest 2023
18th Annual Charity Event
Pirates of the ACBR-R-R
The Pirate Adventure of 2023 Awaits You!
Ahoy, everyone! We're thrilled to announce this year's Brokerfest will be held at Your 3rd Spot, where we're bringing you another fantastic evening of fun and networking. Our theme this year is all about coming together in an adventurous way for two great causes! So, mark your calendars and join us for a night of enjoyment, catching up with friends old and new, and supporting the Scott Selig Scholarship Fund, which benefits Camp Twin Lakes, and the Atlanta REALTORS® Education Foundation. Your support makes a significant impact, and we can't wait to see you there!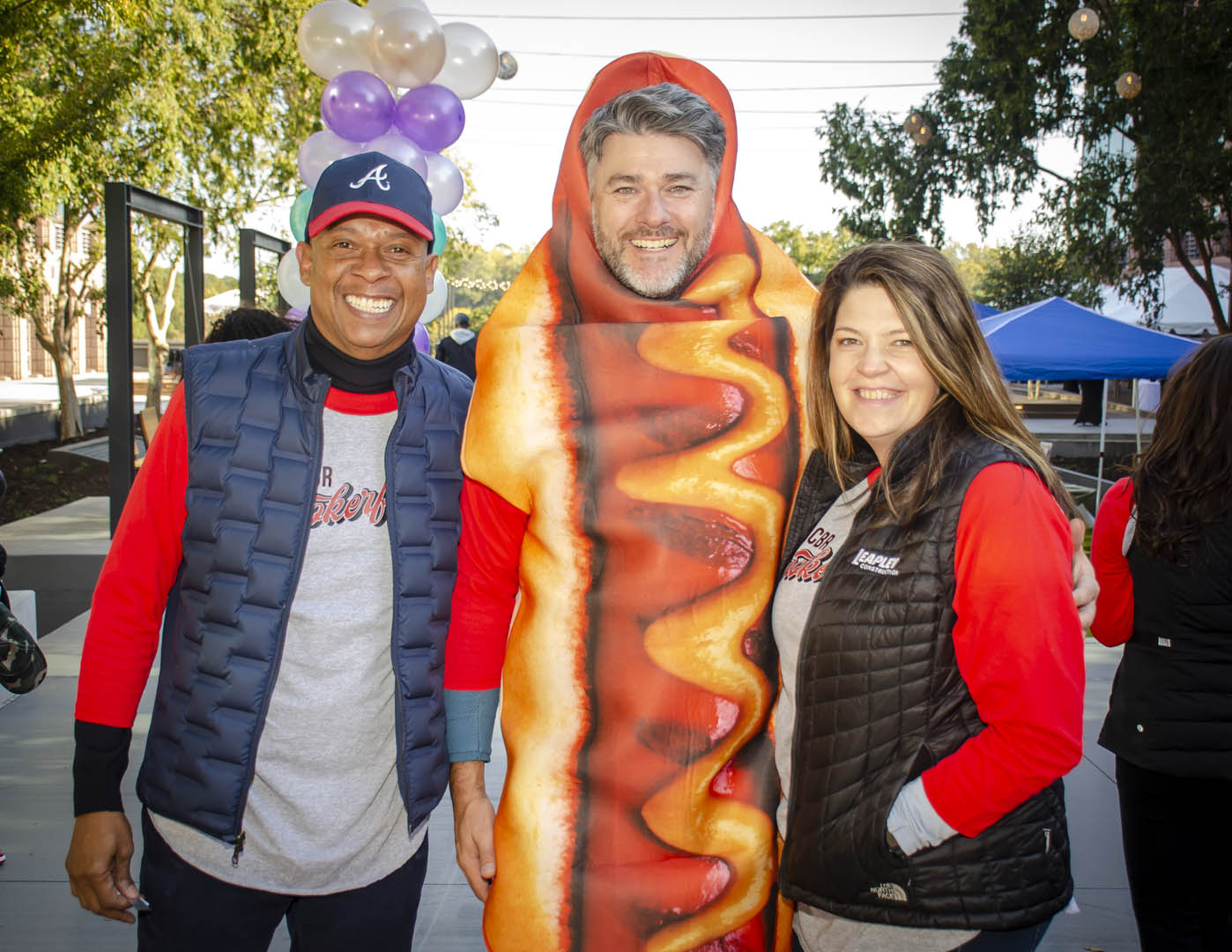 Become an ACBR Sponsor!
Learn about our Sponsorship Program & see how you can get involved.
Download Brochure