Association Begins Candidate Interviews for 2023 Municipal Elections
August 20, 2023
As you may know, many of our local municipalities will hold elections for their respective councils/commissions on November 7, 2023. Qualifying for these offices close this week. Shortly afterwards, the Atlanta REALTORS® Political Action Committee (ARPAC) will begin interviewing candidates running in these elections.
Members of the Atlanta REALTORS® Association Government Affairs Committee, as well as members of the Atlanta Commercial Board of REALTORS® Government Affairs Committee, serve on these screening committees. Candidates are asked a series of questions pertaining to real estate and private property rights issues in our area. Based on the candidates' responses to these questions, and the candidate's potential for victory, the screening committee will make a recommendation as to which candidate they believe best represents the interests of REALTORS® and property owners, to the ARPAC-Action Board of Trustees for final approval.
Information regarding the candidates approved by the Board will be disseminated to association members. In addition to association support, candidates are eligible for PAC contributions and possible campaign services.
The screening process is expected to be completed by the end of September.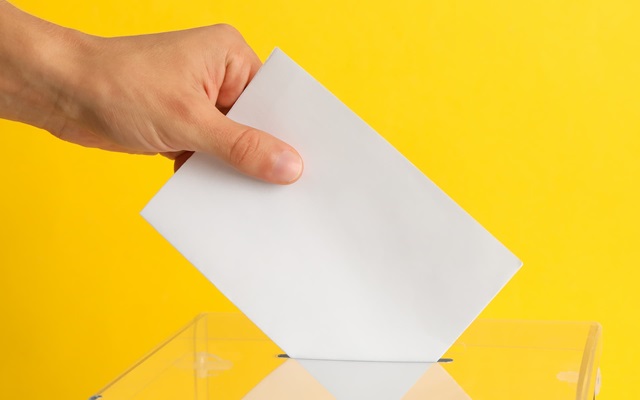 ARPAC Announces Re-election Support For Two Incumbents
September 14, 2023
ARPAC recently voted to support two incumbent city council members in their first round of...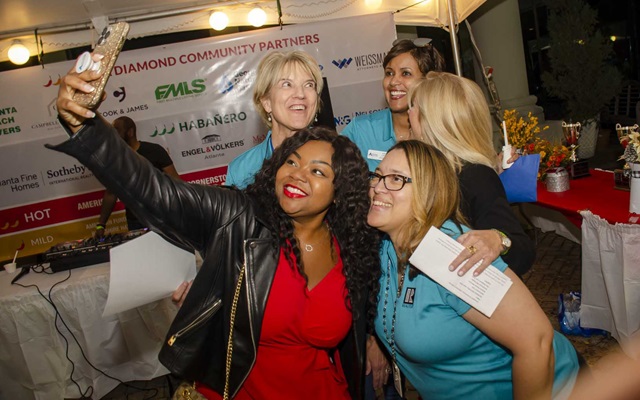 Time For Our Annual Chili Cook-Off!
September 14, 2023
This is the perfect way to have fun with your fellow Atlanta REALTORS® while also supporting our...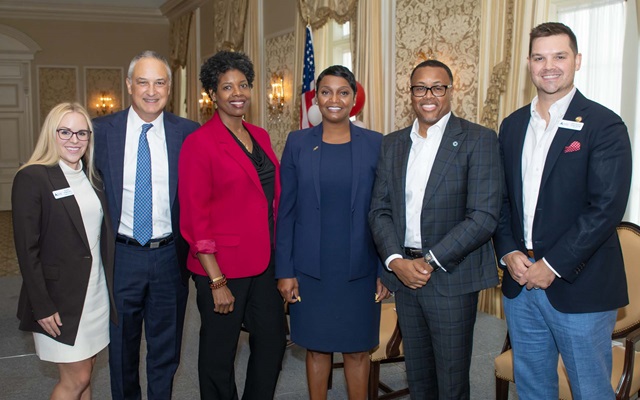 Annual Luncheon Celebrates Atlanta REALTORS® Political...
August 20, 2023
Members of the Atlanta REALTORS® Association and the Atlanta Commercial Board of REALTORS®...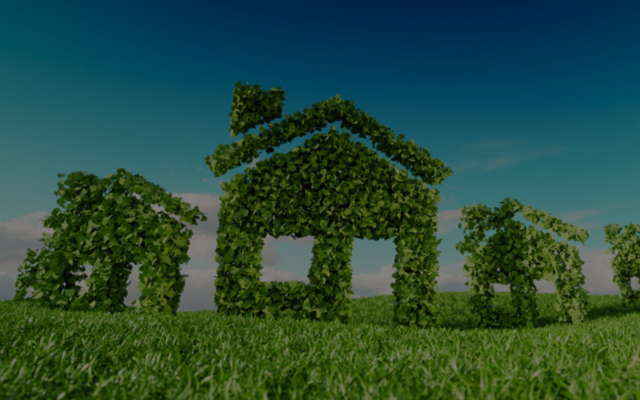 Green Building Incentives Still Not Implemented
August 20, 2023
The Inflation Reduction Act passed Aug. 16, 2022, and which multiplied benefits for developers and...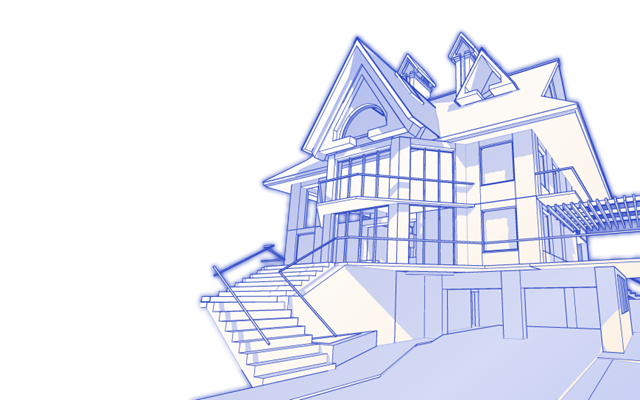 Atlanta Department of City Planning Looking for Citizen and...
August 20, 2023
City Planning Commissioner Jahnee Prince announced her interest in hearing directly from members...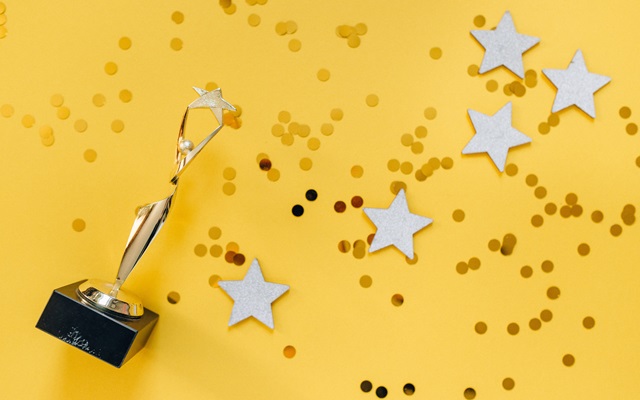 You're invited! RPAC Champions Luncheon
July 13, 2023
You're invited! RPAC Champions Luncheon