BATTLE OF THE BROKER BANDS
ACBR Community Service Committee sets a New Record!!
Although the weather conditions might not have been ideal, there was no shortage of talent, excitement and FUN at the Battle of the Broker Bands – Karaoke Battle! Who knew that we are such a "harmonious" community?.
Because of everyone's generosity and efforts and kindness, the ACBR was able to raise a record $185,000.00 that will be distributed to three exemplary organizations - Helping Mamas, Camp Blue Skies, and Focused Community Strategies (FCS).
It is great to be able to gather together, enjoy the camaraderie of this exceptional organization - but it is even better when you think about the differences we are able to make in the lives of others. In a time of uncertainty and change, this success is simply priceless.
Congratulations to our winners...
Competition was very tough this year, but with the help of our judges, the winners were announced.
First Place ("Respect") - Robertta Moore, Choate Construction!
Second Place- Cici Wells, Occupied Renovations
Third Place - Robert Degolian, Lincoln Property Group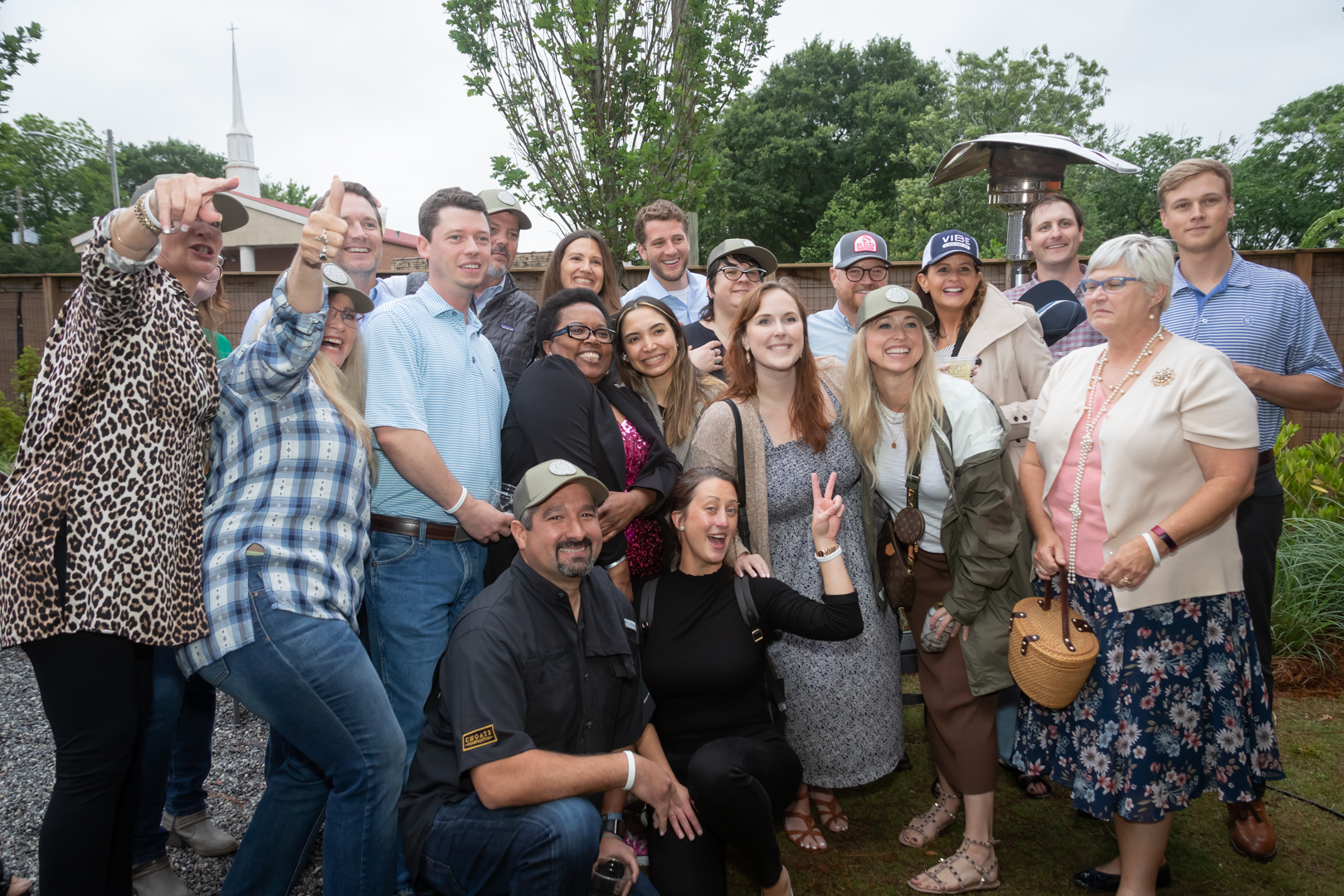 With Gratitude...
We couldn't have done this event without our amazing sponsors. A colossal thank you to our Presenting Sponsors: Lincoln Property Company and Echo Street!
A huge Shout Out to our Community Service Committee and our inspiring leaders - Liz Love and Tim Wright – you guys are true Rockstars!
And a final cheer to all of the many members and friends who made this awesome evening a success. Without your generous donations, supportive votes, and overwhelming enthusiasm, we couldn't have achieved our goal.!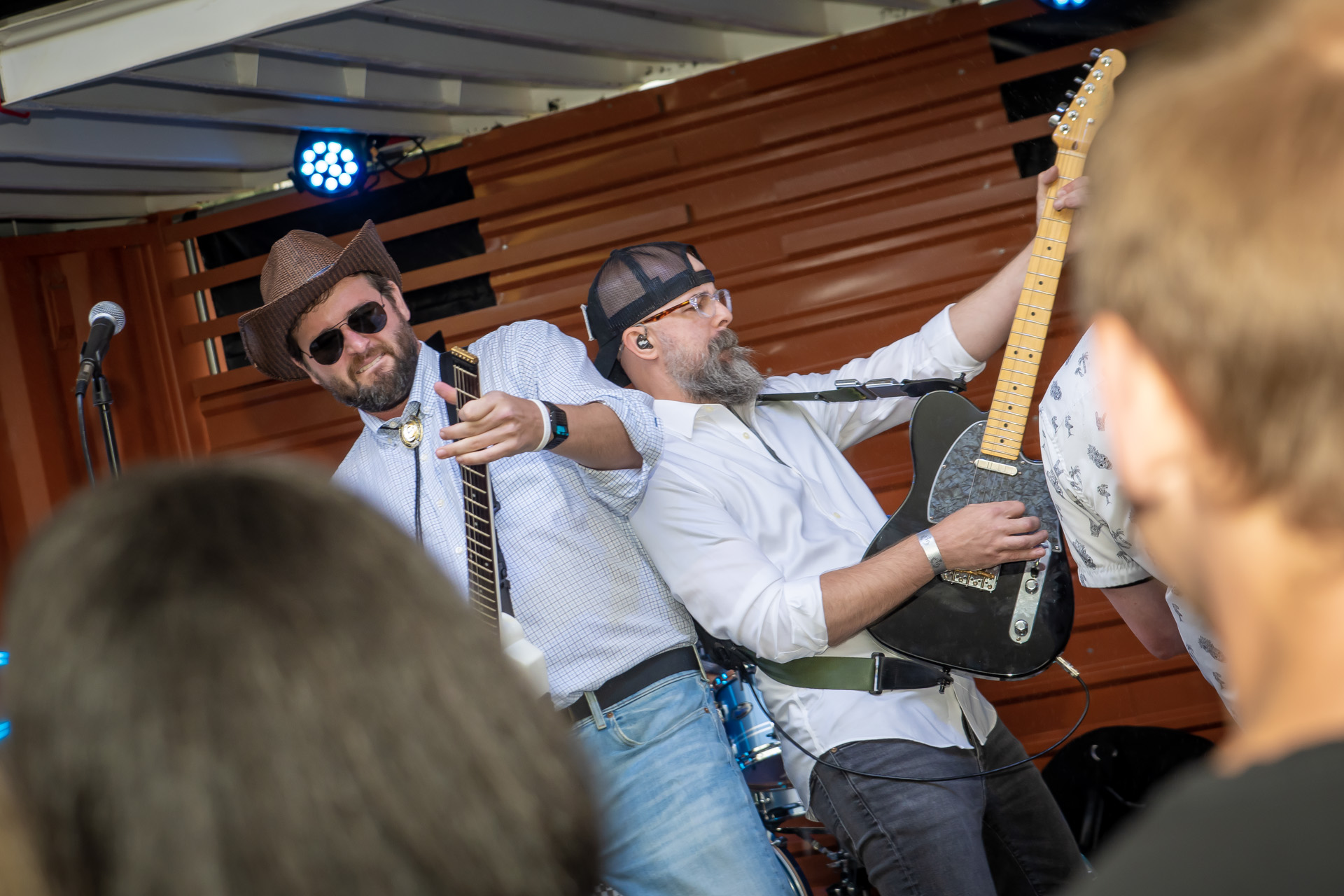 Become an ACBR Sponsor!
Learn about our Sponsorship Program & see how you can get involved.
Download Brochure