ALVIN B. CATES AWARD
About the 2023 Alvin B. Cates Award
The Alvin B. Cates Award was presented to Taylor Smith, Terminus Commercial Real Estate Partners, and J. M. Scott, KW Commercial Atlanta Perimeter on behalf of their project entitled "Happy Valley Assemblage."
This challenging project encompassed 61 parcels, 42 Sellers, over 30 acres, resulting in a transaction of $27.3 Million dollars over nearly five years. Key to this team's success was the support and assistance from the Purchaser's Agents – Joe Cannon, Chapman Hall REALTORS® Alpharetta, and Richard Pledger, Keller Williams Realty Cityside. This award-winning project truly showcases the perseverance and diligence required to overcome multiple obstacles, while also demonstrating the critical importance of building trust and respect with all participants and team members.
---
Alvin B. Cates
The Alvin B. Cates Award is one of the most prestigious awards of the Atlanta Commercial Board of REALTORS®. The trophy shall be awarded for a transaction that is considered to be outstanding, noteworthy and is based on creativity, ingenuity and skill, rather than on volume. The size or consideration of the transaction is not of special importance.
In 1937, Mr. Alvin B. Cates, Sr., presented to the Georgia Association of REALTORS® a large and beautiful sterling silver trophy with the request that it be awarded annually to the member of the association who completed the most outstanding real estate transaction of the calendar year.
The Alvin B. Cates award was presented almost every year to a member of the Atlanta Board for a commercial transaction. In the late 1950's the Georgia Association of REALTORS® retired the trophy to the Atlanta Board. Since then, the Atlanta Commercial Board continues to present this prestigious Award each year at the Million Dollar Club Banquet and the silver trophy is held by the recipient for one year until the next recipient is awarded.
Each year, the Committee is challenged with the task to select only one deal which will best fulfill the criteria to exemplify a commercial transaction considered to be extraordinary. We are proud of the long history of the Alvin B. Cates Award and of the outstanding REALTORS® who are the honored recipients.
2023 Alvin B. Cates Recipients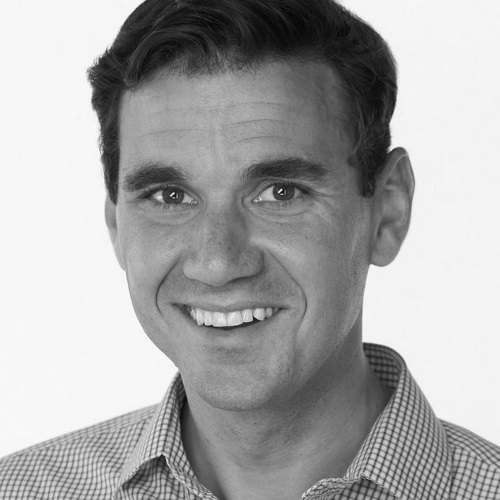 Taylor Smith
Terminus Commercial Real Estate Partners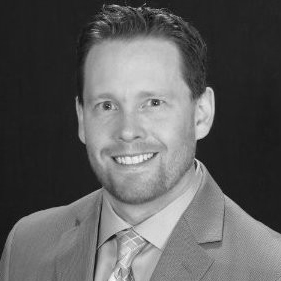 J. M. Scott
KW Commercial Atlanta Perimeter
Past Alvin B. Cates Recipients