White House Aims to Fast-Track Commercial Conversions
November 2, 2023
As reported in the October 30 edition of the REALTOR® Magazine, many urban and rural areas nationwide are plagued by empty commercial buildings, with office vacancies reaching a 30-year high, according to the Council of Economic Advisers.

That's putting a strain on commercial real estate markets and local economies. A new White House plan seeks to adapt these vacant commercial buildings for residential reuse, which could help answer the desperate call from the real estate industry for more homes.

NAR applauds the Biden administration's latest effort to support greater affordable housing through converting vacant office and commercial space.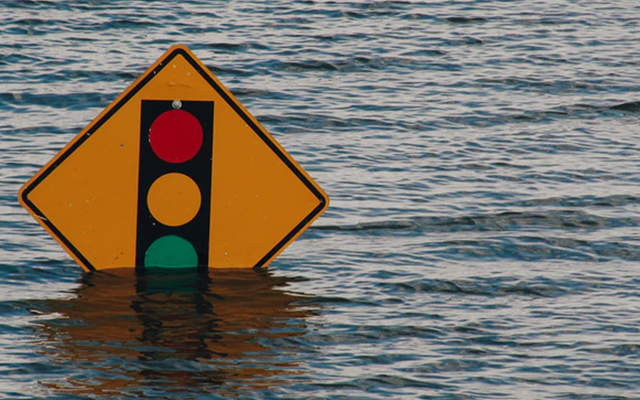 Another Flood Insurance Deadline is Fast Approaching
November 2, 2023
Authority Set To Expire Nov. 17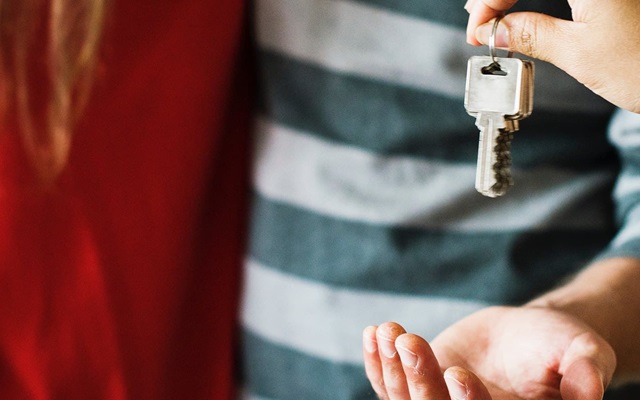 NAR To Continue To Defend Lawsuits Against Compensation...
September 14, 2023
NAR announced it will continue defending its position on agents' compensation in two class-action...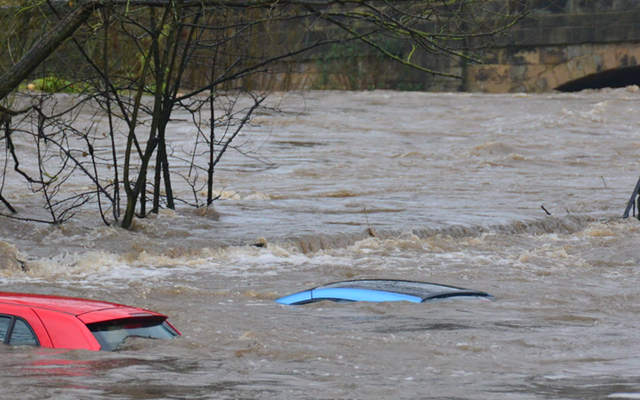 National Flood Insurance Program (NFIP) Set To Expire On...
September 14, 2023
NFIP provides hundreds of thousands of dollars of flood coverage where required for a federally...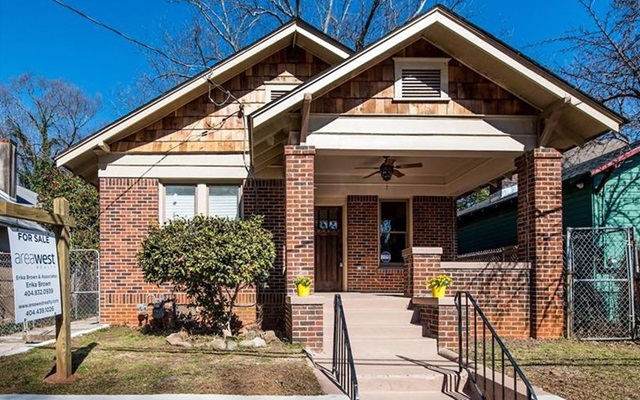 Administration Announces Updates For Housing Supply and...
August 20, 2023
The Biden Administration announced two initiatives to boost the housing supply and offer guidance...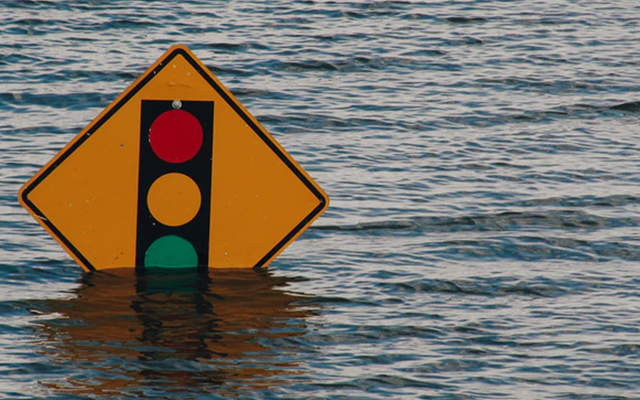 Insurance Information Institute and NAR release Homebuyers...
August 20, 2023
The Insurance Information Institute (Triple -I) and NAR released the Homebuyers Insurance...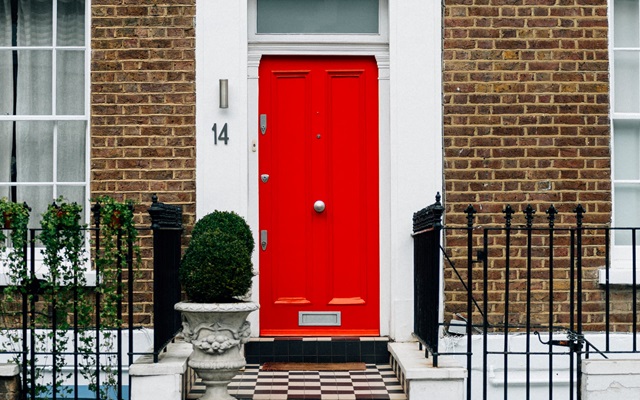 NAR Submits Comments on the FHFA's Request For Information...
August 20, 2023
NAR submitted its response to the Federal Housing Finance Agency's (FHFA) Request for Information...