Update: Atlanta Development Moratorium/Housing Vouchers
March 6, 2020
As previously reported, the City of Atlanta swiftly moved a couple of pieces of legislation through the process last week including a moratorium on development in the Westside Park area and requiring landlords to accept housing vouchers. Below are updates on where things stand now.
Following the lead of the Mayor's executive order, the City Council approved an ordinance putting a developmental moratorium near the city's Westside Park. The Council did include exemptions, which include applications from owner-occupied primary residences, emergency situations, projects with certain affordability thresholds, and applications already received by the Department of City Planning.
In an effort to address affordable housing issues in the City, Councilman Antonio Brown introduced an ordinance that would require landlords accept housing vouchers as a source of income. As it stands, the ordinance is not set to go into effect for 6 months. However, after preliminary review of the ordinance, we have found that it is in direct contradiction to state law and will be found to be unenforceable if ever implemented.
Association staff is currently working with the city to come to a reasonable resolution to these issues and keep the city moving forward. If you have any questions or concerns, contact Governmental Affairs Director Aaron Johnson at (404) 732-0631.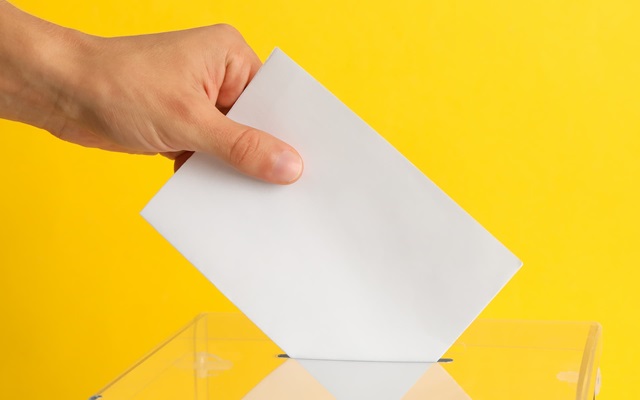 ARPAC Announces Re-election Support For Two Incumbents
September 14, 2023
ARPAC recently voted to support two incumbent city council members in their first round of...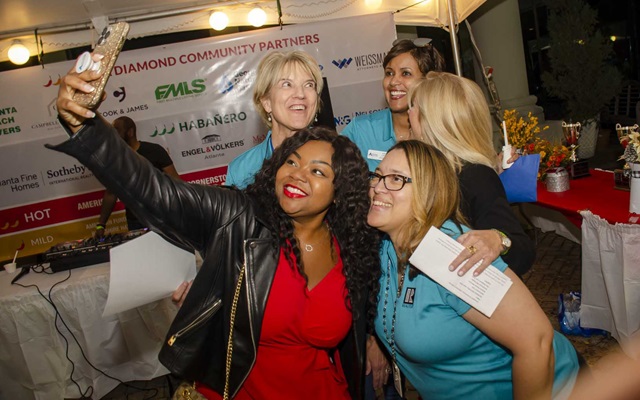 Time For Our Annual Chili Cook-Off!
September 14, 2023
This is the perfect way to have fun with your fellow Atlanta REALTORS® while also supporting our...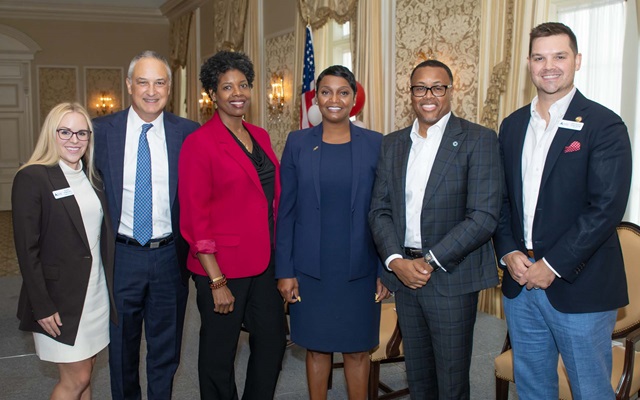 Annual Luncheon Celebrates Atlanta REALTORS® Political...
August 20, 2023
Members of the Atlanta REALTORS® Association and the Atlanta Commercial Board of REALTORS®...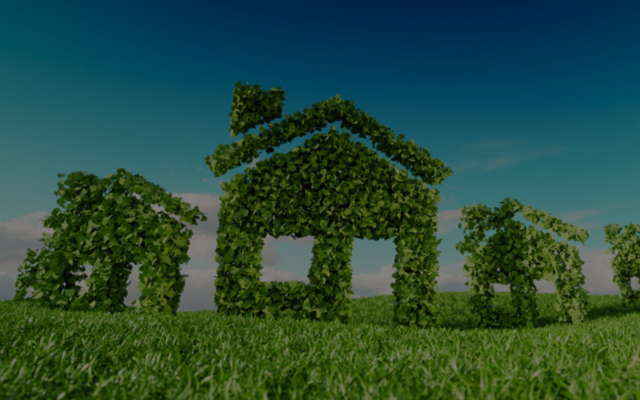 Green Building Incentives Still Not Implemented
August 20, 2023
The Inflation Reduction Act passed Aug. 16, 2022, and which multiplied benefits for developers and...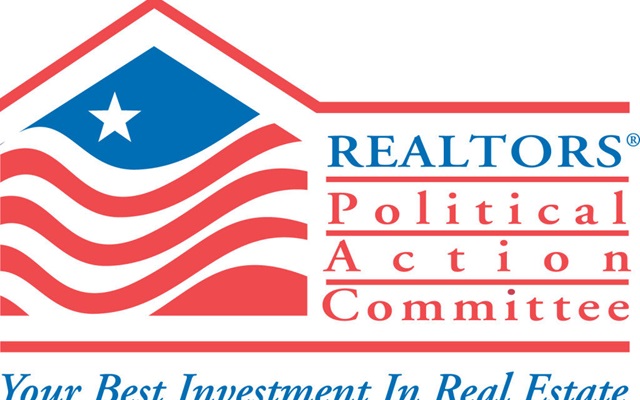 Association Begins Candidate Interviews for 2023 Municipal...
August 20, 2023
Atlanta REALTORS® Political Action Committee (ARPAC) will begin interviewing candidates running in...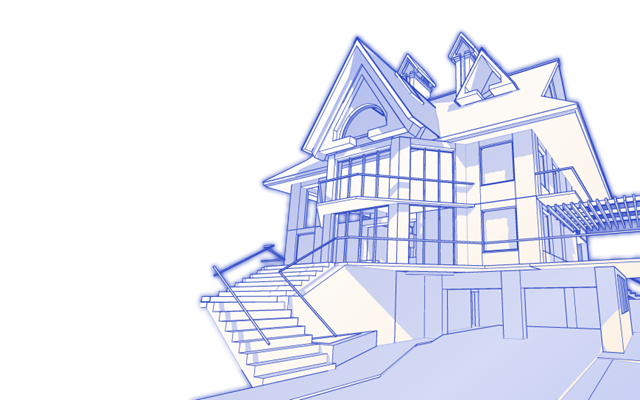 Atlanta Department of City Planning Looking for Citizen and...
August 20, 2023
City Planning Commissioner Jahnee Prince announced her interest in hearing directly from members...