Time For Our Annual Chili Cook-Off!
September 14, 2023
Join us on Thursday, October 26, 2023 from 6:00 pm to 8:30 pm for our annual Chili Cook-off, benefiting the REALTORS® Politifal Advocacy Fund (PAF)! This is the perfect way to have fun with your fellow Atlanta REALTORS® while also supporting our advocacy efforts.
This event, held at the Atlanta REALTORS® Center, has grown to be a fan favorite, so we'll have plenty of food and fun on hand for our premiere Fall networking and culinary extravaganza. And, you'll not want to miss our silent auction. We've made it easy for you to get a head start on all your holiday shopping and support the PAF at the same time! Registration details for the auction will be posted closer to the date of the event.
Tickets start at $25 and includes 5 voting tokens for the "People's Choice" Award. Additional voting tokens may be purchased onsite. CLICK HERE to register and view your registration options.
If you are interested in competing in the Chili Cook-off reserve your booth today!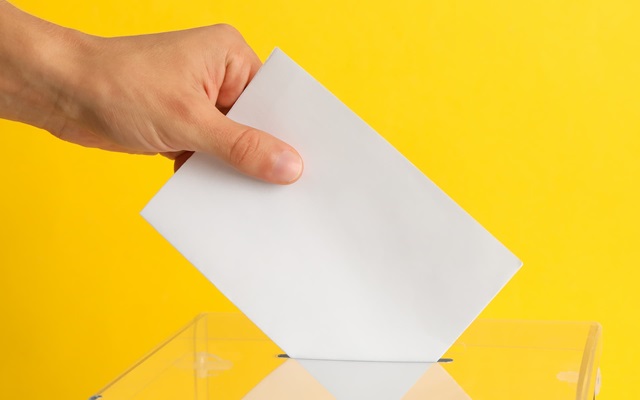 ARPAC Announces Re-election Support For Two Incumbents
September 14, 2023
ARPAC recently voted to support two incumbent city council members in their first round of...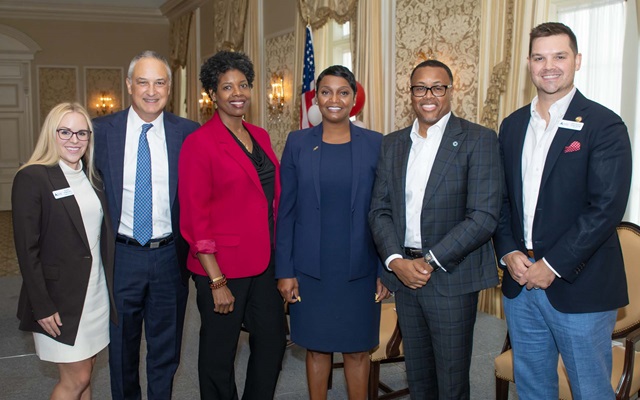 Annual Luncheon Celebrates Atlanta REALTORS® Political...
August 20, 2023
Members of the Atlanta REALTORS® Association and the Atlanta Commercial Board of REALTORS®...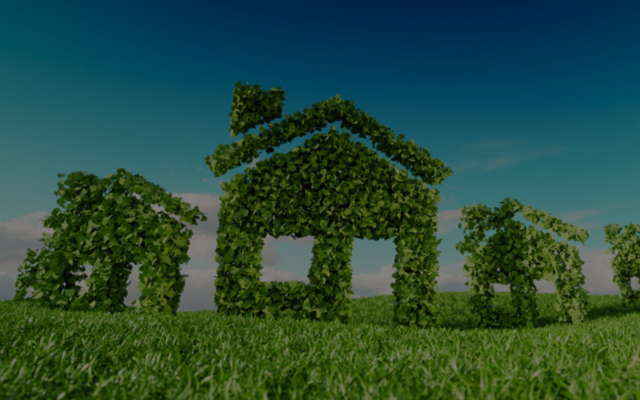 Green Building Incentives Still Not Implemented
August 20, 2023
The Inflation Reduction Act passed Aug. 16, 2022, and which multiplied benefits for developers and...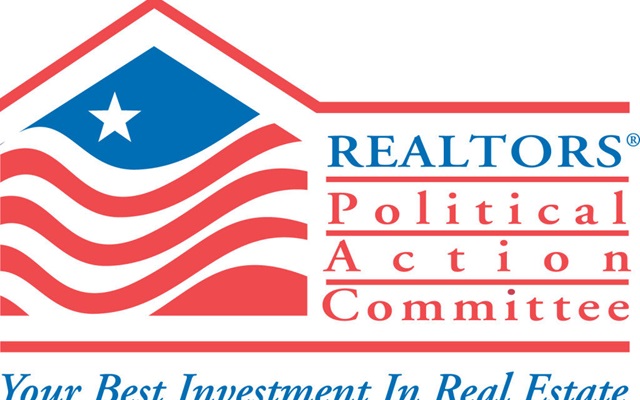 Association Begins Candidate Interviews for 2023 Municipal...
August 20, 2023
Atlanta REALTORS® Political Action Committee (ARPAC) will begin interviewing candidates running in...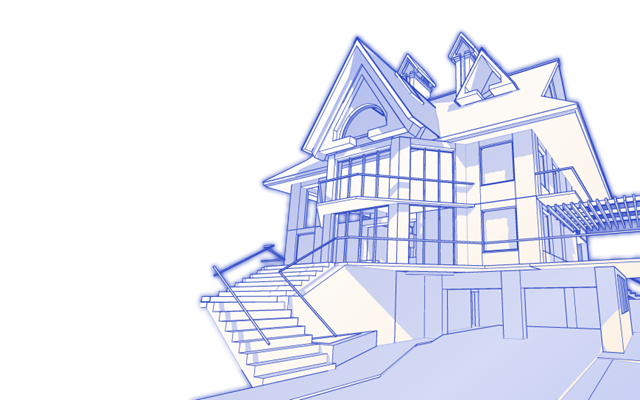 Atlanta Department of City Planning Looking for Citizen and...
August 20, 2023
City Planning Commissioner Jahnee Prince announced her interest in hearing directly from members...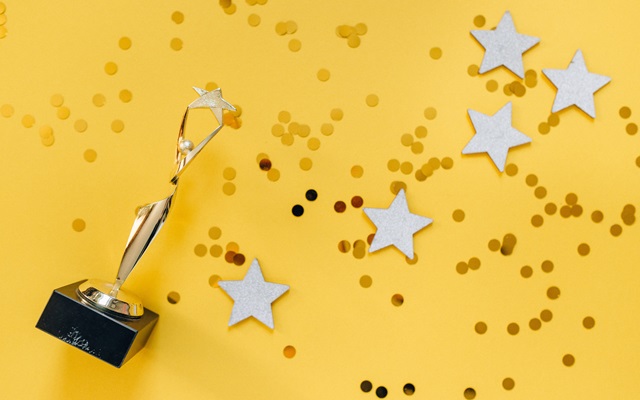 You're invited! RPAC Champions Luncheon
July 13, 2023
You're invited! RPAC Champions Luncheon