The Atlanta REALTORS® Participate in GAR's "Days at the Dome"
March 6, 2020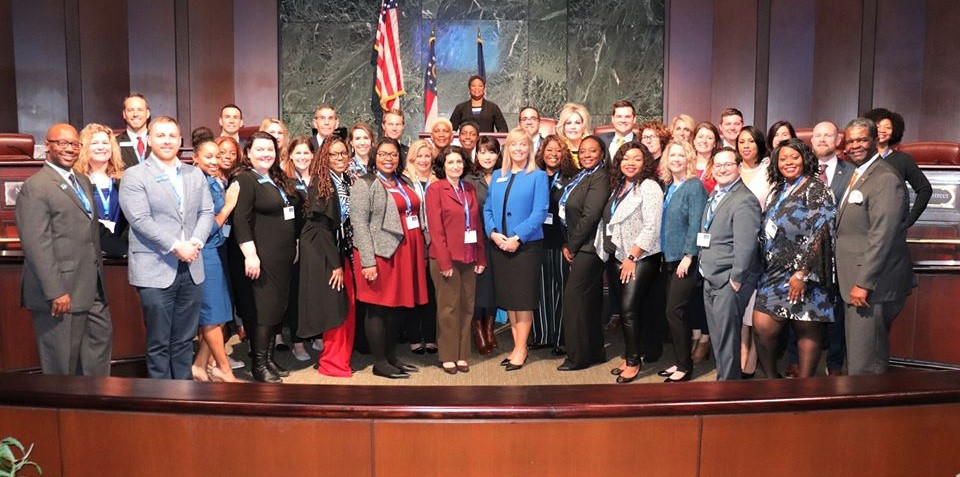 Members of the Atlanta REALTORS® Association recently attended the Georgia Association of REALTORS® "Days at the Dome." The event consisted of two days of learning more about the legislative process, visiting with legislators to discuss issues that have an impact the real estate industry and networking with over 700 REALTORS® from all over the State of Georgia.
In addition to programs sponsored by GAR, ARA members were excited to have members of the Legislature visit with them and discuss the State's most pressing issues this session, as well as their legislative priorities. Visiting with our members included Sen. Sally Harrell, Reps. Derrick Jackson, Mary Robecheux, Betsy Holland, Eric Allen, Kim Schofield, William Boddie, Debra Bazemore, Jodi Lott and Vernon Jones.
After hearing from their legislators and seeing the legislative session in action, our members were paid a visit by Gov. Brian Kemp who gave a briefing on his legislative agenda for the year.
Our Emerging Leaders (EL) program members also visited Atlanta City Hall to learn how the City government connects with State government. Emerging Leaders members were hosted by City Council President Felicia Moore. She reviewed how the governments work together, legislation at the City that affects the real estate industry and provided a tour of City Hall.
To view legislation being tracked at the Gold Dome this year, click here.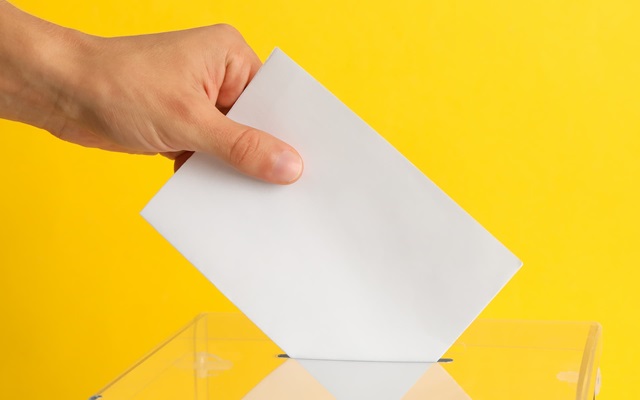 ARPAC Announces Re-election Support For Two Incumbents
September 14, 2023
ARPAC recently voted to support two incumbent city council members in their first round of...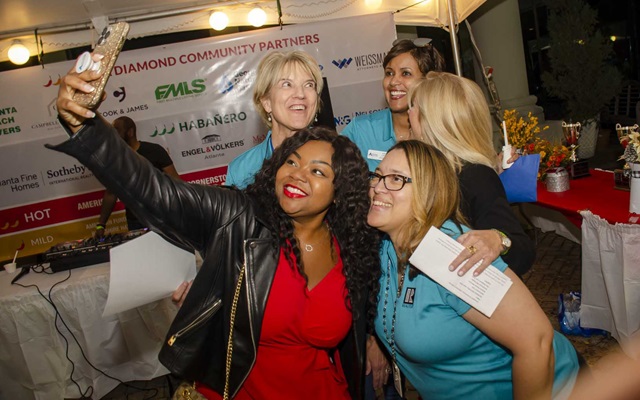 Time For Our Annual Chili Cook-Off!
September 14, 2023
This is the perfect way to have fun with your fellow Atlanta REALTORS® while also supporting our...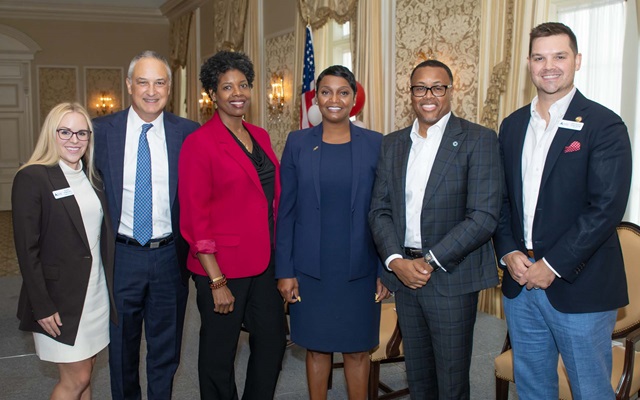 Annual Luncheon Celebrates Atlanta REALTORS® Political...
August 20, 2023
Members of the Atlanta REALTORS® Association and the Atlanta Commercial Board of REALTORS®...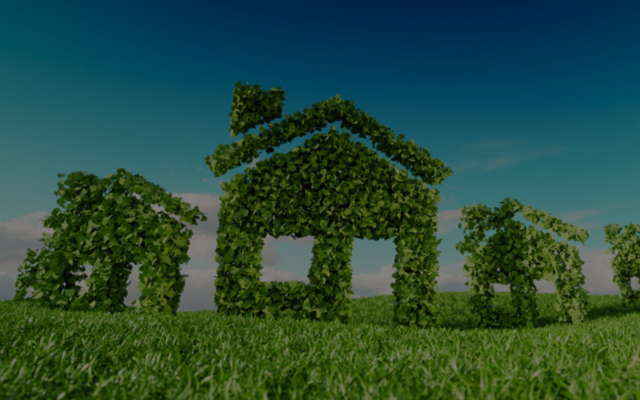 Green Building Incentives Still Not Implemented
August 20, 2023
The Inflation Reduction Act passed Aug. 16, 2022, and which multiplied benefits for developers and...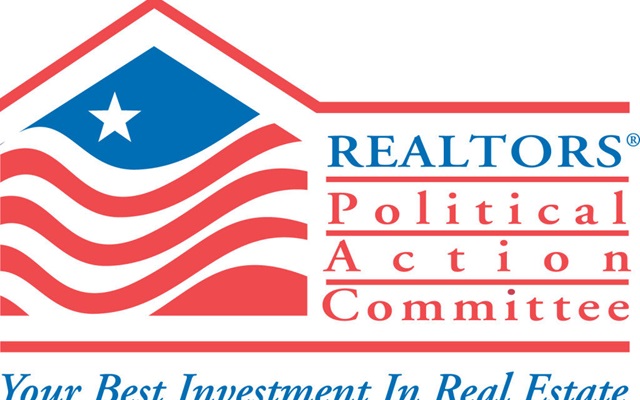 Association Begins Candidate Interviews for 2023 Municipal...
August 20, 2023
Atlanta REALTORS® Political Action Committee (ARPAC) will begin interviewing candidates running in...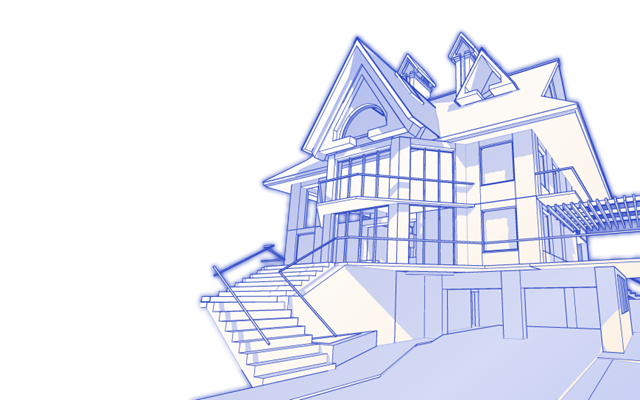 Atlanta Department of City Planning Looking for Citizen and...
August 20, 2023
City Planning Commissioner Jahnee Prince announced her interest in hearing directly from members...