SAVE THE DATES - Legislative Visits are Approaching
February 7, 2020
Mark your calendars and get ready to let our elected officials hear from us!
The 2020 Political season has begun. While this cycle promises to be exciting and entertaining as well, REALTORS® need to stay engaged in shaping public policy and remain leaders in advocating on behalf of the real estate industry.
Georgia REALTORS® "Days at the Dome" will be held March 3-4. REALTORS® from across Georgia will visit the State Capitol to meet with their legislators, hear from statewide elected officials and enjoy great networking opportunities.
The REALTORS® Legislative Meetings and Trade Expo will be held in Washington, D.C., May 11 – 16. This conference gives our members the chance to meet with their members of Congress and Senate to discuss issues affecting the real estate industry nationwide. Registration for this event is free, but room and transportation are not included.
Make plans to join your fellow REALTORS® as they meet with our elected officials to educate and advocate for our industry. If you have any questions, contact Governmental Affairs Director Aaron Johnson at 404-732-0631.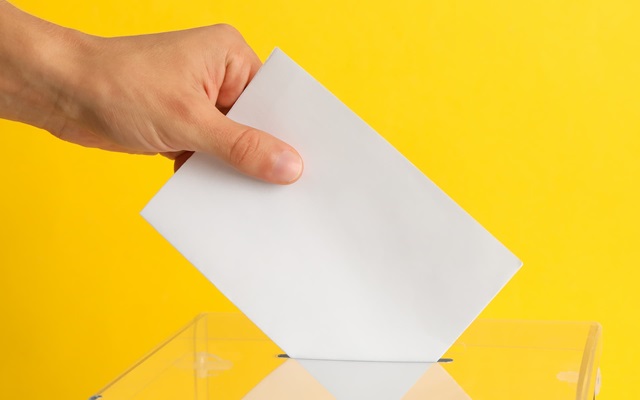 ARPAC Announces Re-election Support For Two Incumbents
September 14, 2023
ARPAC recently voted to support two incumbent city council members in their first round of...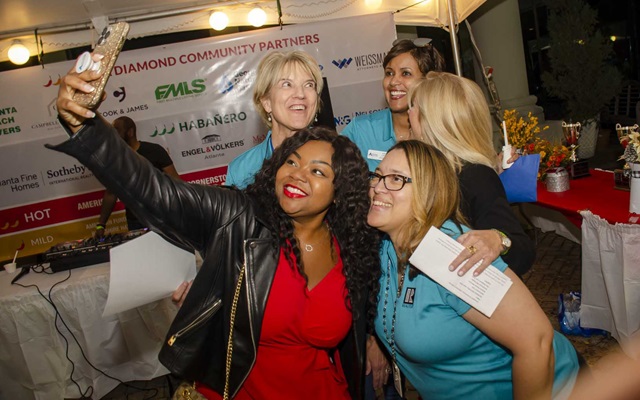 Time For Our Annual Chili Cook-Off!
September 14, 2023
This is the perfect way to have fun with your fellow Atlanta REALTORS® while also supporting our...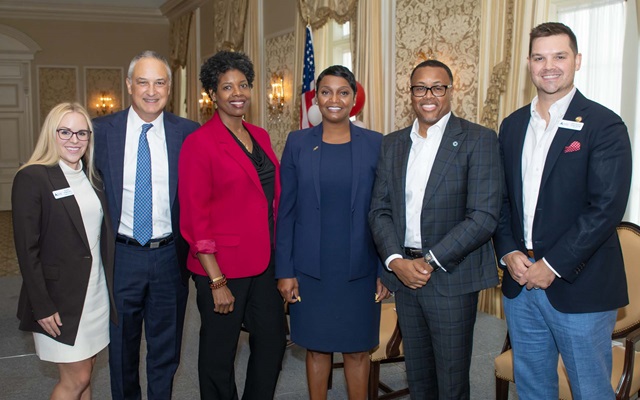 Annual Luncheon Celebrates Atlanta REALTORS® Political...
August 20, 2023
Members of the Atlanta REALTORS® Association and the Atlanta Commercial Board of REALTORS®...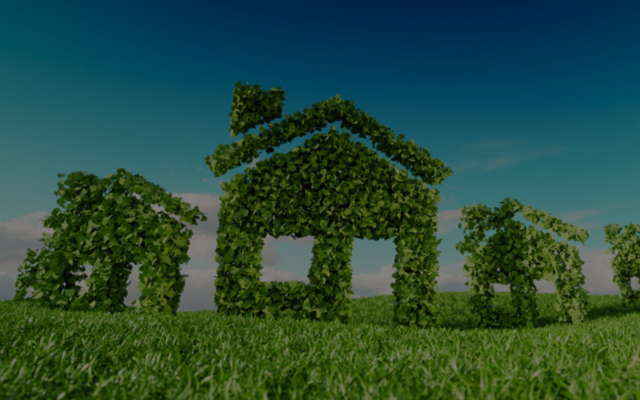 Green Building Incentives Still Not Implemented
August 20, 2023
The Inflation Reduction Act passed Aug. 16, 2022, and which multiplied benefits for developers and...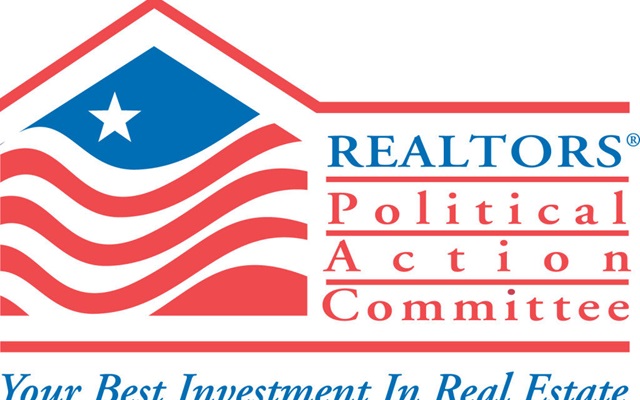 Association Begins Candidate Interviews for 2023 Municipal...
August 20, 2023
Atlanta REALTORS® Political Action Committee (ARPAC) will begin interviewing candidates running in...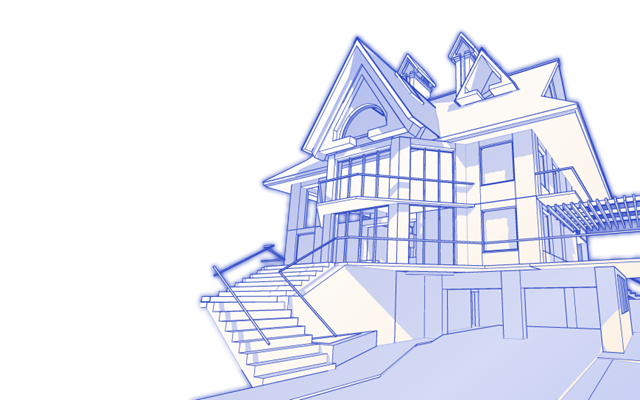 Atlanta Department of City Planning Looking for Citizen and...
August 20, 2023
City Planning Commissioner Jahnee Prince announced her interest in hearing directly from members...