REALTORS® Call for Action!
April 22, 2019
Please let our Representatives know that Georgia REALTORS® support
House Bill 302!
Many of our local educators, police, firefighters, and emergency service workers are priced out of their communities by local government regulations.
HB302
will put a stop to those regulatory burdens and provide these individuals the freedom to build their dream home!
Homeownership creates stability, and vibrant local communities. If we want our communities to be strong, prosperous, and unique in the present and future, then we don't need local government dictating a singular design standard with a "one size fits all" approach. Citizens in our communities that choose to become homeowners should also be allowed to choose their own home design.
Architects design houses, not bureaucrats. Your home is YOUR castle, not a GOVERNMENT vision.
HB302
preserves safety and structural standards statewide.
HB302
only impacts single and two-family residential homes (not in an HOA Community, or historic district).
HB302
protects homeownership, and private property rights by stopping encroachment of government into the lives of citizens.
Click the link below to log in and send your message:
https://www.votervoice.net/BroadcastLinks/NhpUvfN05p5oQet_qSFy3Q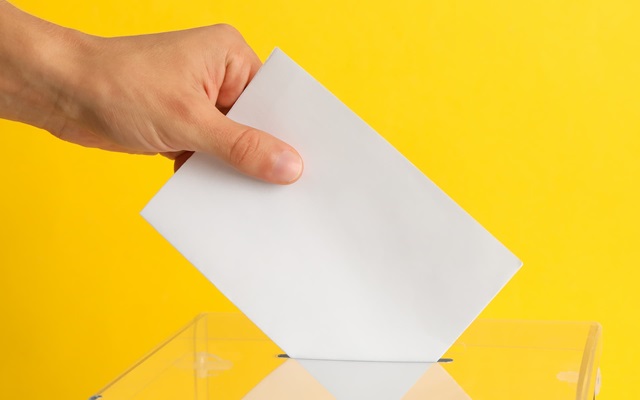 ARPAC Announces Re-election Support For Two Incumbents
September 14, 2023
ARPAC recently voted to support two incumbent city council members in their first round of...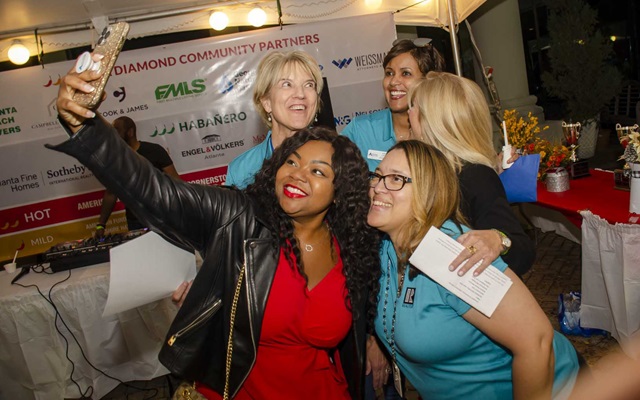 Time For Our Annual Chili Cook-Off!
September 14, 2023
This is the perfect way to have fun with your fellow Atlanta REALTORS® while also supporting our...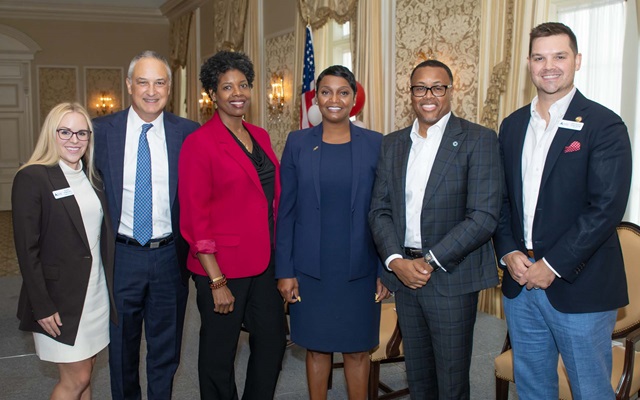 Annual Luncheon Celebrates Atlanta REALTORS® Political...
August 20, 2023
Members of the Atlanta REALTORS® Association and the Atlanta Commercial Board of REALTORS®...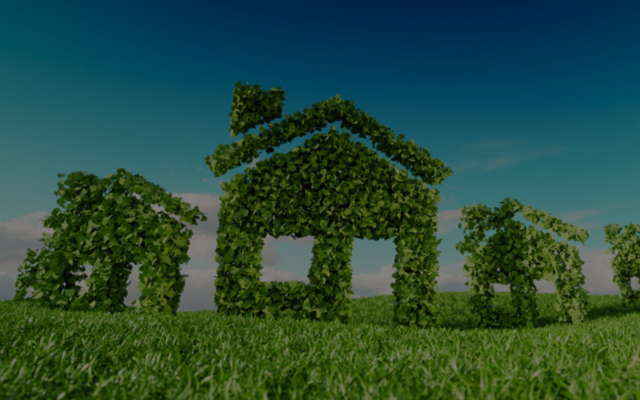 Green Building Incentives Still Not Implemented
August 20, 2023
The Inflation Reduction Act passed Aug. 16, 2022, and which multiplied benefits for developers and...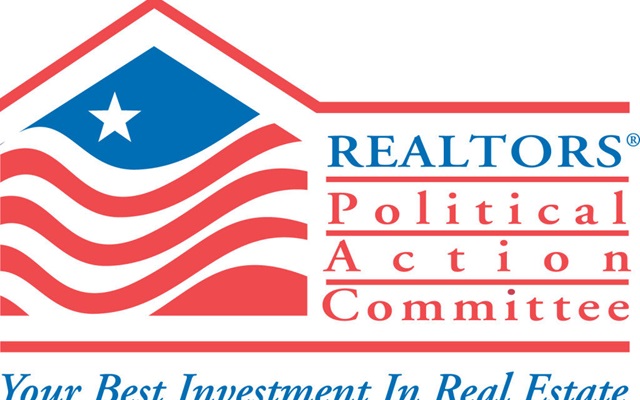 Association Begins Candidate Interviews for 2023 Municipal...
August 20, 2023
Atlanta REALTORS® Political Action Committee (ARPAC) will begin interviewing candidates running in...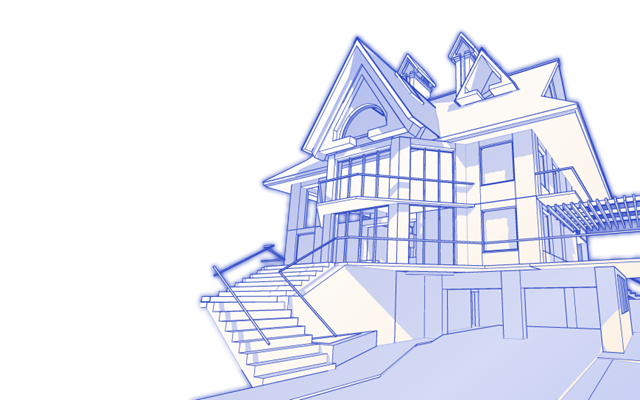 Atlanta Department of City Planning Looking for Citizen and...
August 20, 2023
City Planning Commissioner Jahnee Prince announced her interest in hearing directly from members...