REALTOR® Issues at the State Capitol
February 19, 2020
This year's legislative session has quickly begun and issues that directly affect REALTORS® are causing a stir at the State Capitol.
With the 2020 legislative session starting off with a major battle over the Governor's proposed budget, the association is paying close attention to issues important to REALTORS®. Below is a look at GAR's 2020 Legislative Issues:
* SB 292 - Allowing local governments to ban the use of wood in framing in contruction;
* HB 523 - Preventing local governments from banning short term rentals;
* SB 322 - Allow provisions for impact fee exemptions;
* HB 829 - Allows for property tax exemptions for individuals over 65;
* HB 302 - Prohibits local governments from design elements in residential construction;
* SB 178 - Setting consistant fees for HOA Statements of Account;
These are just a few bills being worked on "Under the Gold Dome." To learn more about these pieces of legislation and other bills the Governmental Affairs Committee is working on, visit here.
Make plans to join your fellow REALTORS® as they meet with our elected officials to educate and advocate for our industry on March 3rd and 4th. If you have any questions, contact Governmental Affairs Director Aaron Johnson at 404-732-0631.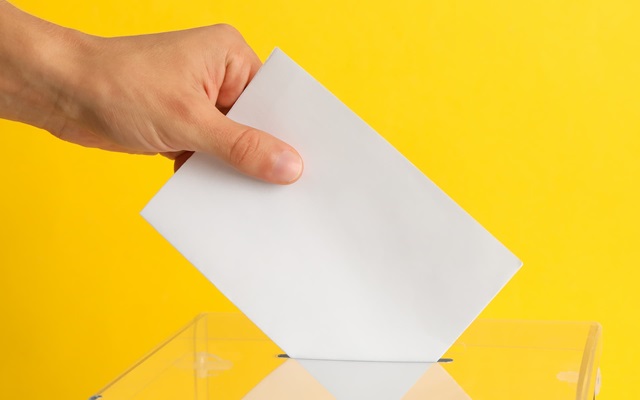 ARPAC Announces Re-election Support For Two Incumbents
September 14, 2023
ARPAC recently voted to support two incumbent city council members in their first round of...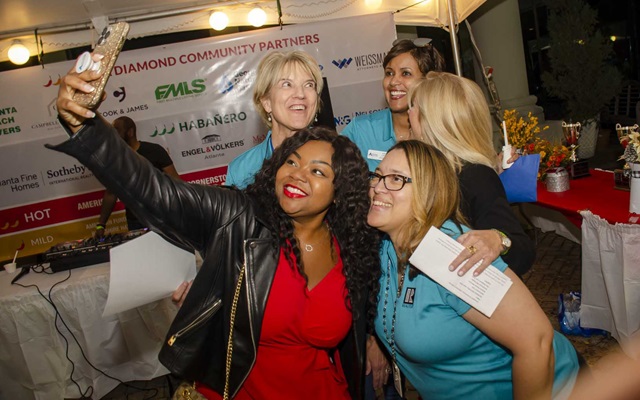 Time For Our Annual Chili Cook-Off!
September 14, 2023
This is the perfect way to have fun with your fellow Atlanta REALTORS® while also supporting our...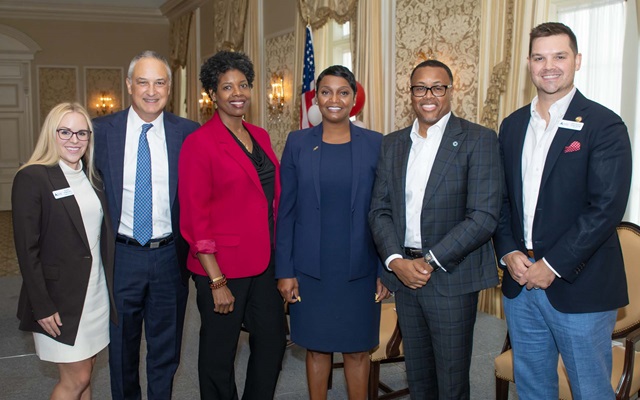 Annual Luncheon Celebrates Atlanta REALTORS® Political...
August 20, 2023
Members of the Atlanta REALTORS® Association and the Atlanta Commercial Board of REALTORS®...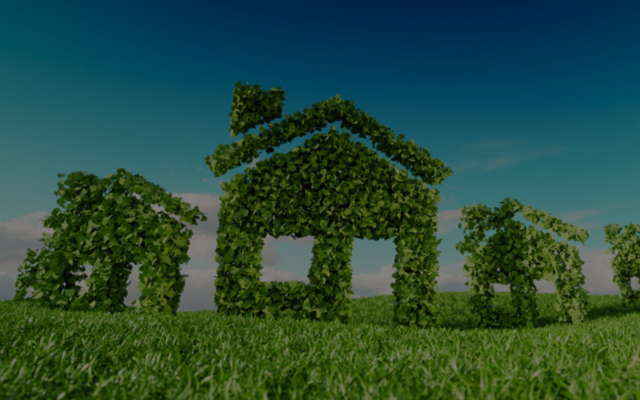 Green Building Incentives Still Not Implemented
August 20, 2023
The Inflation Reduction Act passed Aug. 16, 2022, and which multiplied benefits for developers and...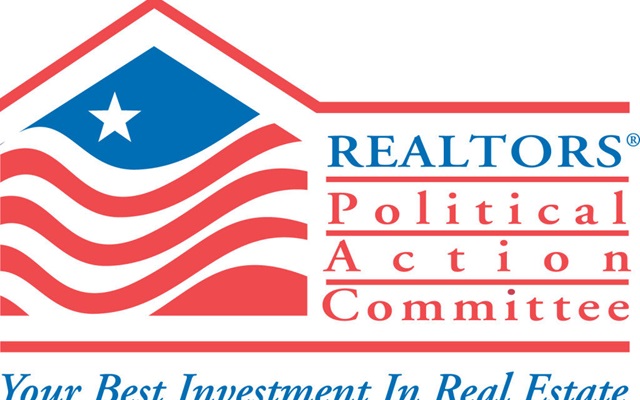 Association Begins Candidate Interviews for 2023 Municipal...
August 20, 2023
Atlanta REALTORS® Political Action Committee (ARPAC) will begin interviewing candidates running in...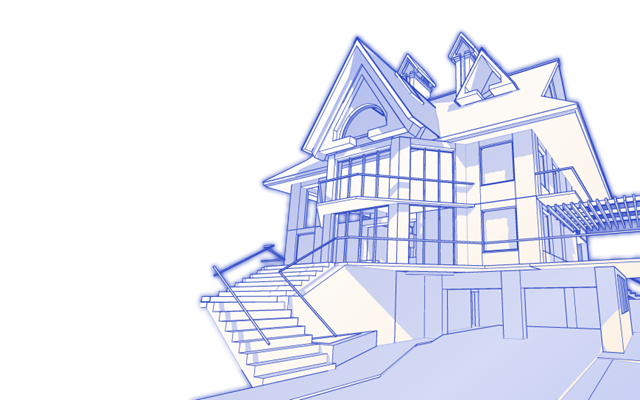 Atlanta Department of City Planning Looking for Citizen and...
August 20, 2023
City Planning Commissioner Jahnee Prince announced her interest in hearing directly from members...