Election Time: Early Voting/REALTOR® Champions
October 9, 2020
Early voting for the 2020 General Elections across Georgia will begin Monday, October 12th through Friday, October 30th, and REALTORS® are ready to make a difference!
In what has become a very contentious and arduous election season, the end is finally in sight. Early voting for the 2020 general election is about to begin.
Our State RPAC Committee worked hard to select candidates to be our "REALTOR® Champions" for 2020. To view list of state candidates, click here.
Counties across the state are continuing extra precautions implemented during the primaries due to the presence of the Coronavirus, but officials are confident that they can manage a safe and accessible election.
We remind REALTORS® to take advantage of the vote by mail option also. Although there have been concerns about this option, voting by mail has proven to be a safe and secure way to vote. Ballot Drop Boxes have been placed strategically in each county to help collect ballots.
To learn where you can early vote, visit the Secretary of State's office here and select your county for a list locations.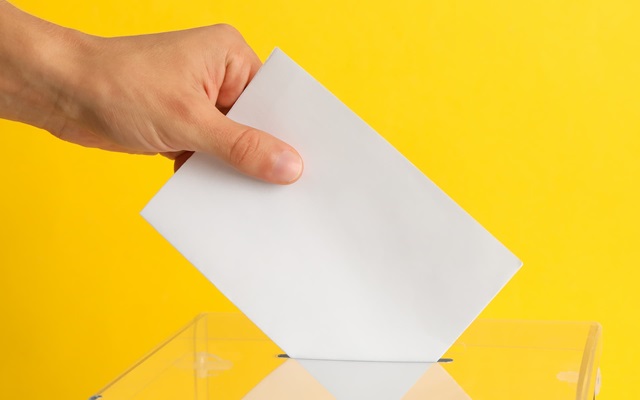 ARPAC Announces Re-election Support For Two Incumbents
September 14, 2023
ARPAC recently voted to support two incumbent city council members in their first round of...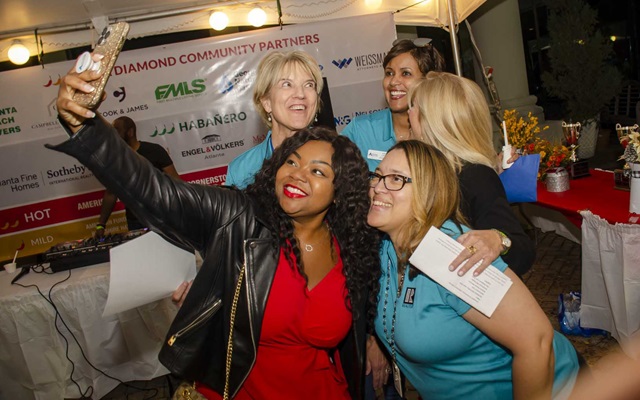 Time For Our Annual Chili Cook-Off!
September 14, 2023
This is the perfect way to have fun with your fellow Atlanta REALTORS® while also supporting our...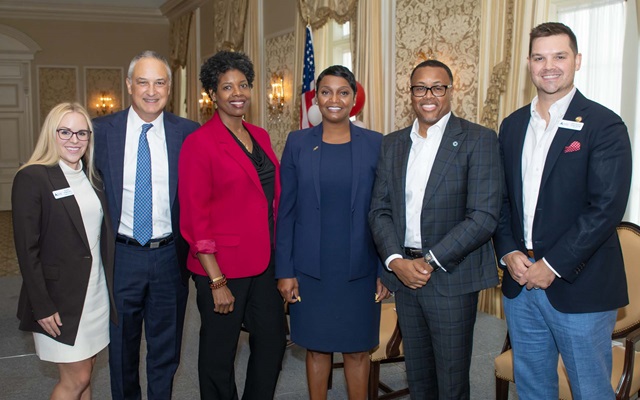 Annual Luncheon Celebrates Atlanta REALTORS® Political...
August 20, 2023
Members of the Atlanta REALTORS® Association and the Atlanta Commercial Board of REALTORS®...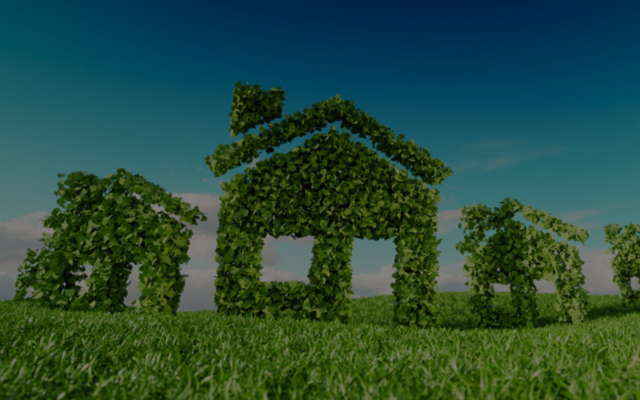 Green Building Incentives Still Not Implemented
August 20, 2023
The Inflation Reduction Act passed Aug. 16, 2022, and which multiplied benefits for developers and...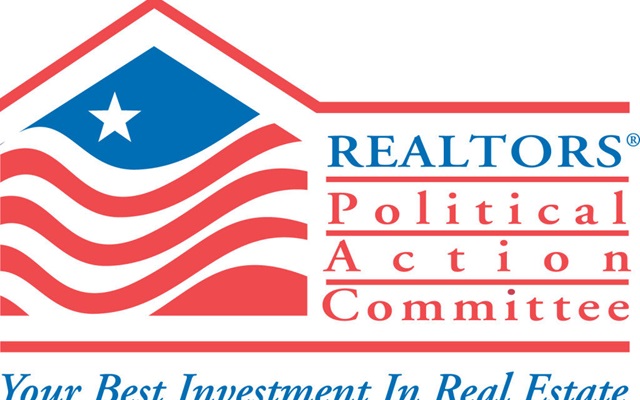 Association Begins Candidate Interviews for 2023 Municipal...
August 20, 2023
Atlanta REALTORS® Political Action Committee (ARPAC) will begin interviewing candidates running in...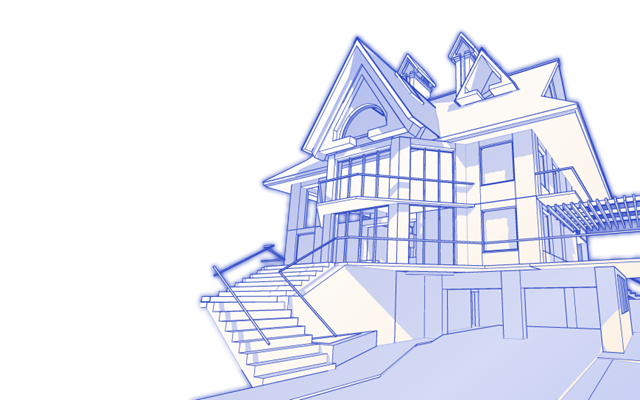 Atlanta Department of City Planning Looking for Citizen and...
August 20, 2023
City Planning Commissioner Jahnee Prince announced her interest in hearing directly from members...