New Security Deposit Ordinance in Atlanta
October 9, 2020
Atlanta City Councilman Amir Farokhi ushered through legislation that sets new rules for "Landlord-Tenant Security Deposits."
In what he considers as another effort to help with housing affordability, Councilman Farokhi has passed an ordinance that would give renters options in coming up with their security deposits. This new measure only applies to housing providers with more than 10 rental units and still allows for security options for the property owner.
Here are the highlights of the new ordinance:
Property owner must operate more than 10 rental units.
Security Deposit must be more than 60% of one month's rent.
Property owner must allow renters two options with security deposits

Make payments over the first three months of the lease.
The renter can purchase security deposit insurance.
This ordinance does not pertain to a security deposit to secure a unit 60 days prior to rental period.
This ordinance does not remove the option of the renter paying a traditional full security deposit payment and this ordinance applies to units in the boundaries of the City of Atlanta.
To view the details of this ordinance, click here.
If you have any questions or comments, contact Governmental Affairs Director, Aaron Johnson at 404-732-0631.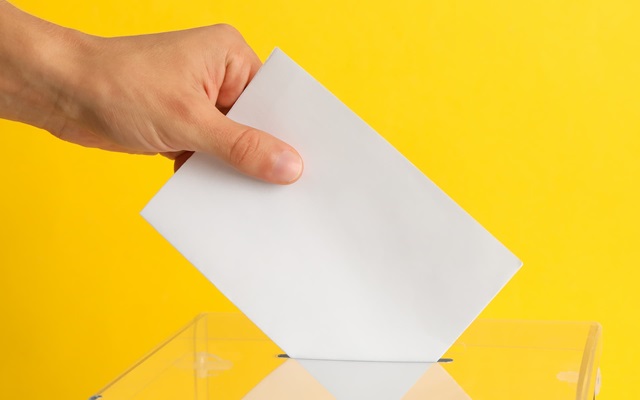 ARPAC Announces Re-election Support For Two Incumbents
September 14, 2023
ARPAC recently voted to support two incumbent city council members in their first round of...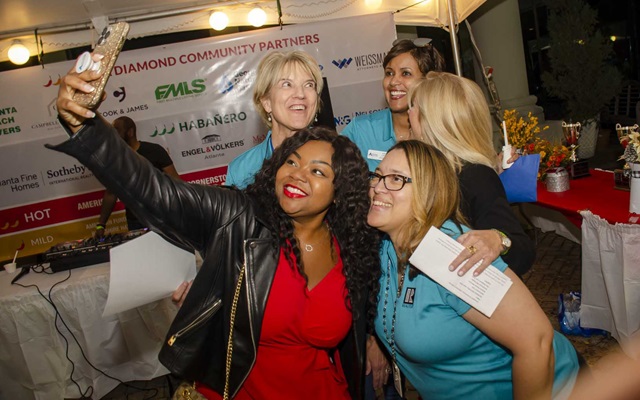 Time For Our Annual Chili Cook-Off!
September 14, 2023
This is the perfect way to have fun with your fellow Atlanta REALTORS® while also supporting our...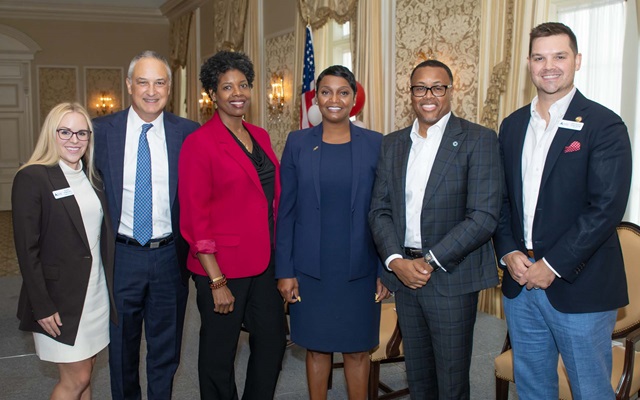 Annual Luncheon Celebrates Atlanta REALTORS® Political...
August 20, 2023
Members of the Atlanta REALTORS® Association and the Atlanta Commercial Board of REALTORS®...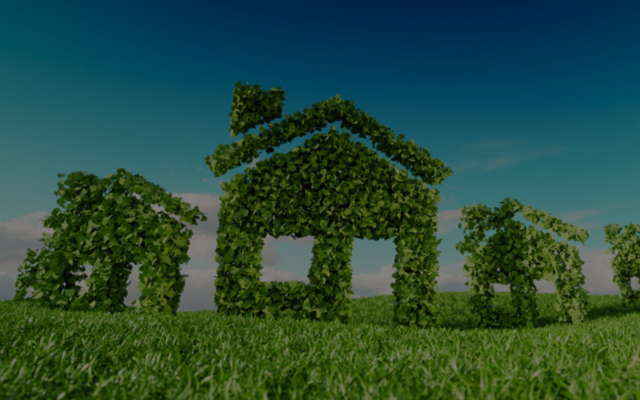 Green Building Incentives Still Not Implemented
August 20, 2023
The Inflation Reduction Act passed Aug. 16, 2022, and which multiplied benefits for developers and...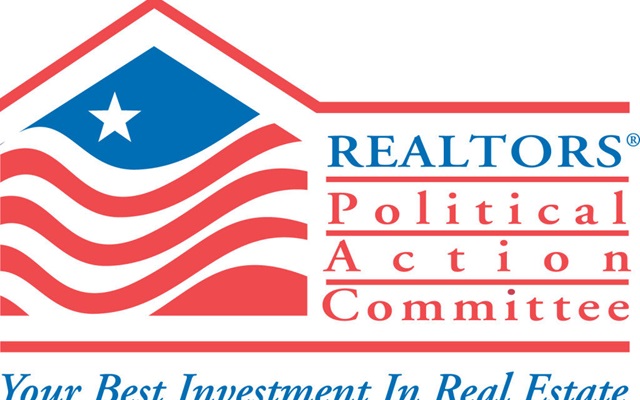 Association Begins Candidate Interviews for 2023 Municipal...
August 20, 2023
Atlanta REALTORS® Political Action Committee (ARPAC) will begin interviewing candidates running in...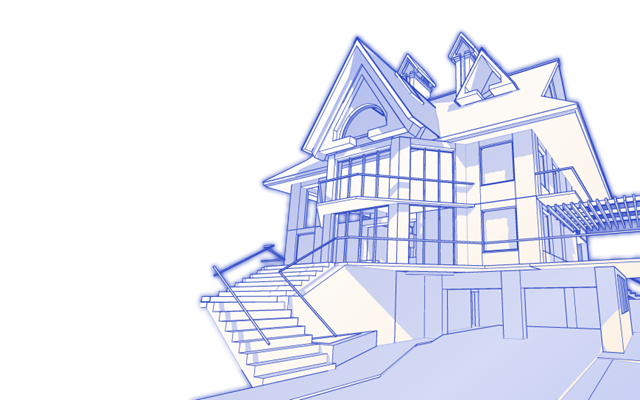 Atlanta Department of City Planning Looking for Citizen and...
August 20, 2023
City Planning Commissioner Jahnee Prince announced her interest in hearing directly from members...