NAR'S Survey Confirms Preference for Walkable Communities
July 13, 2023
The National Association of REALTORS® has been conducting the Community & Transportation Preferences Survey for 20 years and updates its findings every three years. The survey provides REALTORS® and their communities with valuable information on shifting American lifestyles and migration trends. NAR generates this survey and makes the results available to all.
A national poll conducted in April 2023, of 2,000 adults in the fifty-largest metro areas, found that coming out of the coronavirus pandemic demand for living in a walkable community remains robust and that some respondents are willing "to pay a lot more" to do so. Similarly, the majority of respondents prefer houses with small yards and more walkability over homes with large yards and more driving.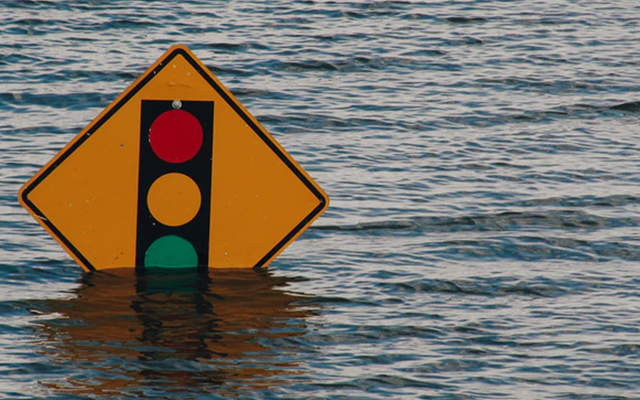 Another Flood Insurance Deadline is Fast Approaching
November 2, 2023
Authority Set To Expire Nov. 17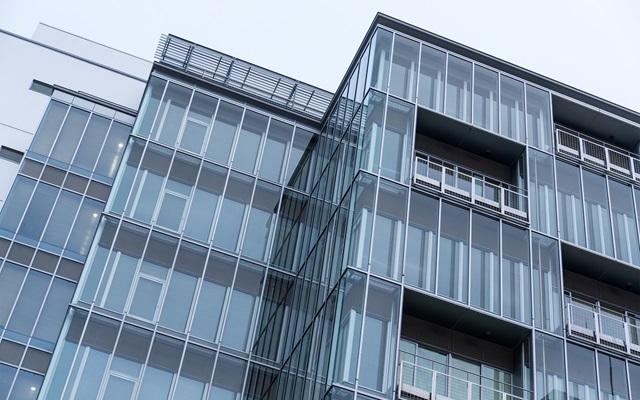 White House Aims to Fast-Track Commercial Conversions
November 2, 2023
White House Aims to Fast-Track Commercial Conversions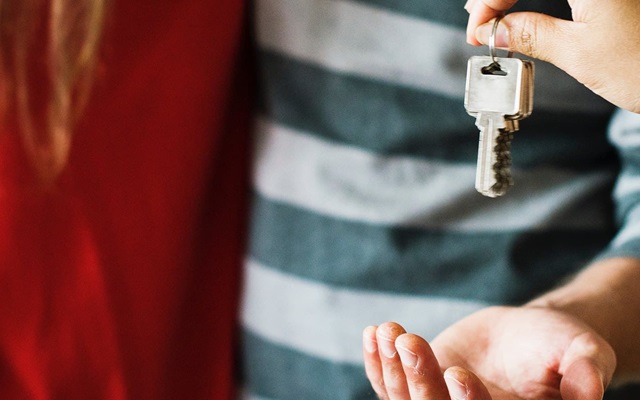 NAR To Continue To Defend Lawsuits Against Compensation...
September 14, 2023
NAR announced it will continue defending its position on agents' compensation in two class-action...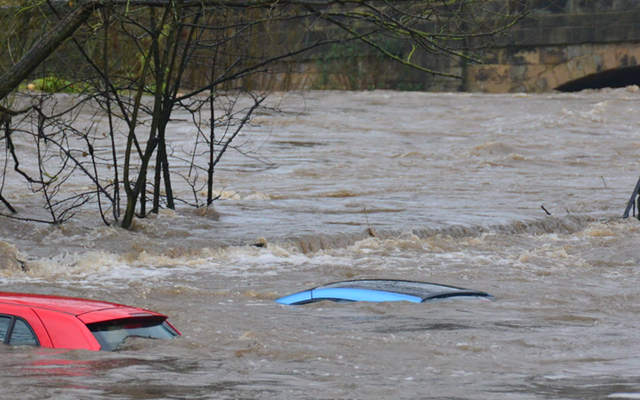 National Flood Insurance Program (NFIP) Set To Expire On...
September 14, 2023
NFIP provides hundreds of thousands of dollars of flood coverage where required for a federally...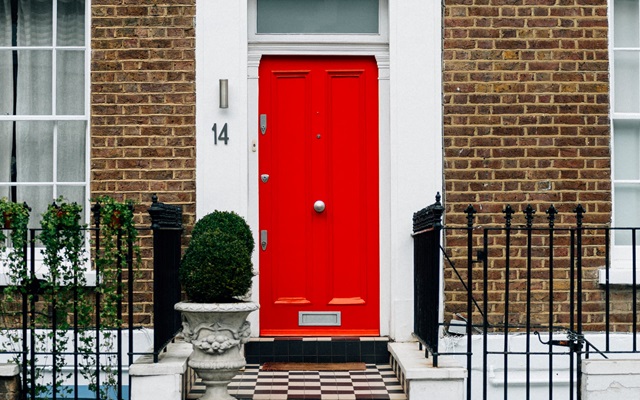 NAR Submits Comments on the FHFA's Request For Information...
August 20, 2023
NAR submitted its response to the Federal Housing Finance Agency's (FHFA) Request for Information...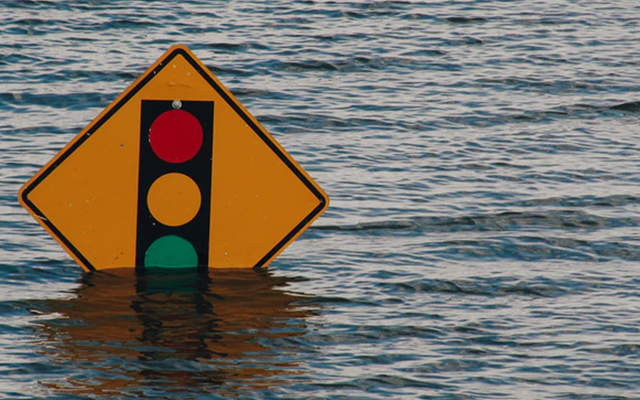 Insurance Information Institute and NAR release Homebuyers...
August 20, 2023
The Insurance Information Institute (Triple -I) and NAR released the Homebuyers Insurance...