Major Investor Luncheon honoring U.S. Senator Johnny Isakson
October 8, 2020
Former U.S. Senator Johnny Isakson held the reins as the only REALTOR® elected to Congress and fought to protect our industry for over thirty years. For that reason and so much more, the Governmental Affairs Committee and the ARPAC Board of Trustees are excited to announce the 2020 Major Investor Luncheon will honor Sen. Isakson for his dedicated service to our country and our industry.
The committee is also excited to announce that former Senator Saxby Chambliss will serve as the keynote speaker. Sen. Chambliss will give our members some insight on the Nov. 3rd elections. Members will also be treated to some history shared between Sens. Chambliss and Isakson as they both served together in the U.S. House and U.S. Senate.
All members who invest $200 (or more) in RPAC this year are invited to this *Virtual* Major Investor Appreciation Luncheon honoring former U.S. Senator Johnny Isakson.
Details:
Thursday • October 29th, 2020
11:30 am - 1:00 pm
Registration information to follow.
Make your INVESTMENT or PLEDGE to RPAC today.
For questions, contact Governmental Affairs Director, Aaron Johnson at 404-732-0631.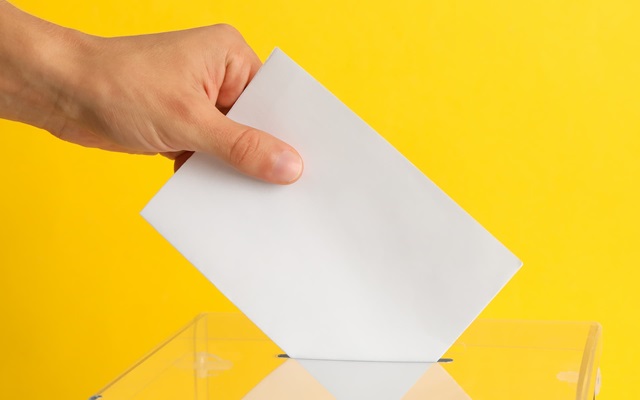 ARPAC Announces Re-election Support For Two Incumbents
September 14, 2023
ARPAC recently voted to support two incumbent city council members in their first round of...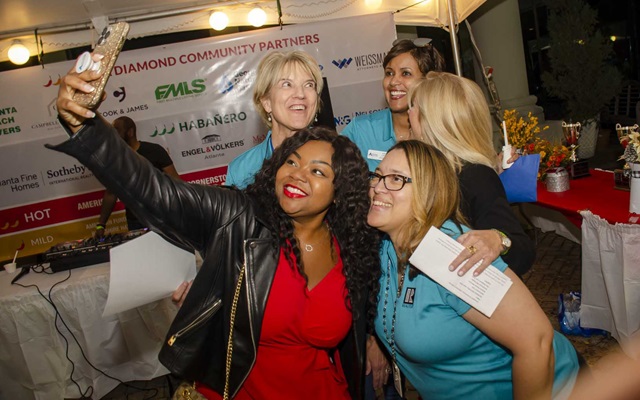 Time For Our Annual Chili Cook-Off!
September 14, 2023
This is the perfect way to have fun with your fellow Atlanta REALTORS® while also supporting our...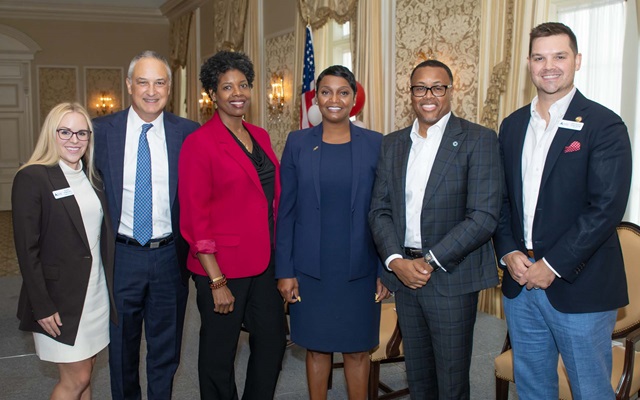 Annual Luncheon Celebrates Atlanta REALTORS® Political...
August 20, 2023
Members of the Atlanta REALTORS® Association and the Atlanta Commercial Board of REALTORS®...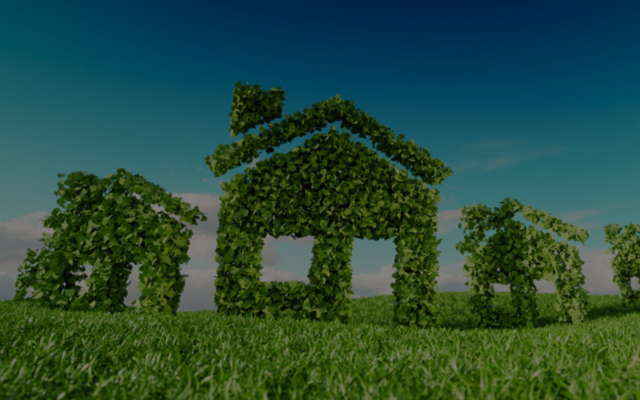 Green Building Incentives Still Not Implemented
August 20, 2023
The Inflation Reduction Act passed Aug. 16, 2022, and which multiplied benefits for developers and...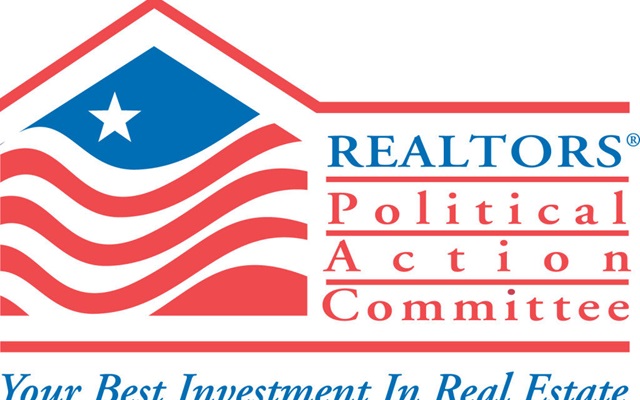 Association Begins Candidate Interviews for 2023 Municipal...
August 20, 2023
Atlanta REALTORS® Political Action Committee (ARPAC) will begin interviewing candidates running in...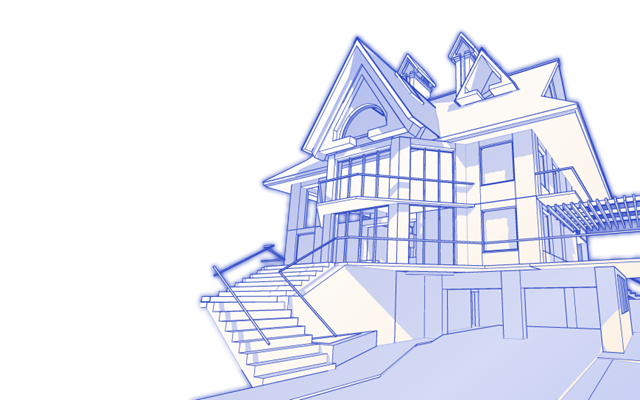 Atlanta Department of City Planning Looking for Citizen and...
August 20, 2023
City Planning Commissioner Jahnee Prince announced her interest in hearing directly from members...