Important Dates For Upcoming November General Election
September 14, 2023
Several of our local municipalities are holding elections for their respective councils/commissions this fall. Voters interested in these races need to keep in mind the following deadlines:
September 23, 2023 - First day for a registrar to mail an absentee ballot.
October 11, 2023 - Deadline to register to vote or change your address for the
October 16, 2023 - Early voting begins
October 21, 2023 AND October 28, 2023 Mandatory Saturday voting for the
November 7 General Election.
October 27, 2023 - Last day to request an absentee ballot.
November 3, 2023 - Last day for early voting.
November 7, 2023 - Election Day
If you need to register to vote, please use this LINK.
If you are already registered but don't know where to vote or need to request an absentee ballot, you can CLICK HERE to go to "My Voter Page."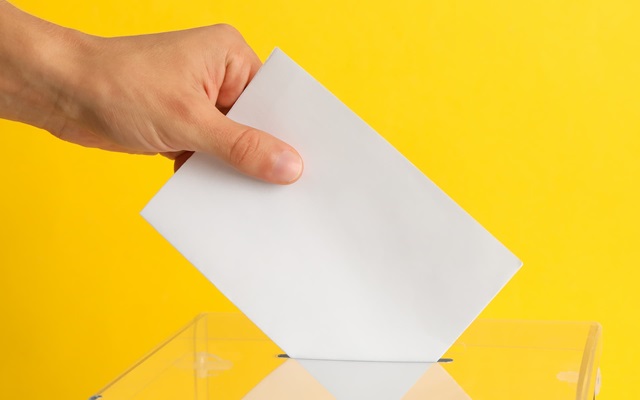 ARPAC Announces Re-election Support For Two Incumbents
September 14, 2023
ARPAC recently voted to support two incumbent city council members in their first round of...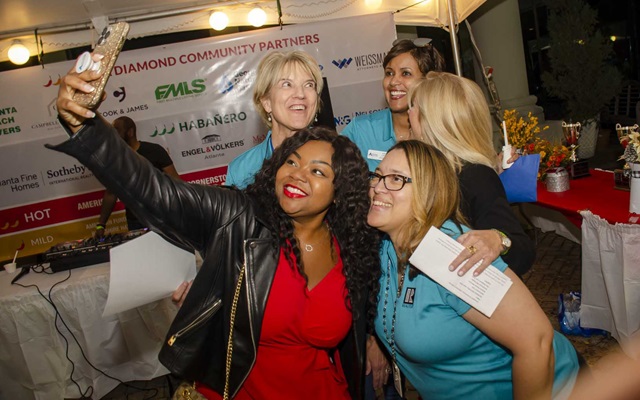 Time For Our Annual Chili Cook-Off!
September 14, 2023
This is the perfect way to have fun with your fellow Atlanta REALTORS® while also supporting our...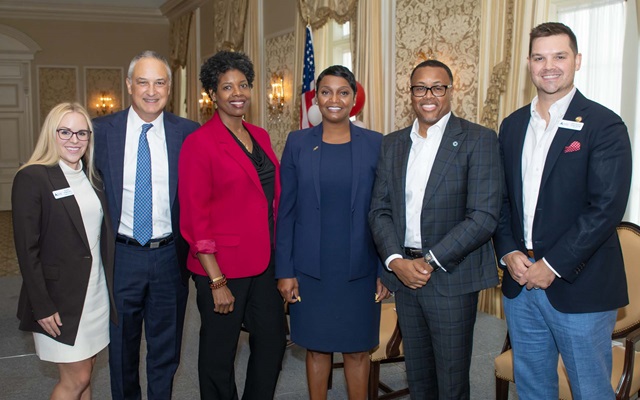 Annual Luncheon Celebrates Atlanta REALTORS® Political...
August 20, 2023
Members of the Atlanta REALTORS® Association and the Atlanta Commercial Board of REALTORS®...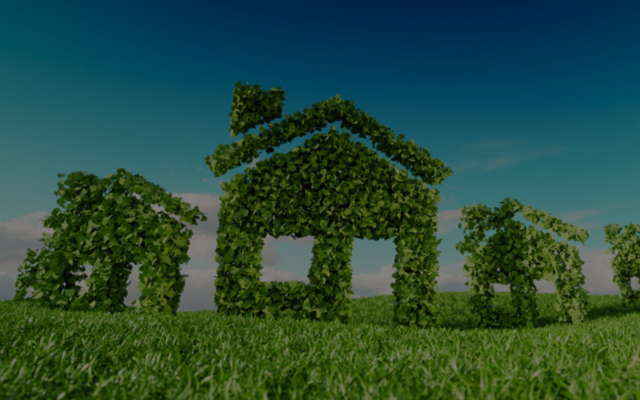 Green Building Incentives Still Not Implemented
August 20, 2023
The Inflation Reduction Act passed Aug. 16, 2022, and which multiplied benefits for developers and...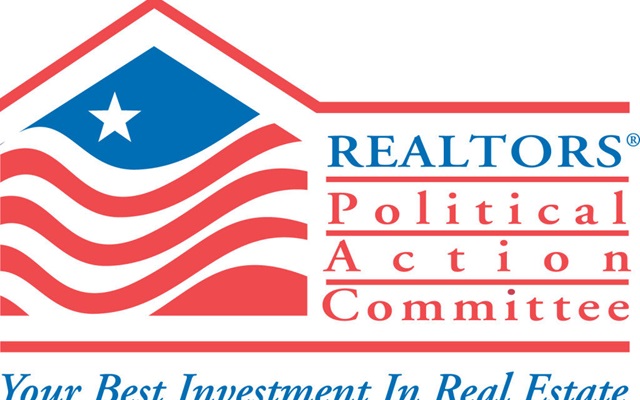 Association Begins Candidate Interviews for 2023 Municipal...
August 20, 2023
Atlanta REALTORS® Political Action Committee (ARPAC) will begin interviewing candidates running in...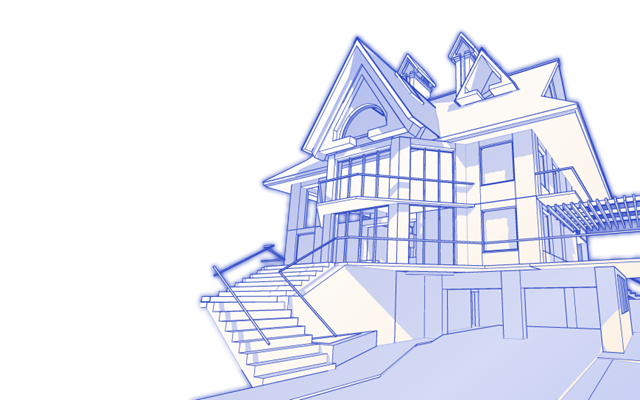 Atlanta Department of City Planning Looking for Citizen and...
August 20, 2023
City Planning Commissioner Jahnee Prince announced her interest in hearing directly from members...