Immediate Past President Karen Hatcher Elected to HouseATL Advisory Board
June 12, 2023
Recently, ARA's Immediate Past President Karen Hatcher was selected to serve on the HouseATL Advisory Board. HouseATL is a cross-sector group of civic leaders committed to building the political and community will for a comprehensive and coordinated housing affordability action plan for Atlanta. This coalition of visionary leaders works to raise awareness of Atlanta's affordable housing challenges, opportunities and progress. HouseATL's work is based on a set of strategic recommendations established by its cross-sector membership to advance housing affordability.
In this new role, Karen will serve as Co-Chair of the Homeownership working group striving to improve access to affordable housing and promoting sustainable housing solutions in our city.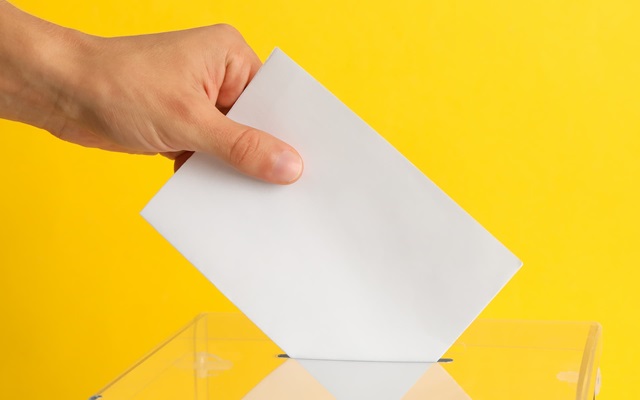 ARPAC Announces Re-election Support For Two Incumbents
September 14, 2023
ARPAC recently voted to support two incumbent city council members in their first round of...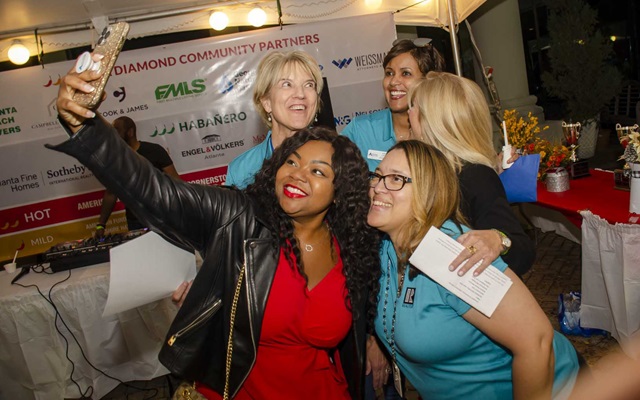 Time For Our Annual Chili Cook-Off!
September 14, 2023
This is the perfect way to have fun with your fellow Atlanta REALTORS® while also supporting our...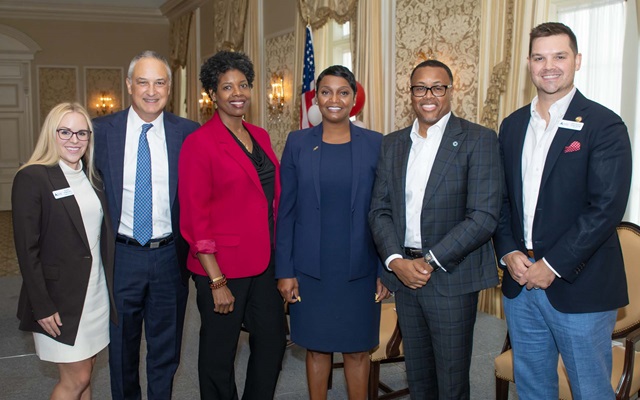 Annual Luncheon Celebrates Atlanta REALTORS® Political...
August 20, 2023
Members of the Atlanta REALTORS® Association and the Atlanta Commercial Board of REALTORS®...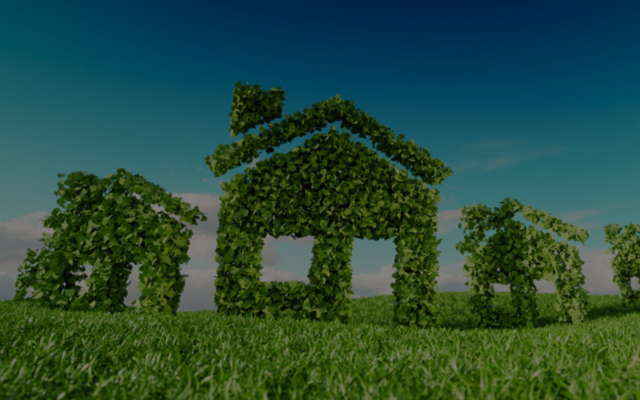 Green Building Incentives Still Not Implemented
August 20, 2023
The Inflation Reduction Act passed Aug. 16, 2022, and which multiplied benefits for developers and...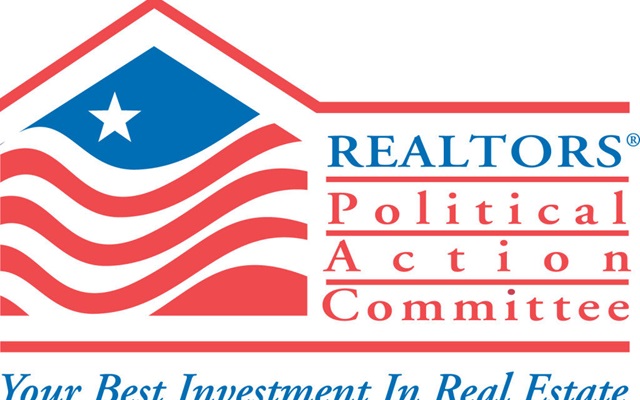 Association Begins Candidate Interviews for 2023 Municipal...
August 20, 2023
Atlanta REALTORS® Political Action Committee (ARPAC) will begin interviewing candidates running in...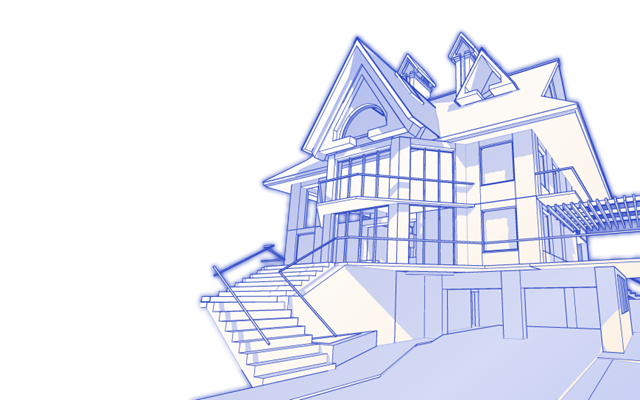 Atlanta Department of City Planning Looking for Citizen and...
August 20, 2023
City Planning Commissioner Jahnee Prince announced her interest in hearing directly from members...