Help Elect REALTORS® and REALTOR® - Supported Candidates
November 2, 2023
Your colleagues have interviewed and identified these individuals as candidates who will work with REALTORS® on issues such as protecting property rights, homeownership, promoting smart growth, creating affordable housing opportunities, and encouraging economic development -- regardless of partisan affiliation.

Who you support for public office is a personal decision, but it can also be a professional choice. Before you cast your ballot, please consider these candidates, three of whom are REALTORS®!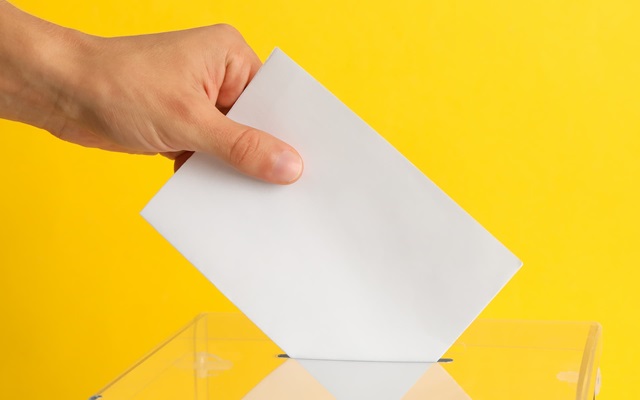 ARPAC Announces Re-election Support For Two Incumbents
September 14, 2023
ARPAC recently voted to support two incumbent city council members in their first round of...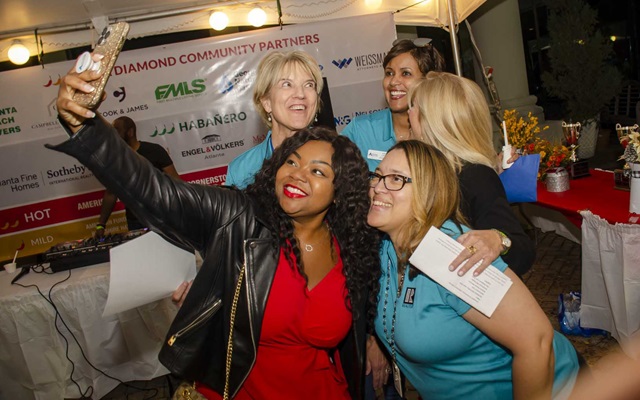 Time For Our Annual Chili Cook-Off!
September 14, 2023
This is the perfect way to have fun with your fellow Atlanta REALTORS® while also supporting our...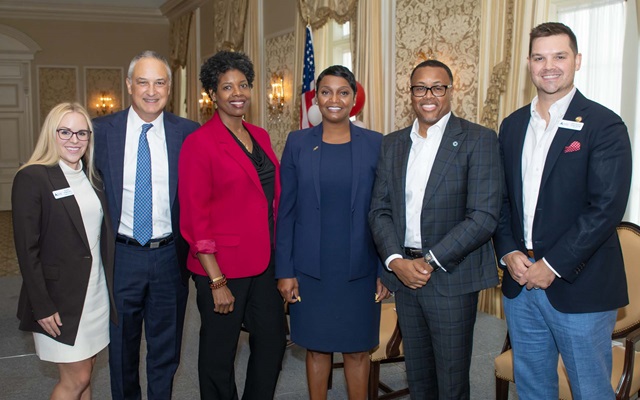 Annual Luncheon Celebrates Atlanta REALTORS® Political...
August 20, 2023
Members of the Atlanta REALTORS® Association and the Atlanta Commercial Board of REALTORS®...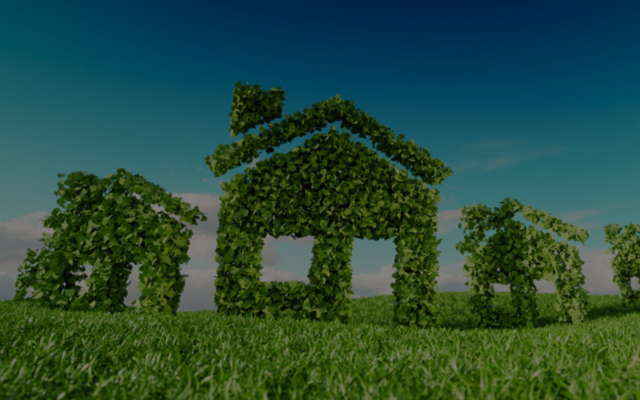 Green Building Incentives Still Not Implemented
August 20, 2023
The Inflation Reduction Act passed Aug. 16, 2022, and which multiplied benefits for developers and...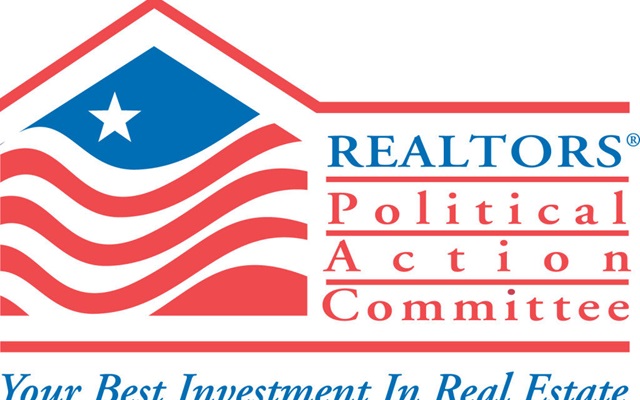 Association Begins Candidate Interviews for 2023 Municipal...
August 20, 2023
Atlanta REALTORS® Political Action Committee (ARPAC) will begin interviewing candidates running in...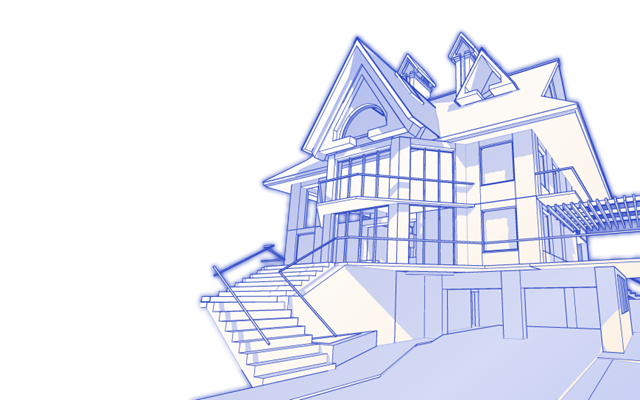 Atlanta Department of City Planning Looking for Citizen and...
August 20, 2023
City Planning Commissioner Jahnee Prince announced her interest in hearing directly from members...