Governor's Office Announces Home Manufacturer Picks Ware County for First US Plant
June 12, 2023
ADMARES, which specializes in industrialized manufacturing of buildings and homes, joined Governor Kemp in announcing plans to construct its first U.S. manufacturing facility in Waycross, Georgia.
This news is especially welcomed since the company's innovative approach to home construction should provide additional housing opportunities for all Georgians but especially for those in the State's rural areas.
The company's founder and CEO, Mikael Hedberg, stated that their expertise in other industries has led them "to create a revolutionary robotic-driven manufacturing process that allows entire buildings to be manufactured at a factory rather than on a traditional construction site. With our advanced technology, we are adopting successful practices that are common in other advanced industries."
The manufacturing facility will specialize in producing buildings for the housing sector and is expected to begin production in late 2025.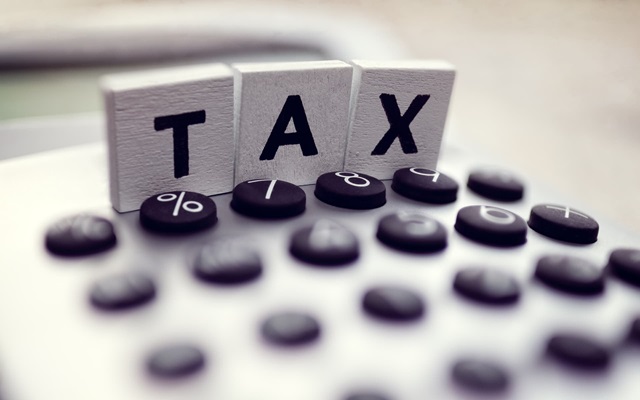 House Ways and Means Property Tax Ad Hoc Committee...
November 2, 2023
Additional Options Sought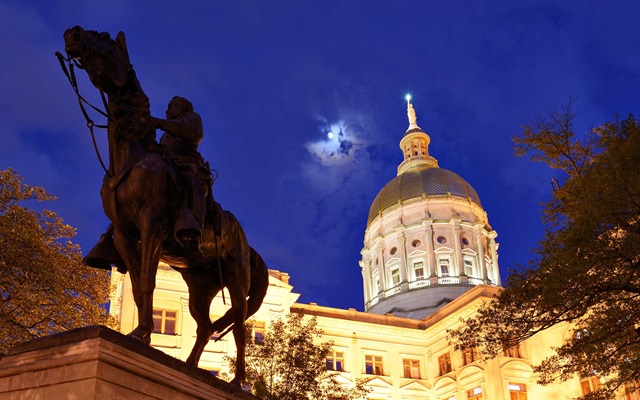 Governor Kemp Call Special Session to Address Redistricting
November 2, 2023
Special Session To Begin Nov. 29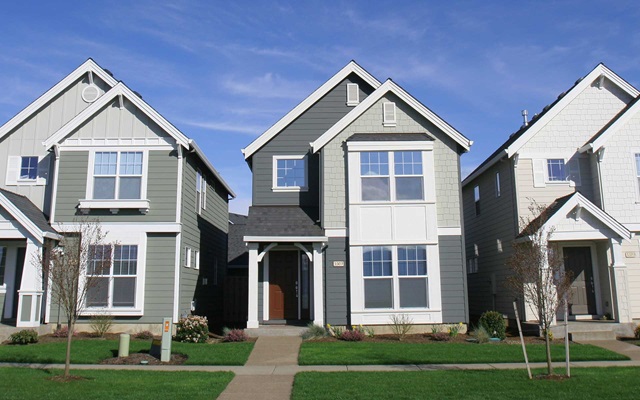 First Grant Recipients of the Rural Workforce Housing...
September 14, 2023
On September 8, Governor Brian Kemp announced the first grant recipients of the Rural Workforce...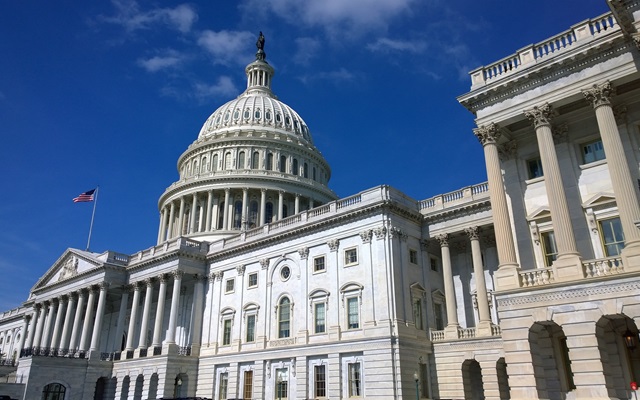 Georgia Breaks Economic Development Records
August 20, 2023
For the third year in a row, Georgia exceeded records for economic development initiatives...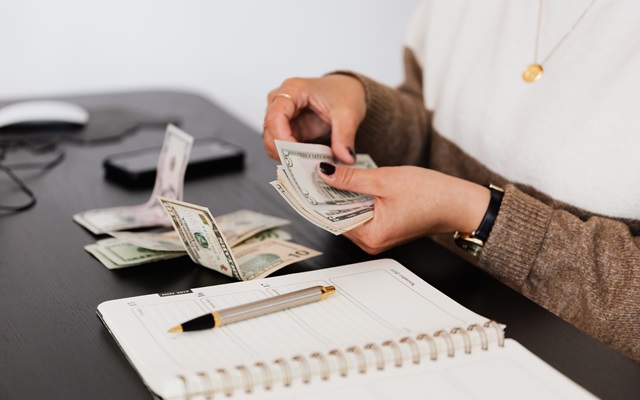 Georgia Property Owners Receive Tax Break
July 13, 2023
Georgia Property Owners Receive Tax Break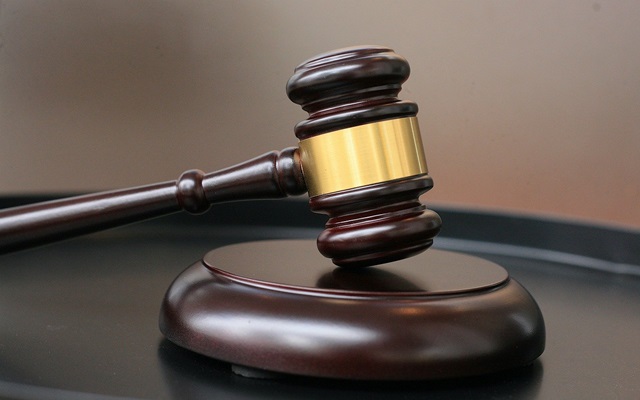 Supreme Court's Ruling on Alabama Congressional Seats...
July 13, 2023
Supreme Court's Ruling on Alabama Congressional Seats Likely to Impact Georgia