Governor Kemp Joins NAR in Asking the FHFA to Rescind Price adjustment on Upfront Fees
June 12, 2023
Shortly after the 2023 NAR Legislative meetings, held in Washington D. C. in early May, NAR announced that "following significant urging from the National Association of REALTORS®, the Federal Housing Finance Agency (FHFA) rescinded its proposed loan level pricing adjustment (LLPA) fee on borrowers."
Similarly, Georgia Governor Brian Kemp led a group of Republican governors in adding their voice to the issue and also asked the Biden Administration to have the Federal Housing Finance Agency (FHFA) rescind its proposed loan level pricing adjustment (LLPA) that was slated to go into effect August 1st.
In a May 31, 2023, letter, the 18 governors stated that the new LLPA framework will inevitably increase mortgage costs for lower-risk individuals and the proposed changes would provide no incentive to borrowers to maintain good credit scores. In addition, the governors claim this adjustment will escalate the uncertainty in the housing market and the nation's economy.
While the FHFA has rescinded its initial implementation of this adjustment, they also announced that a request for input (RFI) on an LLPA increase on borrowers with credit scores over 680 and down payments from 5% to 25% would be issued and information gathered from industry, consumers, academics, and private market experts.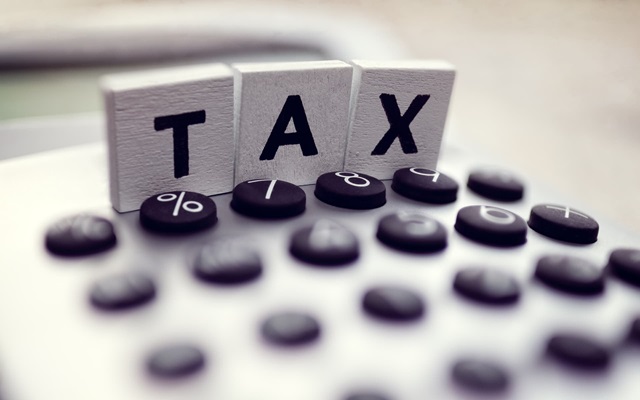 House Ways and Means Property Tax Ad Hoc Committee...
November 2, 2023
Additional Options Sought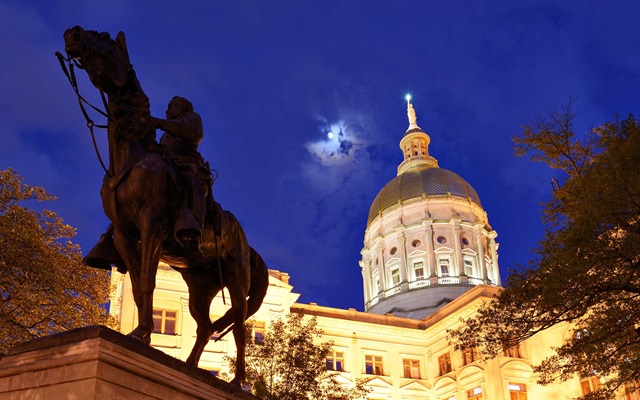 Governor Kemp Call Special Session to Address Redistricting
November 2, 2023
Special Session To Begin Nov. 29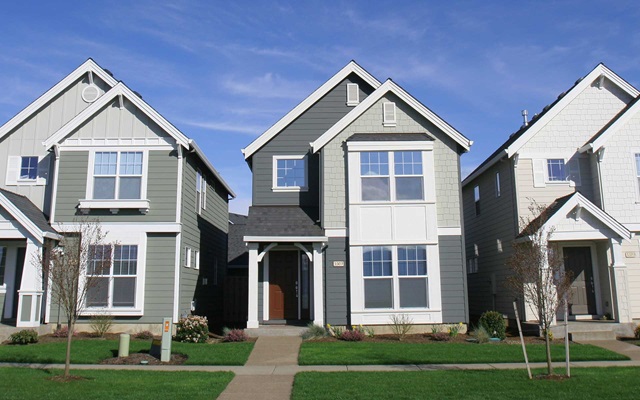 First Grant Recipients of the Rural Workforce Housing...
September 14, 2023
On September 8, Governor Brian Kemp announced the first grant recipients of the Rural Workforce...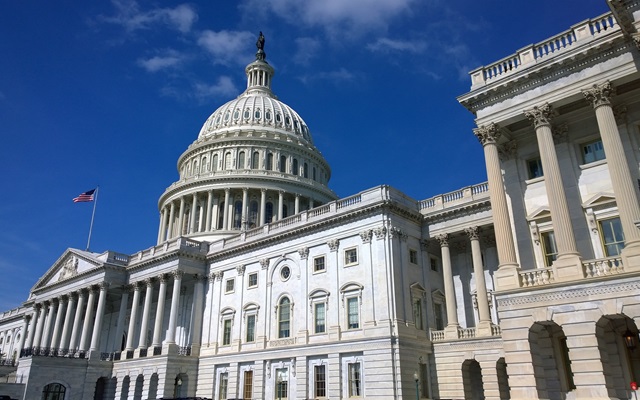 Georgia Breaks Economic Development Records
August 20, 2023
For the third year in a row, Georgia exceeded records for economic development initiatives...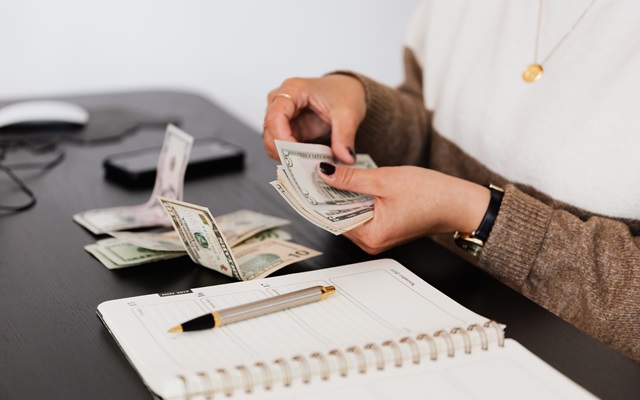 Georgia Property Owners Receive Tax Break
July 13, 2023
Georgia Property Owners Receive Tax Break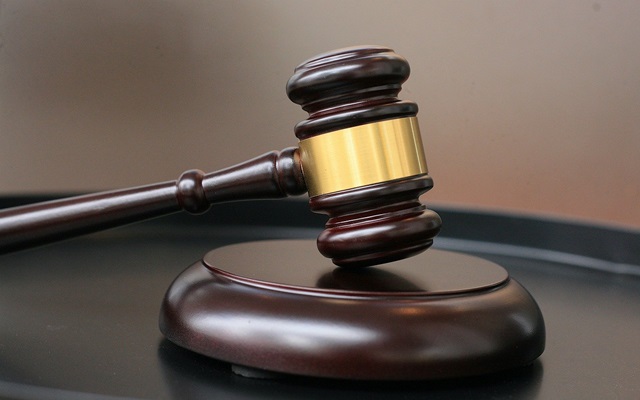 Supreme Court's Ruling on Alabama Congressional Seats...
July 13, 2023
Supreme Court's Ruling on Alabama Congressional Seats Likely to Impact Georgia