Governor Kemp Call Special Session to Address Redistricting
November 2, 2023
Late last month, a federal judge threw out the congressional and legislative maps drawn by the Georgia General Assembly two years ago. Facing a December 8 deadline, Governor Kemp called for a special session to begin November 29. The judge ordered the district lines to be redrawn in time for the 2024 General Election.
In his ruling, U.S. District Judge Steve Jones agreed with civil rights and voting rights groups that claimed state legislative and congressional districts, as they are currently drawn, deny Black Georgians, in some parts of the State, the same opportunity to elect candidates of their choice.
Citing the 2020 Census, the judge noted that all of Georgia's population growth during the last decade was attributable to the increase in minority residents, it would stand to reason the number of majority Black districts would increase as well. However, this was not the case.
The judge's ruling agreed with the plaintiffs by ordering the General Assembly to draw five additional Black majority seats in the Georgia House and came close to the plaintiffs' arguments by ordering an additional two Black majority state Senate seats.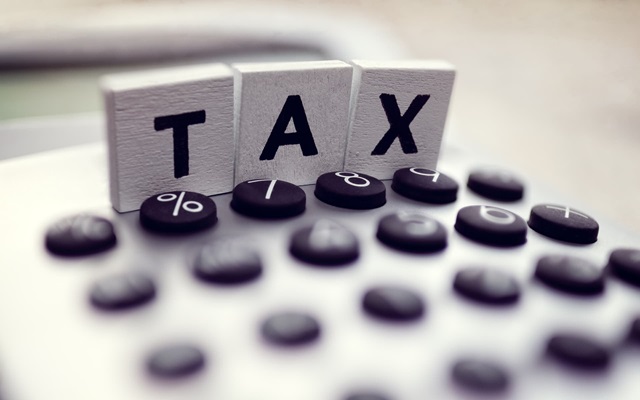 House Ways and Means Property Tax Ad Hoc Committee...
November 2, 2023
Additional Options Sought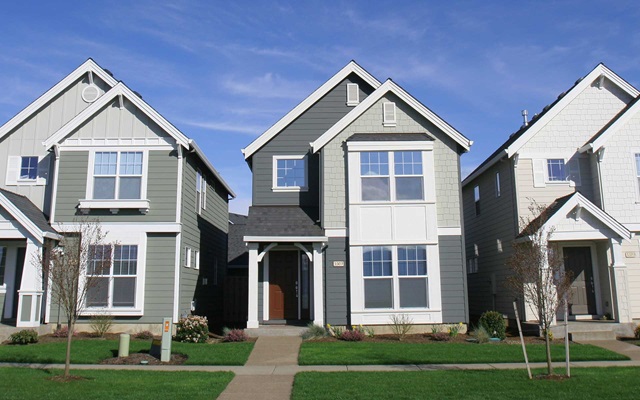 First Grant Recipients of the Rural Workforce Housing...
September 14, 2023
On September 8, Governor Brian Kemp announced the first grant recipients of the Rural Workforce...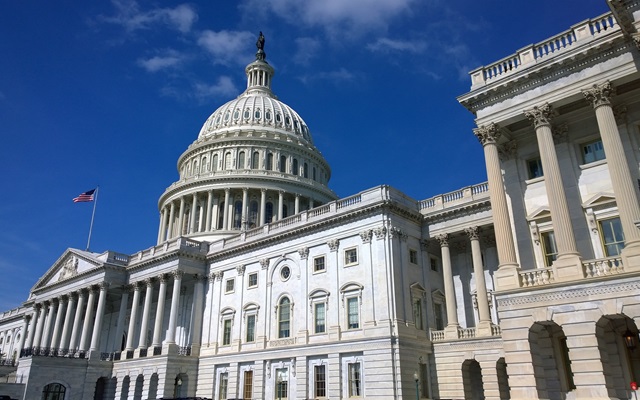 Georgia Breaks Economic Development Records
August 20, 2023
For the third year in a row, Georgia exceeded records for economic development initiatives...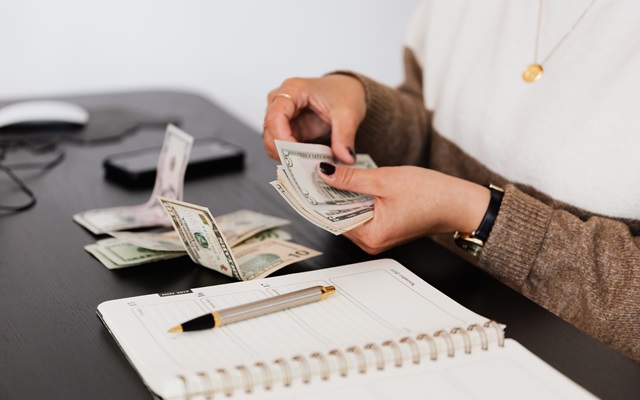 Georgia Property Owners Receive Tax Break
July 13, 2023
Georgia Property Owners Receive Tax Break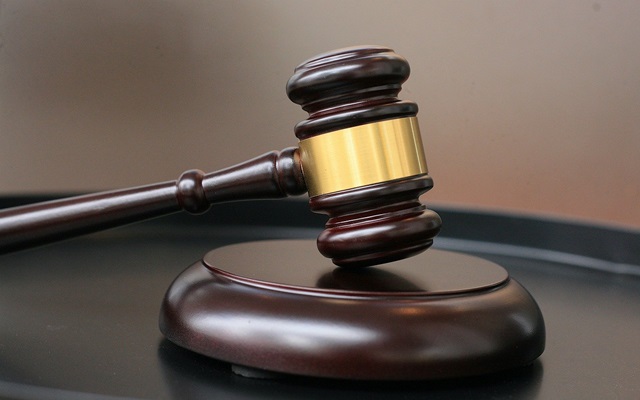 Supreme Court's Ruling on Alabama Congressional Seats...
July 13, 2023
Supreme Court's Ruling on Alabama Congressional Seats Likely to Impact Georgia
Governor's Office Announces New Company Joining the State's...
July 13, 2023
Governor's Office Announces New Company Joining the State's EV Ecosystem