Georgia Property Owners Receive Tax Break
July 13, 2023
A state grant will provide some relief for Georgia homeowners due to the Homeowner's Tax Relief Grant, or HTRG, credit worth $18,000 toward assessed values of homes, which will lower amounts owed for portions of their tax bill.
The credit was approved by the Georgia General Assembly in their session earlier this year and signed by Gov. Brian Kemp in March.
As explained by the Department of Revenue, "the one-time Property Tax Relief Grant is a budget proposal by Governor Brian Kemp to refund $950 million in property taxes back to homestead owners in the Amended Fiscal Year 2023 budget." You can learn more about the tax credit and how it will impact you and your clients tax bill at the Georgia Department of Revenue's website.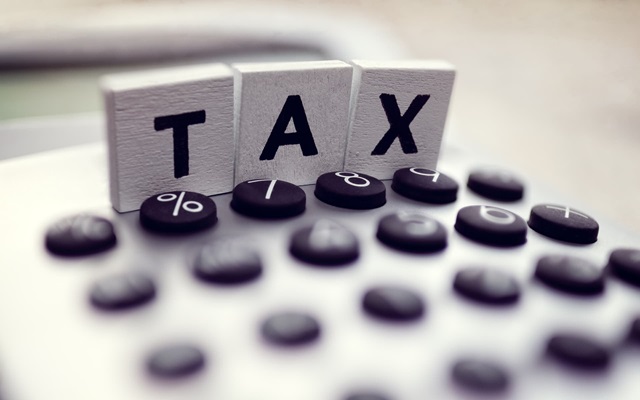 House Ways and Means Property Tax Ad Hoc Committee...
November 2, 2023
Additional Options Sought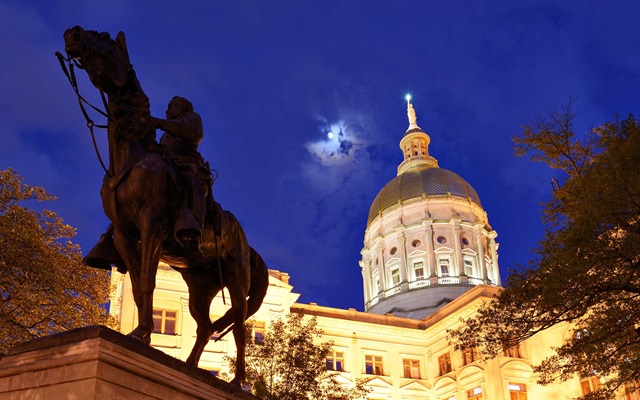 Governor Kemp Call Special Session to Address Redistricting
November 2, 2023
Special Session To Begin Nov. 29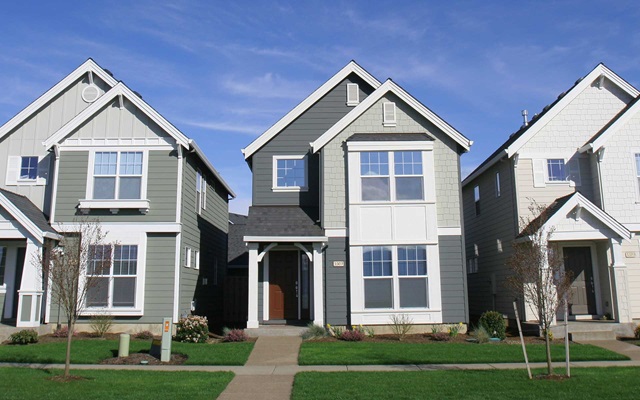 First Grant Recipients of the Rural Workforce Housing...
September 14, 2023
On September 8, Governor Brian Kemp announced the first grant recipients of the Rural Workforce...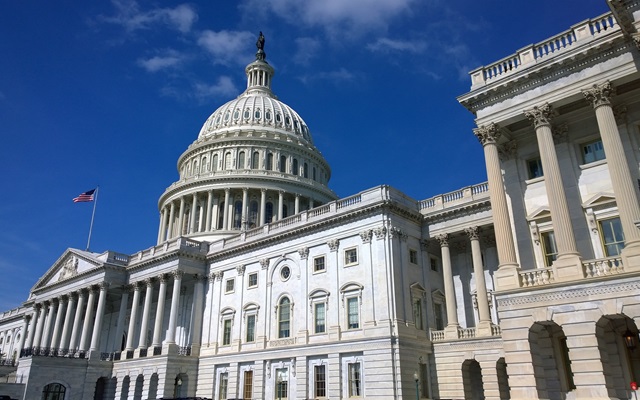 Georgia Breaks Economic Development Records
August 20, 2023
For the third year in a row, Georgia exceeded records for economic development initiatives...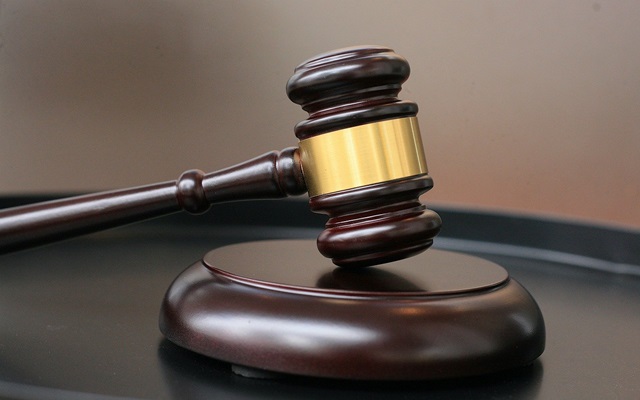 Supreme Court's Ruling on Alabama Congressional Seats...
July 13, 2023
Supreme Court's Ruling on Alabama Congressional Seats Likely to Impact Georgia
Governor's Office Announces New Company Joining the State's...
July 13, 2023
Governor's Office Announces New Company Joining the State's EV Ecosystem