Former Mayor Sam Massell Speaks at RPAC Major Investor Luncheon
September 13, 2018
RPAC Major Investors were treated to a luncheon featuring former Atlanta Mayor Sam Massell. Members were taken on a journey through his time in elected office, career as a REALTOR® and given insight on the evolution and future of Atlanta. He also discussed his new book, "Play It Again Sam: The Notable Life of Sam Massell".
The Major Investor Luncheon is one of the many benefits our members who have invested $200 or more to RPAC during the 2018 PAC cycle receive. Previous speakers include U.S. Senator and REALTOR®, Johnny Isakson and Phil Kent & Jeff Dickerson of Fox 5's "Georgia Gang".
To learn more about the benefits of becoming a Major Investor contact Aaron Johnson, Government Affairs Director, at 404-732-0631.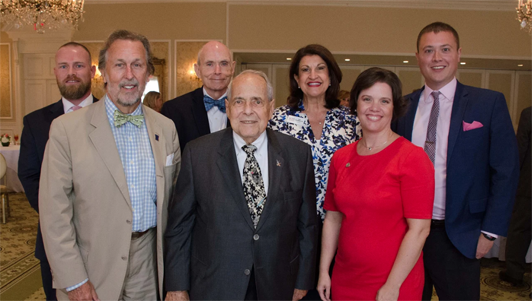 Former Mayor Sam Massell with ARA and ACBR leadership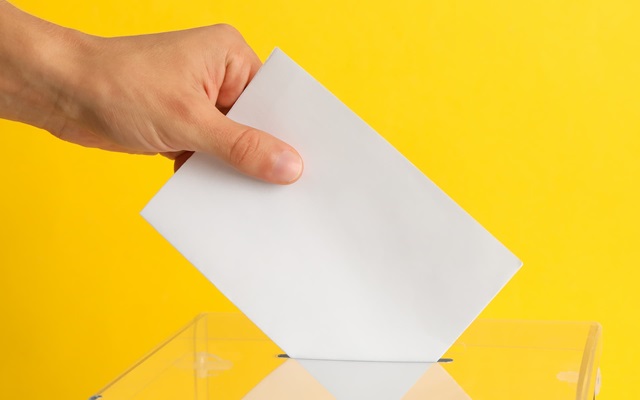 ARPAC Announces Re-election Support For Two Incumbents
September 14, 2023
ARPAC recently voted to support two incumbent city council members in their first round of...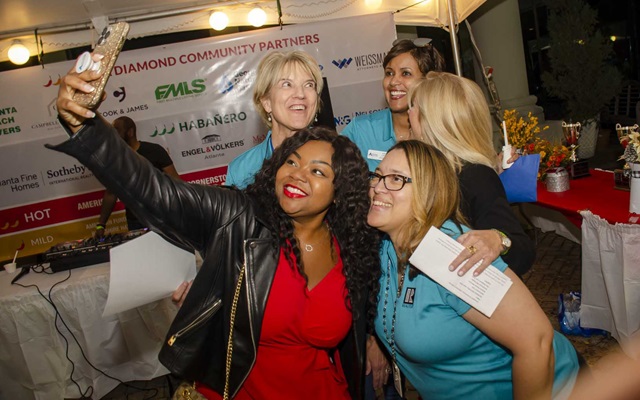 Time For Our Annual Chili Cook-Off!
September 14, 2023
This is the perfect way to have fun with your fellow Atlanta REALTORS® while also supporting our...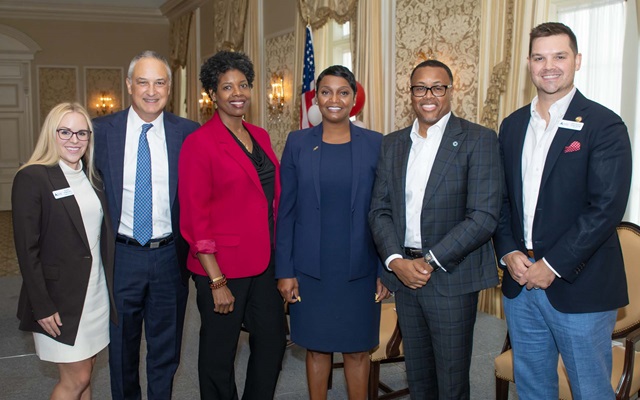 Annual Luncheon Celebrates Atlanta REALTORS® Political...
August 20, 2023
Members of the Atlanta REALTORS® Association and the Atlanta Commercial Board of REALTORS®...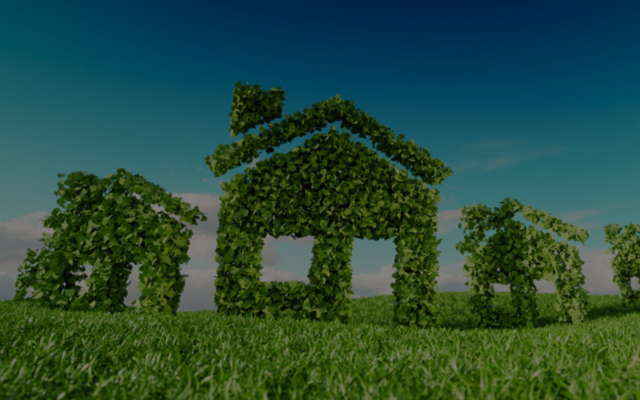 Green Building Incentives Still Not Implemented
August 20, 2023
The Inflation Reduction Act passed Aug. 16, 2022, and which multiplied benefits for developers and...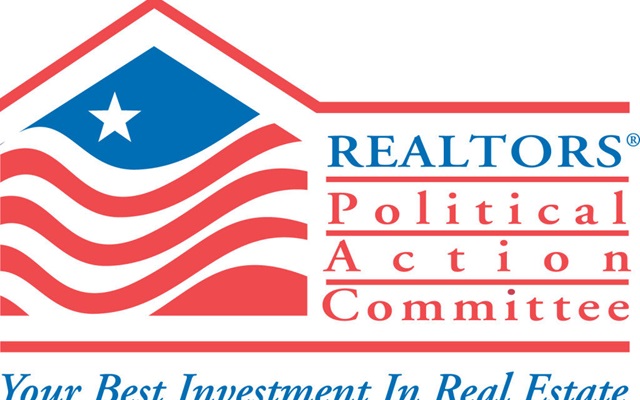 Association Begins Candidate Interviews for 2023 Municipal...
August 20, 2023
Atlanta REALTORS® Political Action Committee (ARPAC) will begin interviewing candidates running in...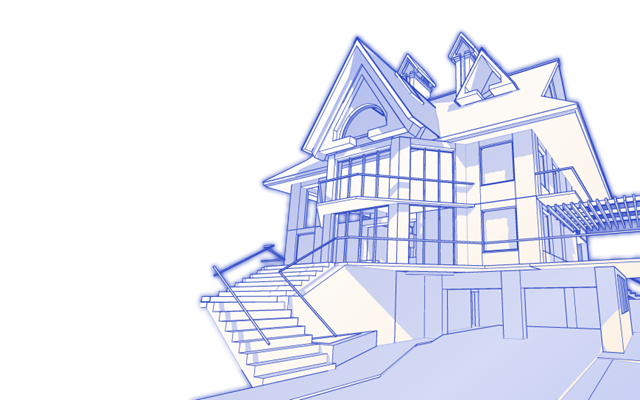 Atlanta Department of City Planning Looking for Citizen and...
August 20, 2023
City Planning Commissioner Jahnee Prince announced her interest in hearing directly from members...