FHA Raises Multifamily Large Loan Threshold
July 13, 2023
On Wednesday, June 28, 2023, the Federal Housing Administration (FHA) announced its intent to increase the threshold dollar amount for "Large Multifamily Loans" from $75 million to $120 million. The announcement included a statement by HUD that they would review the threshold on an annual basis with the possibility of increasing the limit by $5 million if warranted. This increase will allow traditional underwriting processes to be used when the loan is submitted for FHA insurance.
This change is one that NAR and multifamily housing advocates specifically requested just last year. Increasing the threshold by $45 million creates greater flexibility for lenders in this space and will facilitate the creation of more rental housing while also mitigating increased development costs. It also better reflects the risk profile of the borrowers.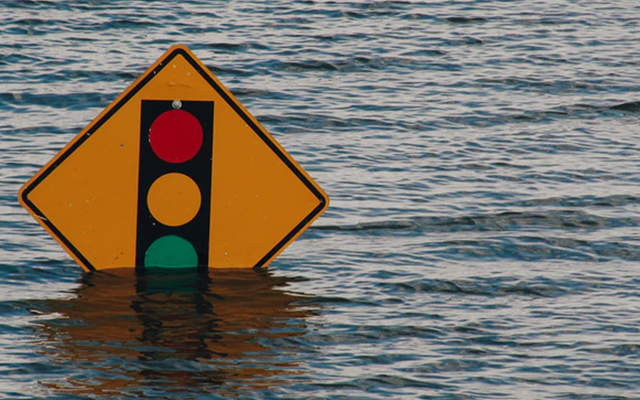 Another Flood Insurance Deadline is Fast Approaching
November 2, 2023
Authority Set To Expire Nov. 17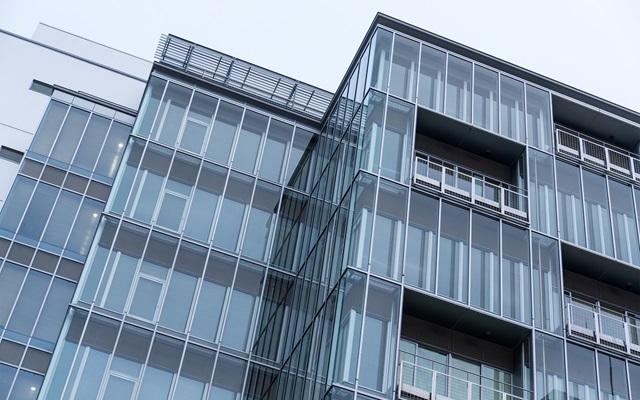 White House Aims to Fast-Track Commercial Conversions
November 2, 2023
White House Aims to Fast-Track Commercial Conversions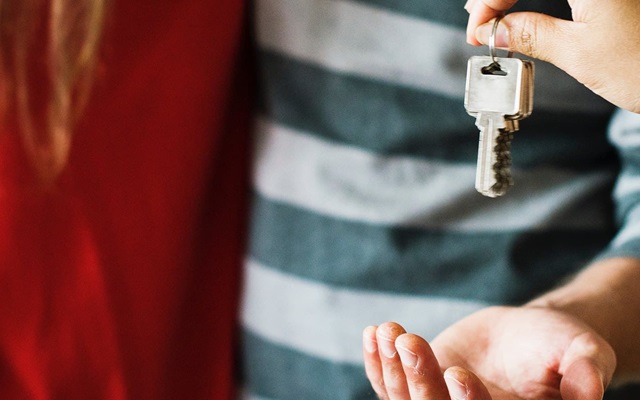 NAR To Continue To Defend Lawsuits Against Compensation...
September 14, 2023
NAR announced it will continue defending its position on agents' compensation in two class-action...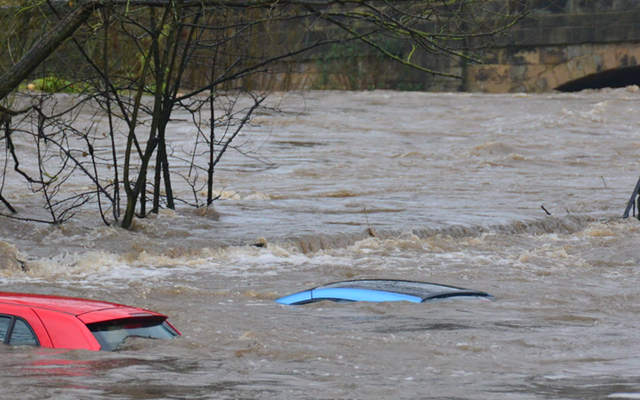 National Flood Insurance Program (NFIP) Set To Expire On...
September 14, 2023
NFIP provides hundreds of thousands of dollars of flood coverage where required for a federally...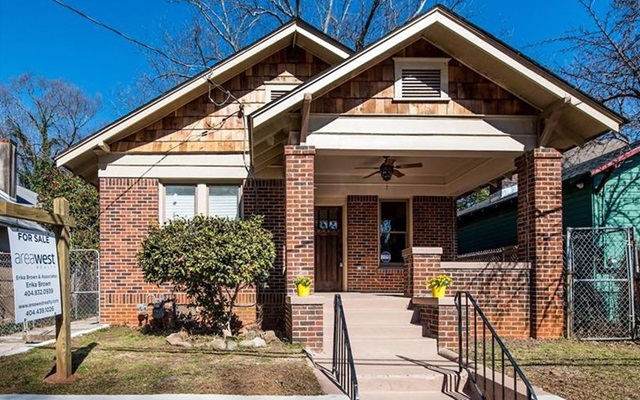 Administration Announces Updates For Housing Supply and...
August 20, 2023
The Biden Administration announced two initiatives to boost the housing supply and offer guidance...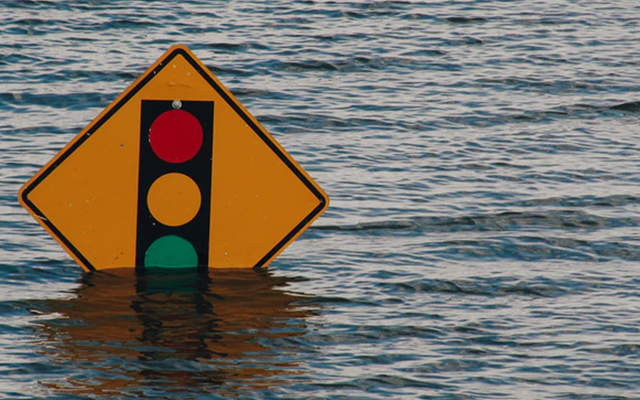 Insurance Information Institute and NAR release Homebuyers...
August 20, 2023
The Insurance Information Institute (Triple -I) and NAR released the Homebuyers Insurance...