Eviction Bans Expire, BUT...
August 4, 2020
A moratorium on evictions expired on July 25th; however, local governments are preparing to delay the process.
According to the CARES Act, property owners with federally backed mortgages, who currently have renters, can begin the eviction process now that the July 25th deadline has passed. Cities and counties are individually extending the process. Most cities and counties in the metro area are delaying a property owner's ability to process evictions.
Cobb County Court issued a statement saying they will not process any evictions until "sometime in August." Fulton County Court said they would not process evictions until they can safely open to the public, which is expected in September/October.
This delay in processing will create a significant backlog of cases once the process is open again. The real estate industry is currently working with elected officials to help property owners maintain their properties and help renters stay current on rent. Stay tuned for more information.
For more information contact Governmental Affairs Director, Aaron Johnson, at 404-732-0631.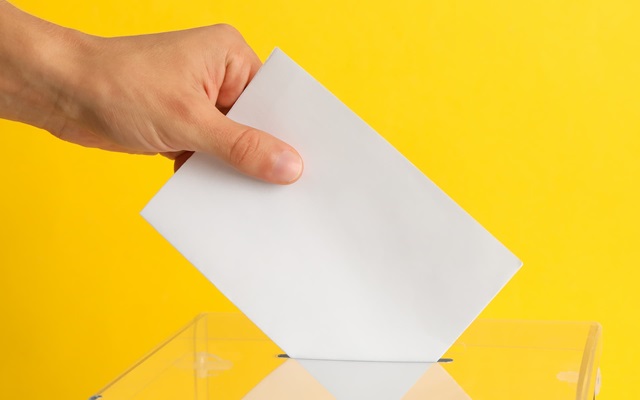 ARPAC Announces Re-election Support For Two Incumbents
September 14, 2023
ARPAC recently voted to support two incumbent city council members in their first round of...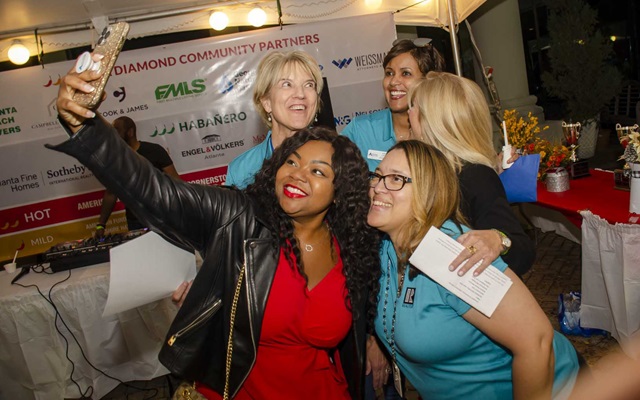 Time For Our Annual Chili Cook-Off!
September 14, 2023
This is the perfect way to have fun with your fellow Atlanta REALTORS® while also supporting our...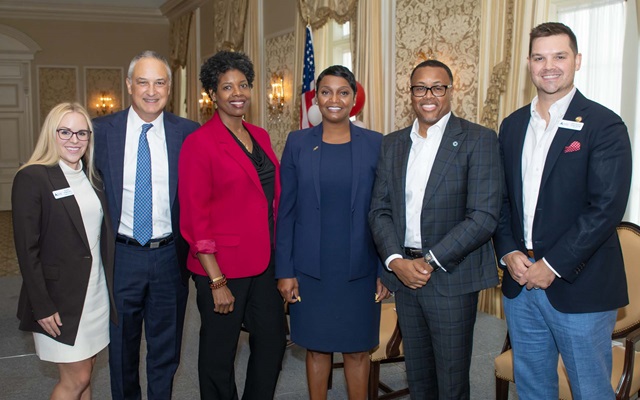 Annual Luncheon Celebrates Atlanta REALTORS® Political...
August 20, 2023
Members of the Atlanta REALTORS® Association and the Atlanta Commercial Board of REALTORS®...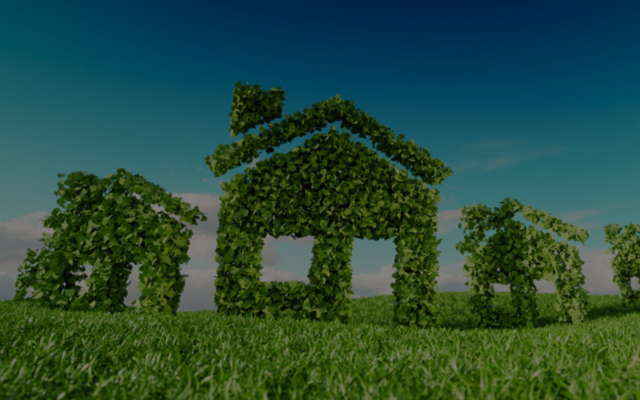 Green Building Incentives Still Not Implemented
August 20, 2023
The Inflation Reduction Act passed Aug. 16, 2022, and which multiplied benefits for developers and...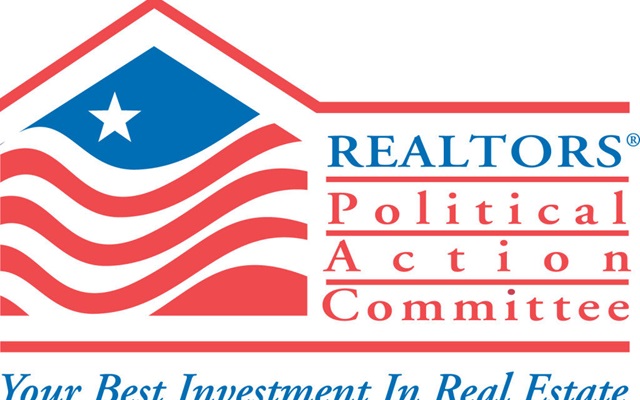 Association Begins Candidate Interviews for 2023 Municipal...
August 20, 2023
Atlanta REALTORS® Political Action Committee (ARPAC) will begin interviewing candidates running in...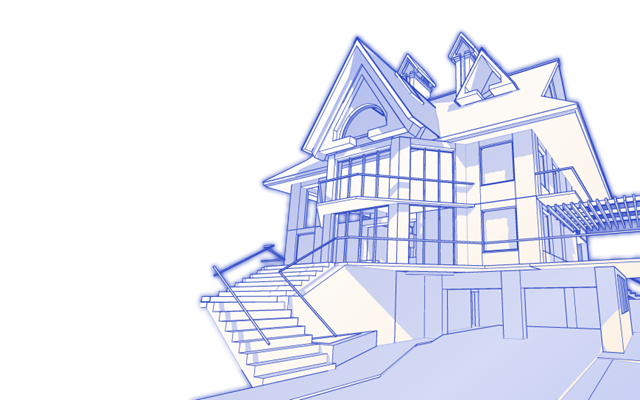 Atlanta Department of City Planning Looking for Citizen and...
August 20, 2023
City Planning Commissioner Jahnee Prince announced her interest in hearing directly from members...