Council Holds Impact Fee Work Session
May 15, 2020
Atlanta City Planning Department gave the City Council an update on the status of the Impact Fee Update at a recent work session. New findings could have a serious affect on single family homes and construction.
As we previously reported, the City of Atlanta has begun discussions on updating the city's impact fee program. Fee increases, a new look at fee disbursement and a more equitable disbursement process are just a few issues the city is looking at. An Impact Fee Advisory Commission was created to help with this process. Members of the Governmental Affairs Committee have attended the Advisory Commission meetings and our Governmental Affairs Committee Chairs provided comments on the process.
City staff made a presentation on Friday, May 15th, during a work session with the City Council. Due to the Coronvirus Pandemic, the City will not be able to update the fee schedule for the next fiscal budget year. However, staff plans a two phased approach. Phase I will make minor edits with staff looking to improve administration of the program. This will be completed by July 2020. Phase II will request an update of the fee schedule (which must be approved by Council). This would be implemented between January 20102 and July 2022.
To view the presentation, click here.
The Governmental Affairs Committee is working with city staff and communicating with the Mayor's Impact Fee Advisory Committee. While we recognize there will most likely be an increase, considering the fee has not be updated since 1993, we do feel it should be fair and go towards projects these fees are intended.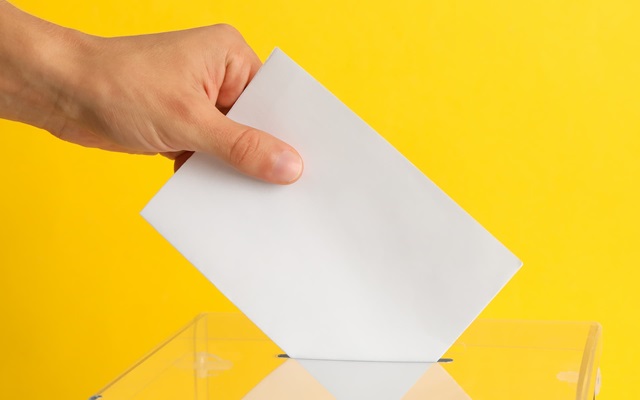 ARPAC Announces Re-election Support For Two Incumbents
September 14, 2023
ARPAC recently voted to support two incumbent city council members in their first round of...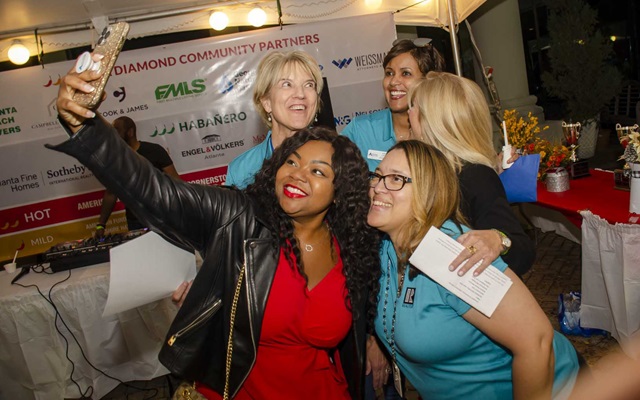 Time For Our Annual Chili Cook-Off!
September 14, 2023
This is the perfect way to have fun with your fellow Atlanta REALTORS® while also supporting our...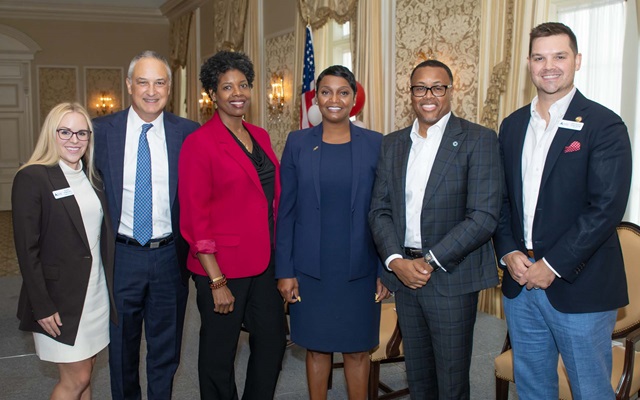 Annual Luncheon Celebrates Atlanta REALTORS® Political...
August 20, 2023
Members of the Atlanta REALTORS® Association and the Atlanta Commercial Board of REALTORS®...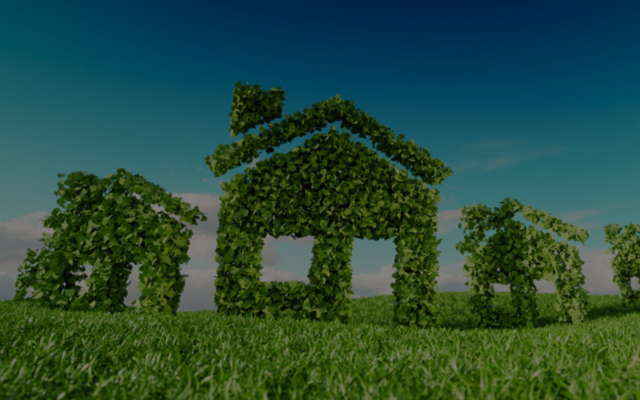 Green Building Incentives Still Not Implemented
August 20, 2023
The Inflation Reduction Act passed Aug. 16, 2022, and which multiplied benefits for developers and...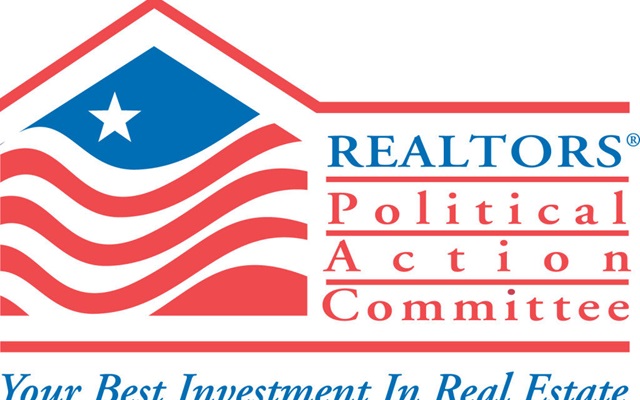 Association Begins Candidate Interviews for 2023 Municipal...
August 20, 2023
Atlanta REALTORS® Political Action Committee (ARPAC) will begin interviewing candidates running in...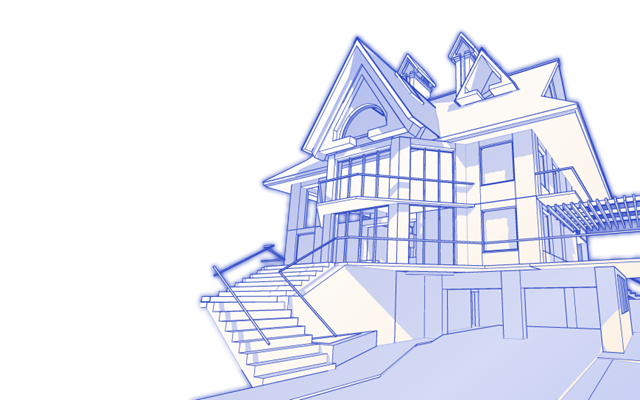 Atlanta Department of City Planning Looking for Citizen and...
August 20, 2023
City Planning Commissioner Jahnee Prince announced her interest in hearing directly from members...