Condominium Approval Training in Atlanta
November 7, 2019
On Thursday, November 14th, the Federal Housing Administration (FHA) is providing a free, half-day, on-site Condominium Training in Atlanta introducing interested stakeholders to the basic principle of FHA's condominium approval process. This training will also take an in-depth look at a variety of topics including general requirements; Single-Unit Approval Process; HUD Review and Approval (HRAP) versus Direct Endorsement Lender Review and Approval Process (DELRAP); eligible and ineligible condominium projects, FHA Connection and more.
This training is targeted primarily to underwriters, lender management personnel, consultants, attorneys, developers, builders, homeowners' associations and property management companies; however, all mortgage professionals may benefit from attending.
To find out more information or to register for this event, click here.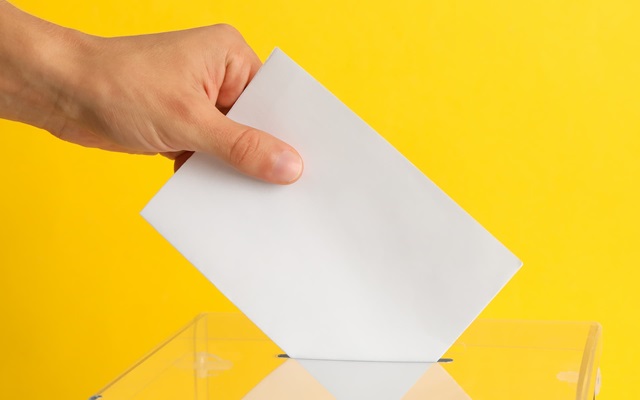 ARPAC Announces Re-election Support For Two Incumbents
September 14, 2023
ARPAC recently voted to support two incumbent city council members in their first round of...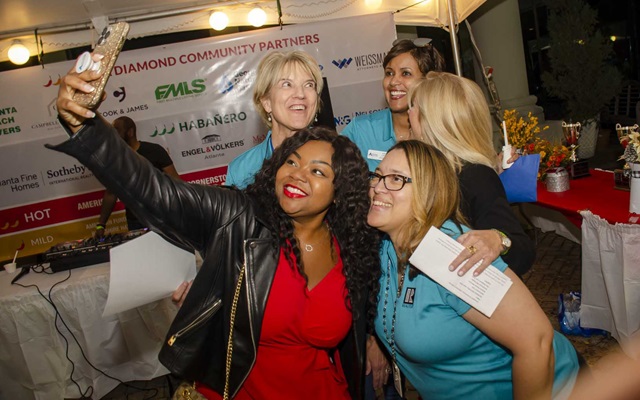 Time For Our Annual Chili Cook-Off!
September 14, 2023
This is the perfect way to have fun with your fellow Atlanta REALTORS® while also supporting our...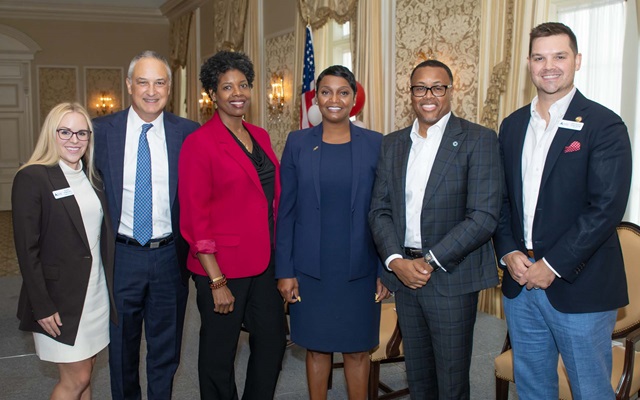 Annual Luncheon Celebrates Atlanta REALTORS® Political...
August 20, 2023
Members of the Atlanta REALTORS® Association and the Atlanta Commercial Board of REALTORS®...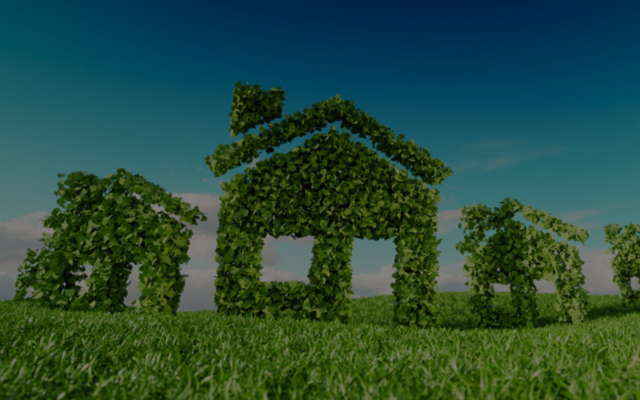 Green Building Incentives Still Not Implemented
August 20, 2023
The Inflation Reduction Act passed Aug. 16, 2022, and which multiplied benefits for developers and...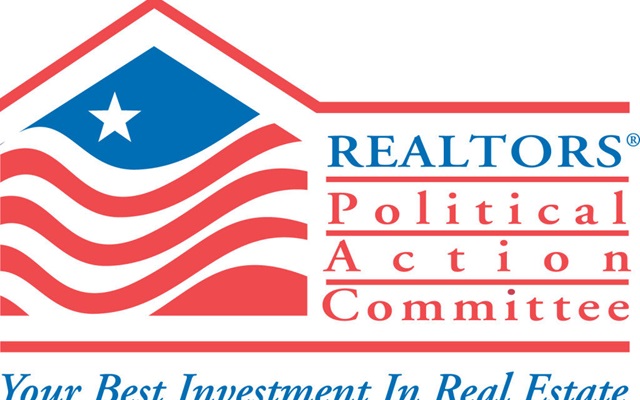 Association Begins Candidate Interviews for 2023 Municipal...
August 20, 2023
Atlanta REALTORS® Political Action Committee (ARPAC) will begin interviewing candidates running in...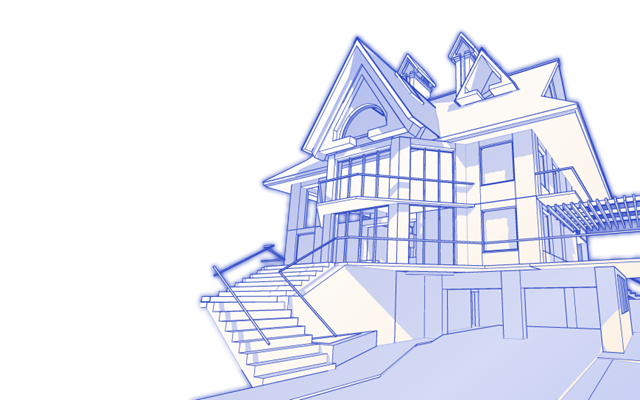 Atlanta Department of City Planning Looking for Citizen and...
August 20, 2023
City Planning Commissioner Jahnee Prince announced her interest in hearing directly from members...