City of Atlanta Approves Third Party Construction Inspection Pre-qualifications, Procedures, and Operations Manual
April 26, 2021
The Georgia General Assembly recently amended state law, relating to standards and requirements for construction and alteration of buildings, to allow private companies/inspectors to perform building inspections, which certify that such work complies with the Georgia State Minimum Construction Codes. The use of private inspectors is important to the City's ability to inspect and approve construction projects in a reasonable time period. The amended law also allows local governments to implement pre qualification standards and procedures to ensure standards of professional responsibility are satisfied, and so that third party inspectors and the City can work efficiently.
The Third Party Inspection Manual is provided for your review.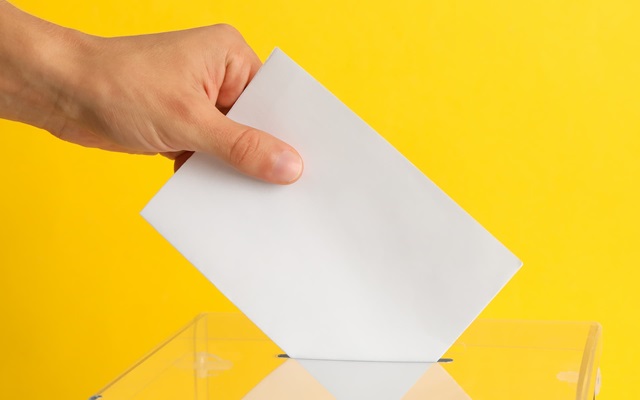 ARPAC Announces Re-election Support For Two Incumbents
September 14, 2023
ARPAC recently voted to support two incumbent city council members in their first round of...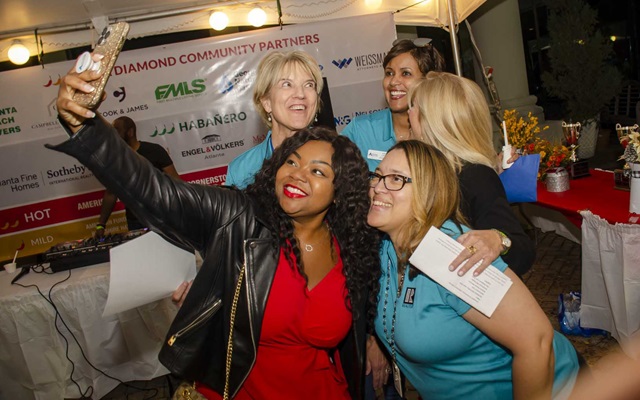 Time For Our Annual Chili Cook-Off!
September 14, 2023
This is the perfect way to have fun with your fellow Atlanta REALTORS® while also supporting our...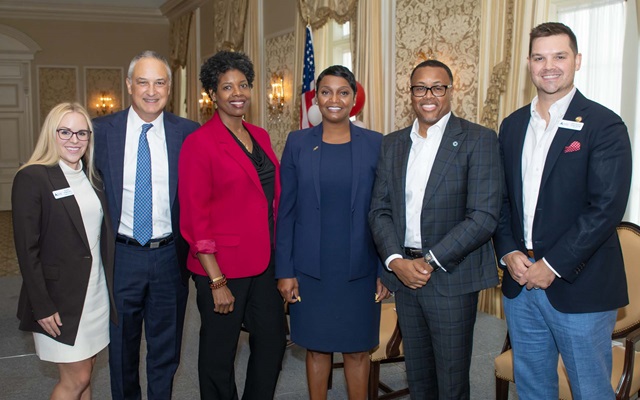 Annual Luncheon Celebrates Atlanta REALTORS® Political...
August 20, 2023
Members of the Atlanta REALTORS® Association and the Atlanta Commercial Board of REALTORS®...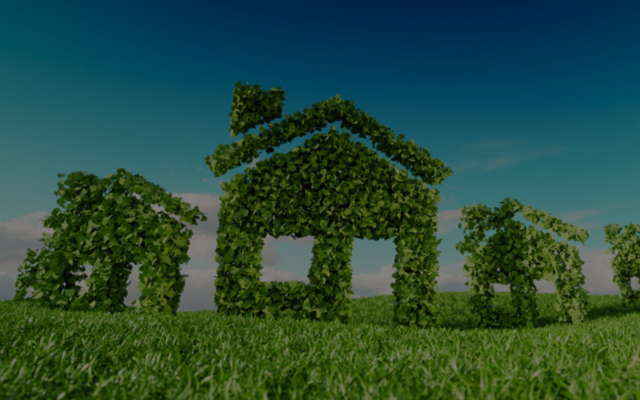 Green Building Incentives Still Not Implemented
August 20, 2023
The Inflation Reduction Act passed Aug. 16, 2022, and which multiplied benefits for developers and...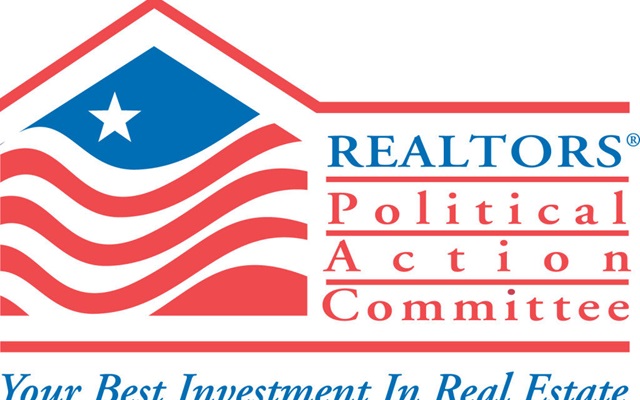 Association Begins Candidate Interviews for 2023 Municipal...
August 20, 2023
Atlanta REALTORS® Political Action Committee (ARPAC) will begin interviewing candidates running in...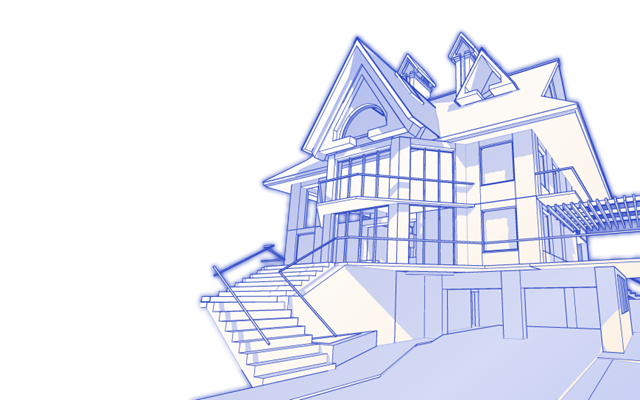 Atlanta Department of City Planning Looking for Citizen and...
August 20, 2023
City Planning Commissioner Jahnee Prince announced her interest in hearing directly from members...