Brookhaven Mayor Visits Governmental Affairs Committee
June 13, 2019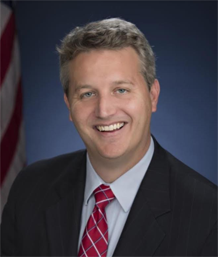 Brookhaven Mayor John Ernst paid a visit to the Governmental Affairs Committee meeting to update our members on developments in the City of Brookhaven.
Mayor Ernst, who is a real estate closing attorney by profession, dropped in on a joint meeting with the residential and commercial Governmental Affairs Committees. Mayor Ernst discussed how the city is tackling congestion along the north end I-285 corridor, updates to the city's master plan, new developments coming to Brookhaven and their handling of short-term rentals.
Mayor Ernst's visit was a part of a series of joint meetings between the Governmental Affairs Committees from both the Atlanta REALTORS® Association and the Atlanta Commercial Board of REALTORS®. Elected and appointed officials from around the metro area come to discuss important issues affecting REALTORS®. Previous speakers include DeKalb County CEO Michael Thurmond, Cobb County Chairman Mike Boyce, Fulton County Commissioner Liz Hausmann and Atlanta Planning Commissioner Tim Keane.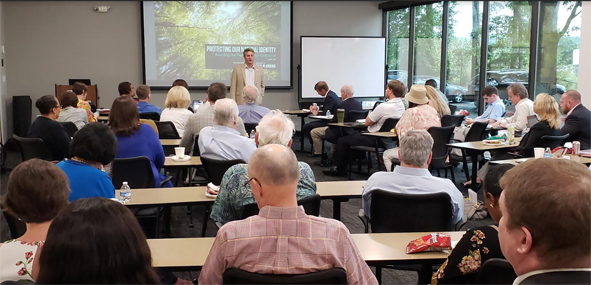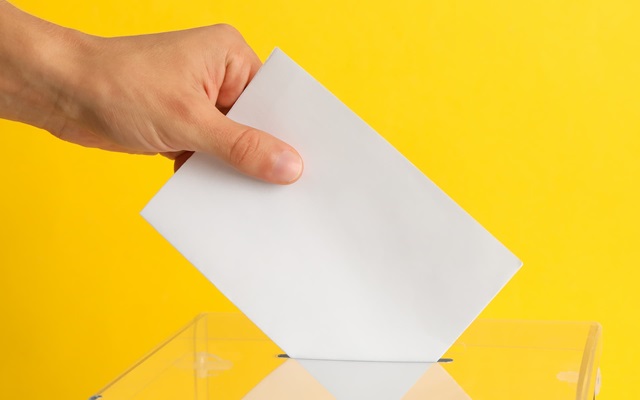 ARPAC Announces Re-election Support For Two Incumbents
September 14, 2023
ARPAC recently voted to support two incumbent city council members in their first round of...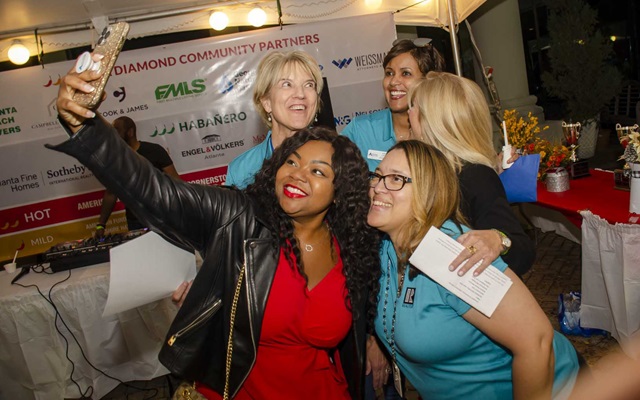 Time For Our Annual Chili Cook-Off!
September 14, 2023
This is the perfect way to have fun with your fellow Atlanta REALTORS® while also supporting our...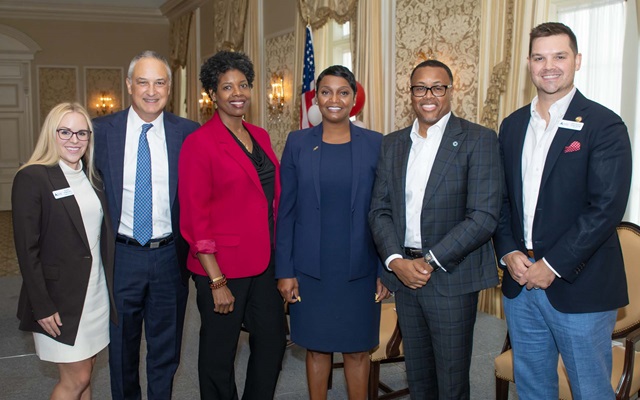 Annual Luncheon Celebrates Atlanta REALTORS® Political...
August 20, 2023
Members of the Atlanta REALTORS® Association and the Atlanta Commercial Board of REALTORS®...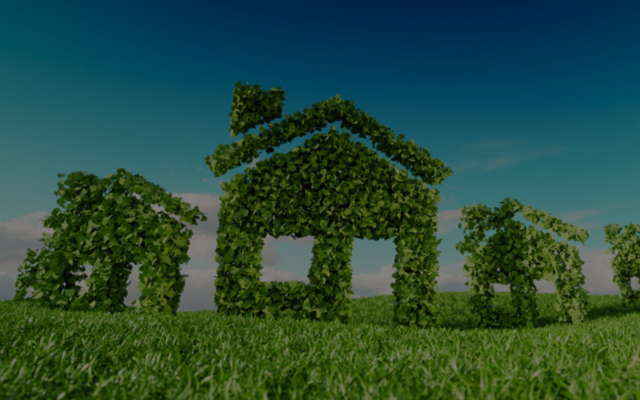 Green Building Incentives Still Not Implemented
August 20, 2023
The Inflation Reduction Act passed Aug. 16, 2022, and which multiplied benefits for developers and...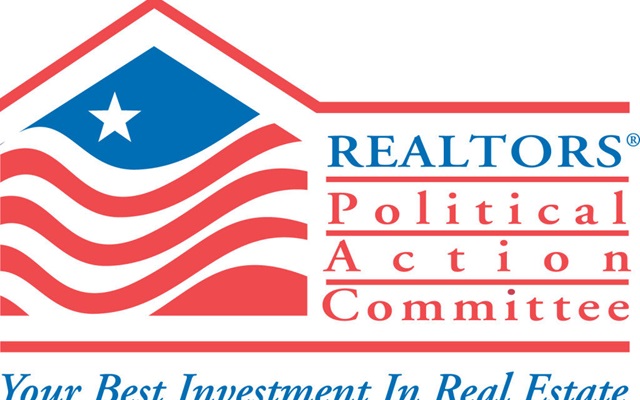 Association Begins Candidate Interviews for 2023 Municipal...
August 20, 2023
Atlanta REALTORS® Political Action Committee (ARPAC) will begin interviewing candidates running in...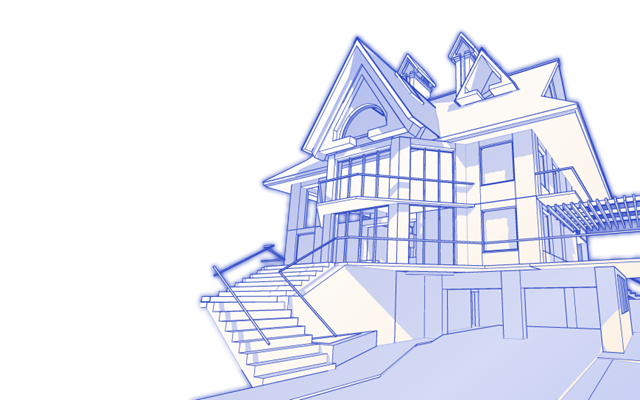 Atlanta Department of City Planning Looking for Citizen and...
August 20, 2023
City Planning Commissioner Jahnee Prince announced her interest in hearing directly from members...