Atlanta's Department of City Planning Launches Improved, Simpler Permitting Process
May 11, 2023
Recently, the Department of City Planning introduced Phase 1 of a streamlined permitting process offering reduced wait times for permits, a central point of contact, and an improved, user-friendly portal. In this first phase, all permitting customers can submit applications directly into one permitting portal using a menu of application types, links to city maps and ordinances and "how-to guides".
Customers seeking a permit for apartment complexes, condos and townhomes will no longer be required to use a separate access portal, and applicants will have the ability to create their own record, reducing the steps and time to enter an application into the system.
You can use this link to access more information on the improved permitting process.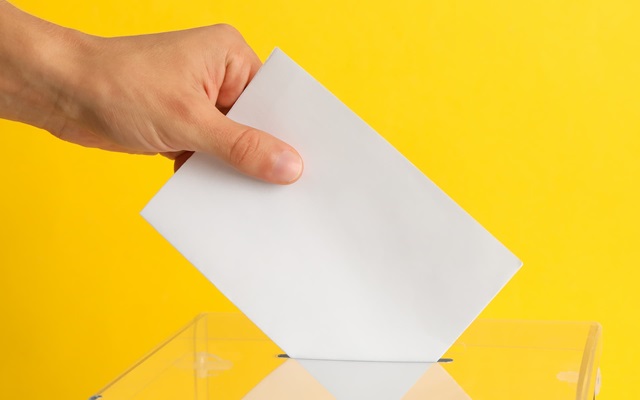 ARPAC Announces Re-election Support For Two Incumbents
September 14, 2023
ARPAC recently voted to support two incumbent city council members in their first round of...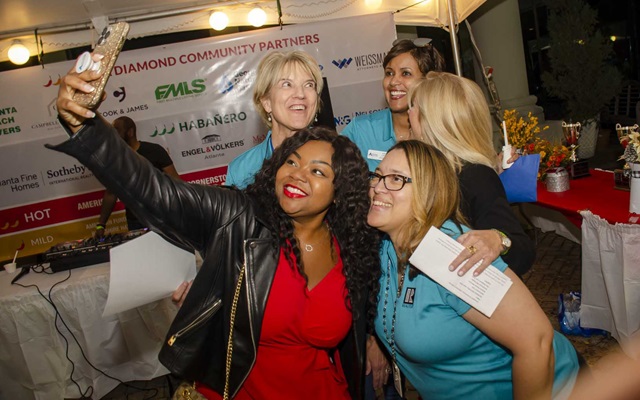 Time For Our Annual Chili Cook-Off!
September 14, 2023
This is the perfect way to have fun with your fellow Atlanta REALTORS® while also supporting our...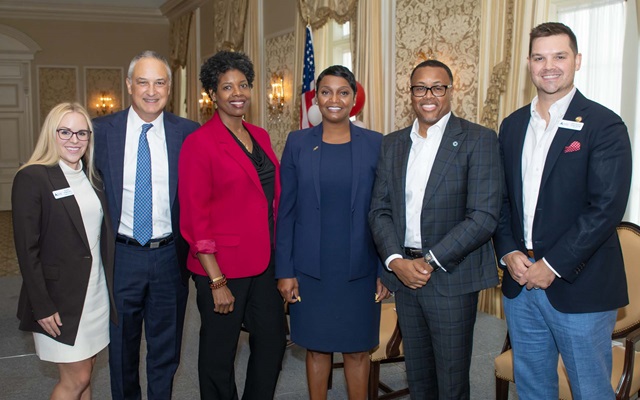 Annual Luncheon Celebrates Atlanta REALTORS® Political...
August 20, 2023
Members of the Atlanta REALTORS® Association and the Atlanta Commercial Board of REALTORS®...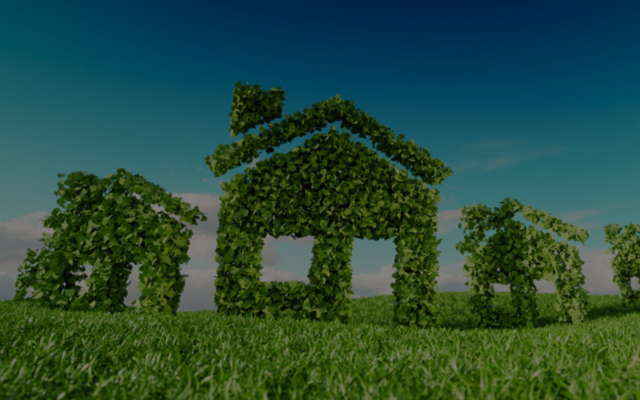 Green Building Incentives Still Not Implemented
August 20, 2023
The Inflation Reduction Act passed Aug. 16, 2022, and which multiplied benefits for developers and...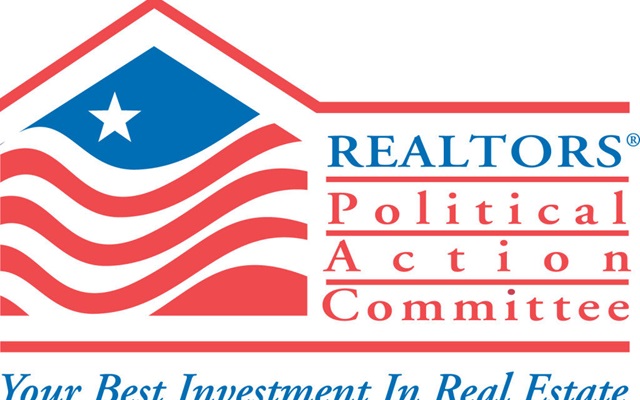 Association Begins Candidate Interviews for 2023 Municipal...
August 20, 2023
Atlanta REALTORS® Political Action Committee (ARPAC) will begin interviewing candidates running in...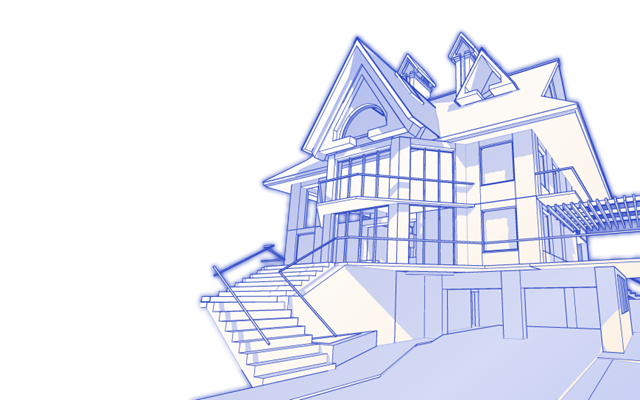 Atlanta Department of City Planning Looking for Citizen and...
August 20, 2023
City Planning Commissioner Jahnee Prince announced her interest in hearing directly from members...