Atlanta Passes Electric Vehicle Readiness Ordinance
December 12, 2017
The City of Atlanta has passed an ordinance that will require new residential and commercial construction to include Electric Vehicle Supply Equipment (EVSE) infrastructure for future use. This ordinance applies to new off road parking, expansion of existing off-road parking AND single family homes.
This new ordinance requires that 20% of parking spaces in new commercial and multifamily structures be "EV ready." Another requirement is that all new single family homes be equipped with the infrastructure to accommodate future EV charging stations (conduit, wiring and electrical capacity).
According to the City of Atlanta, over 30% of vehicles on the road will be EV by 2040. This is an effort to be prepared early and to reduce back end cost of installing EVSE.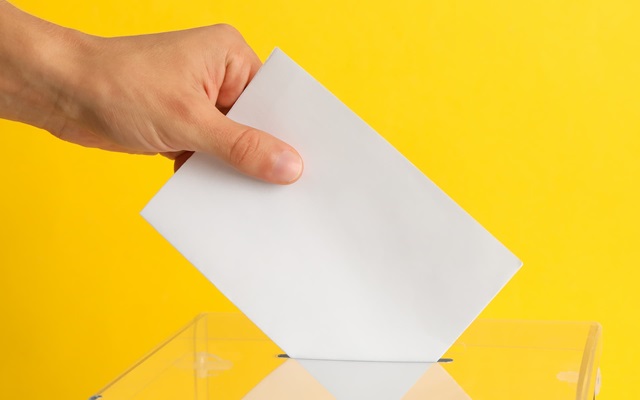 ARPAC Announces Re-election Support For Two Incumbents
September 14, 2023
ARPAC recently voted to support two incumbent city council members in their first round of...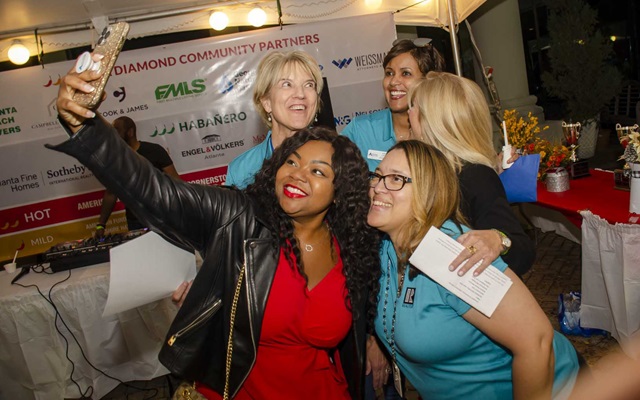 Time For Our Annual Chili Cook-Off!
September 14, 2023
This is the perfect way to have fun with your fellow Atlanta REALTORS® while also supporting our...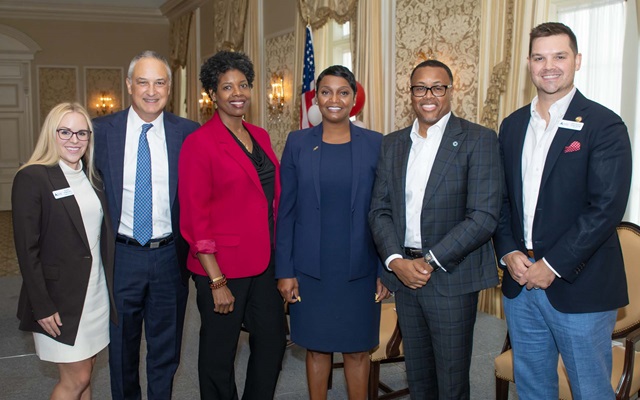 Annual Luncheon Celebrates Atlanta REALTORS® Political...
August 20, 2023
Members of the Atlanta REALTORS® Association and the Atlanta Commercial Board of REALTORS®...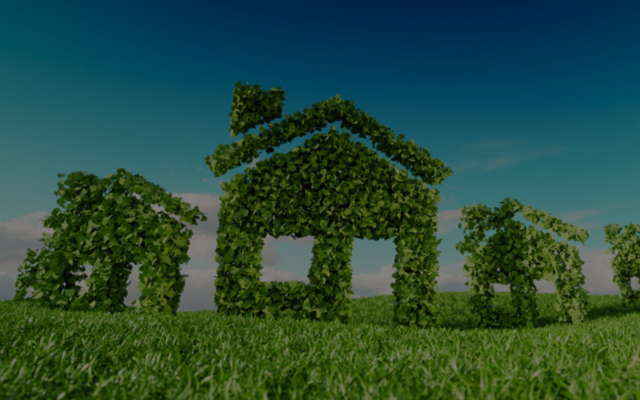 Green Building Incentives Still Not Implemented
August 20, 2023
The Inflation Reduction Act passed Aug. 16, 2022, and which multiplied benefits for developers and...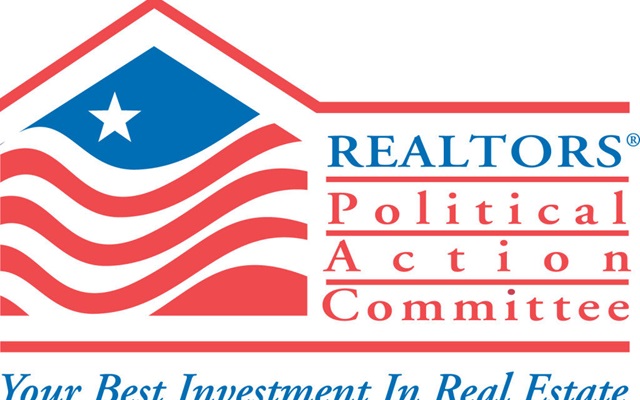 Association Begins Candidate Interviews for 2023 Municipal...
August 20, 2023
Atlanta REALTORS® Political Action Committee (ARPAC) will begin interviewing candidates running in...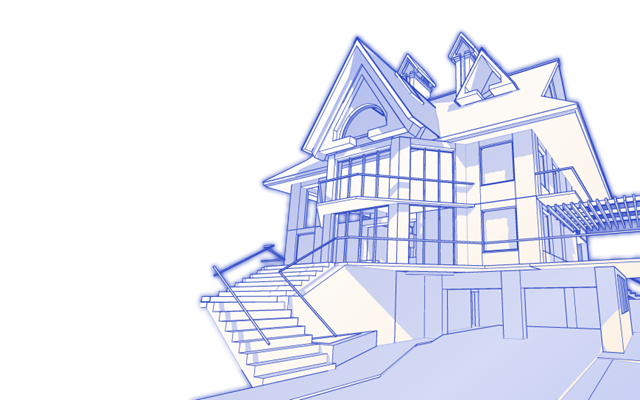 Atlanta Department of City Planning Looking for Citizen and...
August 20, 2023
City Planning Commissioner Jahnee Prince announced her interest in hearing directly from members...