Atlanta City Council Adopts BeltLine Legislation
March 30, 2021
During the March 15, Atlanta City Council meeting, Council members also approved the Atlanta Beltline Special Services District. This ordinance determines the districts' boundaries and defines its purpose. In addition to establishing the Special Services District, the Council also approved an ordinance which provides the authority for an additional ad valorem tax at the rate of 2 mills on every $1,000.00 or any part thereof of taxable real property (Commercial property) within the Atlanta Beltline Special Service District. Proceeds from this tax will provide the necessary local government services relating to, and for the completion of, the Beltline trail corridor.
For specific information regarding the details of each of these ordinances, please refer to the links below:
Establishing the district - No. 21-O-0049
Agreement for bonds - No. 21-O-0048
Ad valorem tax - No. 21-O-0052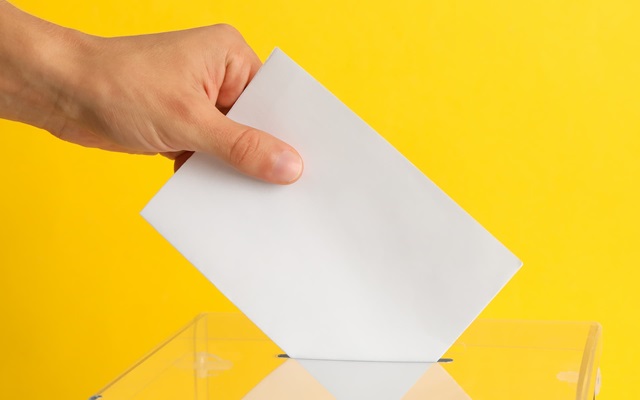 ARPAC Announces Re-election Support For Two Incumbents
September 14, 2023
ARPAC recently voted to support two incumbent city council members in their first round of...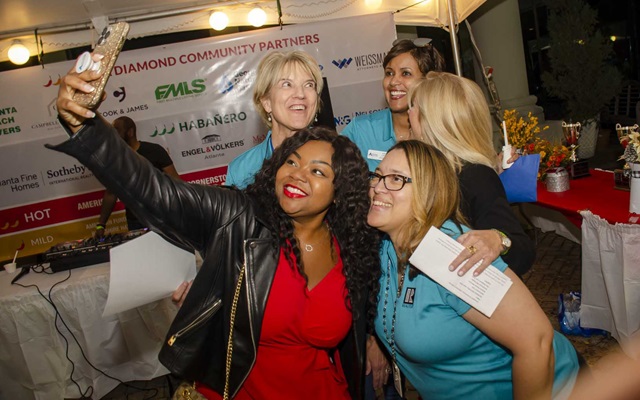 Time For Our Annual Chili Cook-Off!
September 14, 2023
This is the perfect way to have fun with your fellow Atlanta REALTORS® while also supporting our...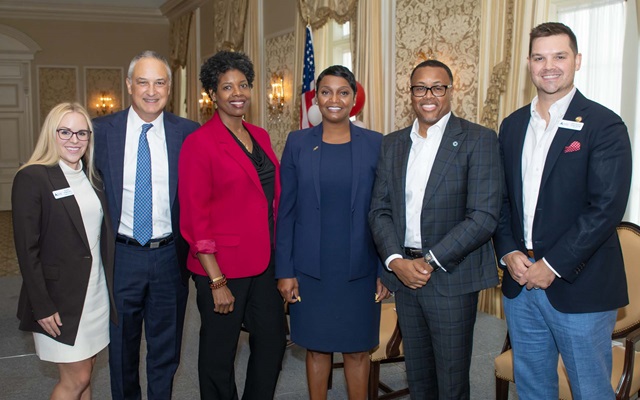 Annual Luncheon Celebrates Atlanta REALTORS® Political...
August 20, 2023
Members of the Atlanta REALTORS® Association and the Atlanta Commercial Board of REALTORS®...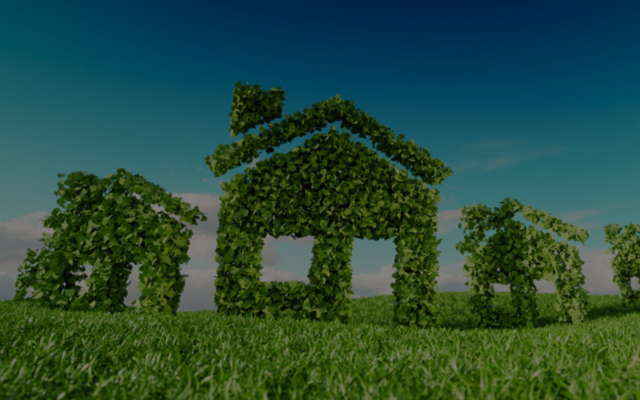 Green Building Incentives Still Not Implemented
August 20, 2023
The Inflation Reduction Act passed Aug. 16, 2022, and which multiplied benefits for developers and...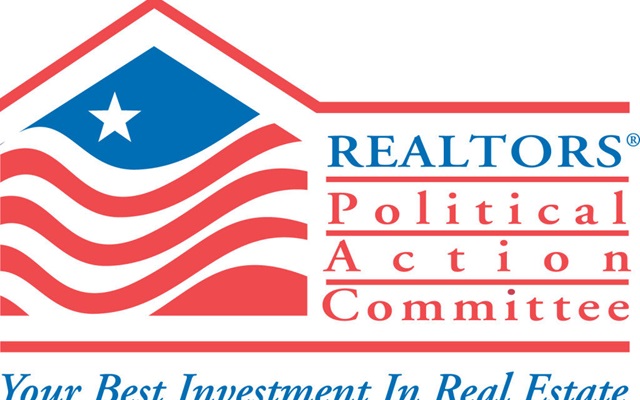 Association Begins Candidate Interviews for 2023 Municipal...
August 20, 2023
Atlanta REALTORS® Political Action Committee (ARPAC) will begin interviewing candidates running in...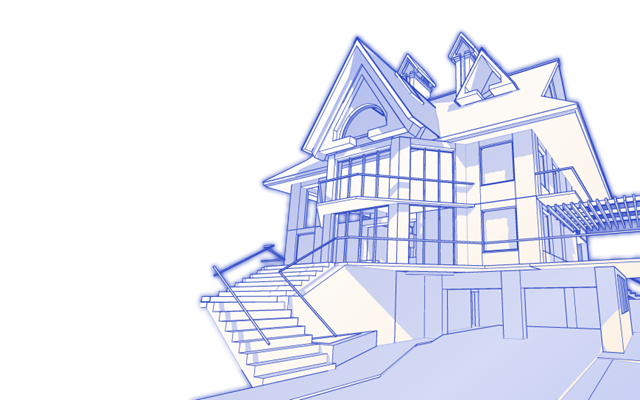 Atlanta Department of City Planning Looking for Citizen and...
August 20, 2023
City Planning Commissioner Jahnee Prince announced her interest in hearing directly from members...