Atlanta's Floodplain Restrictions
July 27, 2018
The City of Atlanta's Floodplain Administrator is working to notify the real estate community about regulations related to land use and development within floodplains around the city. Officials want to be sure REALTORS® "are aware of restrictions" and have the proper resources so that buyers and sellers of real estate understand the legal ramifications of their actions and purchases.
More and more, floods have caused many issues for property owners. The City of Atlanta is working diligently to assure consumers have an understanding of rules and regulations surrounding property use in recognized floodplains. What better way to do that than by assuring real estate professionals have the tools to educate them.
To review resources to understand these regulations and to learn about the "do's and don'ts" of projects in or near the floodplain, click here.
If you have any questions, contact Aaron Johnson, Governmental Affairs Director, at (404) 732-0631.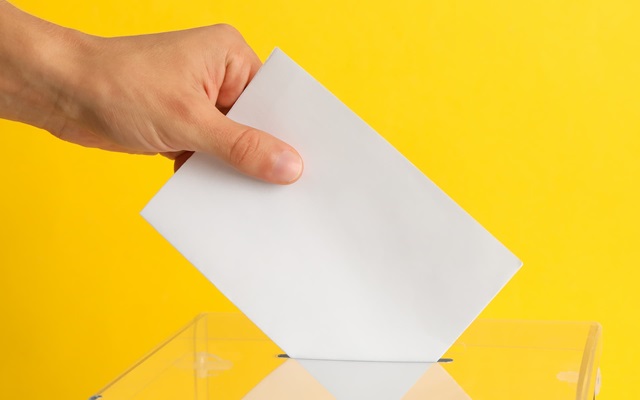 ARPAC Announces Re-election Support For Two Incumbents
September 14, 2023
ARPAC recently voted to support two incumbent city council members in their first round of...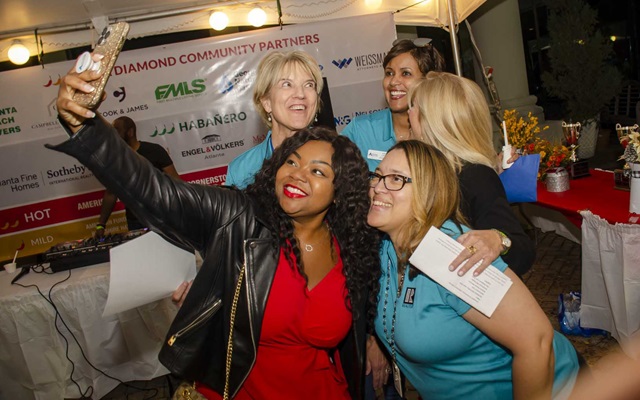 Time For Our Annual Chili Cook-Off!
September 14, 2023
This is the perfect way to have fun with your fellow Atlanta REALTORS® while also supporting our...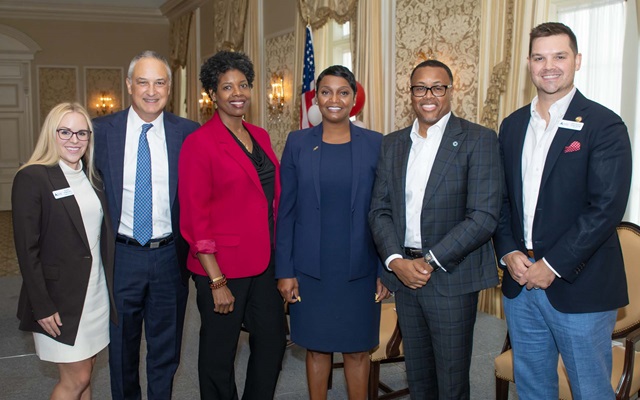 Annual Luncheon Celebrates Atlanta REALTORS® Political...
August 20, 2023
Members of the Atlanta REALTORS® Association and the Atlanta Commercial Board of REALTORS®...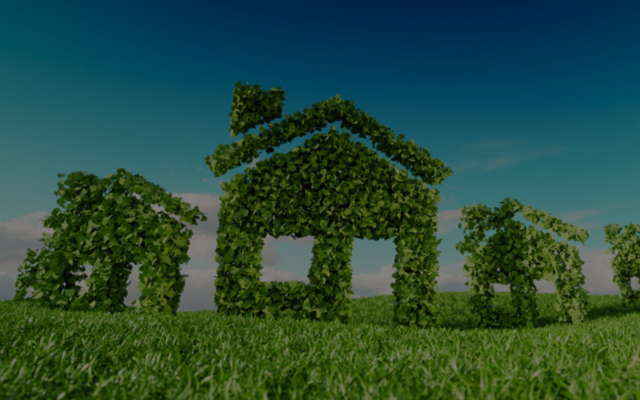 Green Building Incentives Still Not Implemented
August 20, 2023
The Inflation Reduction Act passed Aug. 16, 2022, and which multiplied benefits for developers and...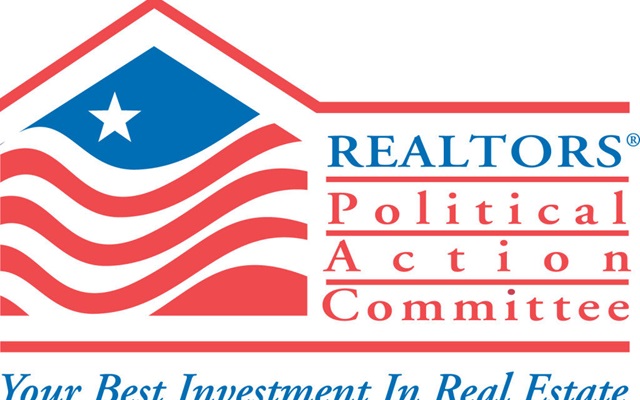 Association Begins Candidate Interviews for 2023 Municipal...
August 20, 2023
Atlanta REALTORS® Political Action Committee (ARPAC) will begin interviewing candidates running in...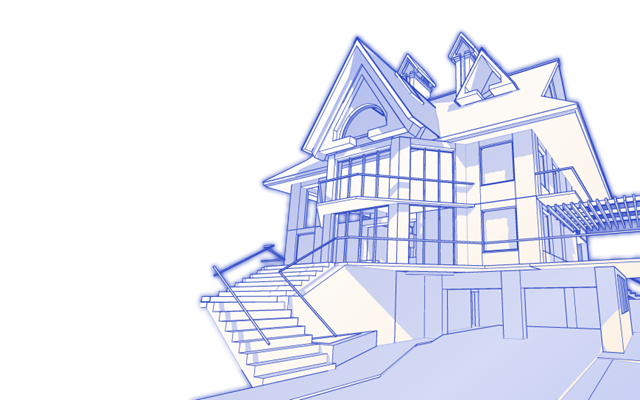 Atlanta Department of City Planning Looking for Citizen and...
August 20, 2023
City Planning Commissioner Jahnee Prince announced her interest in hearing directly from members...