ARPAC Announces Re-election Support For Two Incumbents
September 14, 2023
The Atlanta REALTORS® Political Action Committee (ARPAC) recently voted to support two incumbent city council members in their first round of candidate recommendations for the 2023 municipal election season. The PAC can supports incumbents who have been real estate advocates without screening their opponents.
Dr. Catherine Rowell, District 1 South Fulton City Council and Sarah Beeson, District 1 Roswell City Council received the PAC's support because of their support of real estate issues in their respective cities.
While Dr. Rowell is running for her third term on the South Fulton Council, Sarah is running for her first 4-year term on the Roswell City Council. Sarah was elected to complete the remaining one-year term for Post 1 seat on Roswell City Council in the December, 2022 Special Election.
Dr. Rowell was part of the City's inaugural council and served as the City's first Mayor Pro Tem. Dr. Rowell has focused on developing the city, especially in her district. As a result, the city has more retail options, new residential developments and new businesses. More about Dr. Rowell.
Even before she was elected to the council, Sarah worked with ACBR and ARA to maintain development options in the City of Roswell. Since she was elected Sarah has focused on economic development. Sarah believes Roswell can continue to recruit new businesses while supporting our existing companies and workforce. Use this LINK to learn more about Sarah.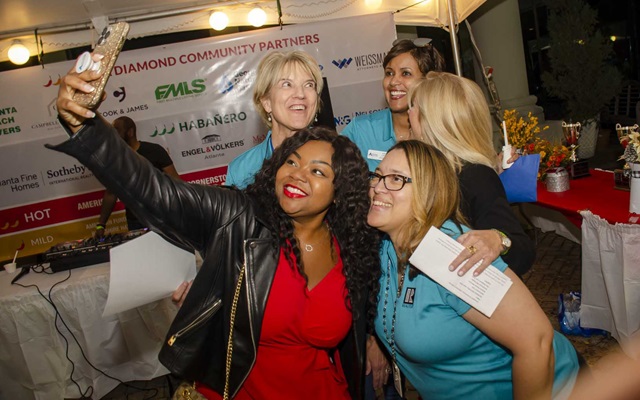 Time For Our Annual Chili Cook-Off!
September 14, 2023
This is the perfect way to have fun with your fellow Atlanta REALTORS® while also supporting our...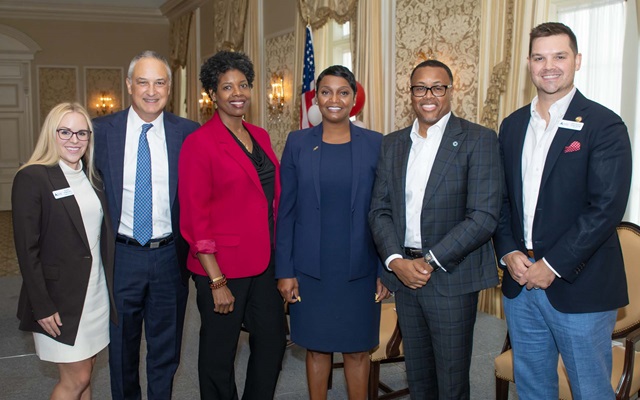 Annual Luncheon Celebrates Atlanta REALTORS® Political...
August 20, 2023
Members of the Atlanta REALTORS® Association and the Atlanta Commercial Board of REALTORS®...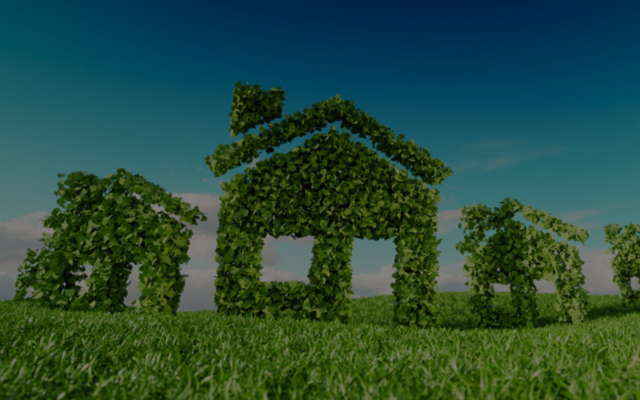 Green Building Incentives Still Not Implemented
August 20, 2023
The Inflation Reduction Act passed Aug. 16, 2022, and which multiplied benefits for developers and...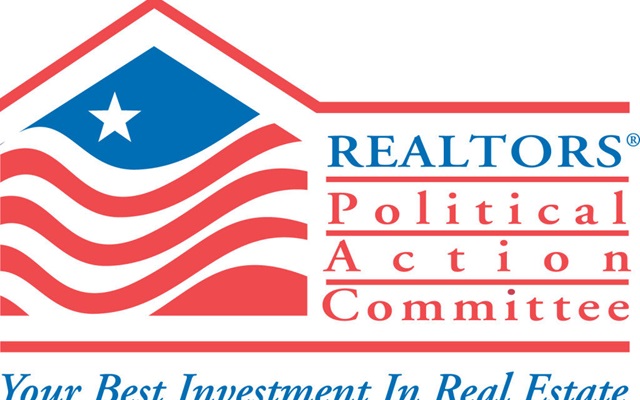 Association Begins Candidate Interviews for 2023 Municipal...
August 20, 2023
Atlanta REALTORS® Political Action Committee (ARPAC) will begin interviewing candidates running in...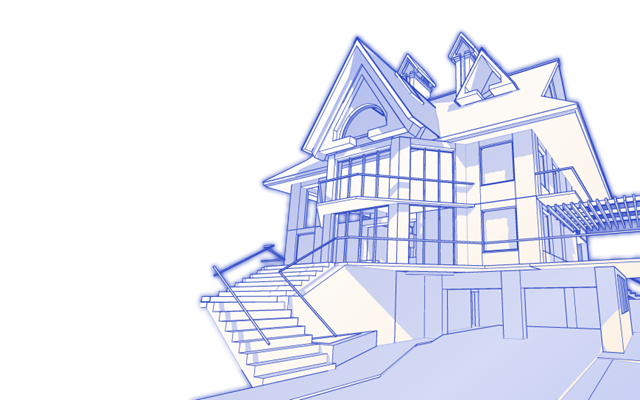 Atlanta Department of City Planning Looking for Citizen and...
August 20, 2023
City Planning Commissioner Jahnee Prince announced her interest in hearing directly from members...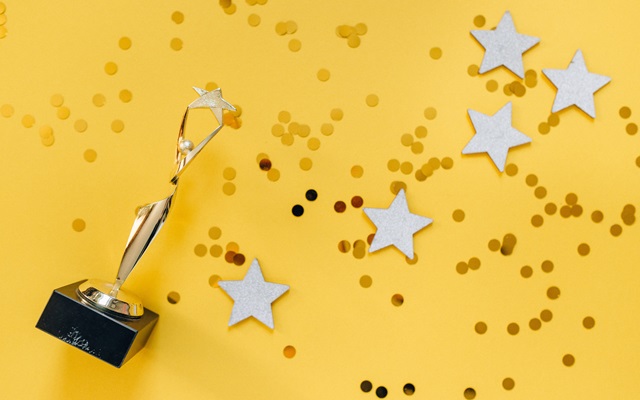 You're invited! RPAC Champions Luncheon
July 13, 2023
You're invited! RPAC Champions Luncheon