ARC Chair Visits Governmental Affairs Committees
March 19, 2020
In a joint meeting of the ARA and ACBR's Governmental Affairs Committees, Atlanta Regional Commission (ARC) Chairman Kerry Armstrong served as guest speaker where he gave members an outlook on the future growth of the Atlanta region.
Chairman Armstrong, a REALTOR® and active ACBR member, shared with our members exactly what the ARC does, how their work can help REALTORS® advance their business and gave us a briefing on the ARC's 2040 Forecast. Ironically, Mr. Armstrong gave an update on what leaders would be doing in response to the Coronavirus pandemic and sure enough, we are doing just what he predicted.
To learn more about the ARC and see the 2040 Forecast, click this link.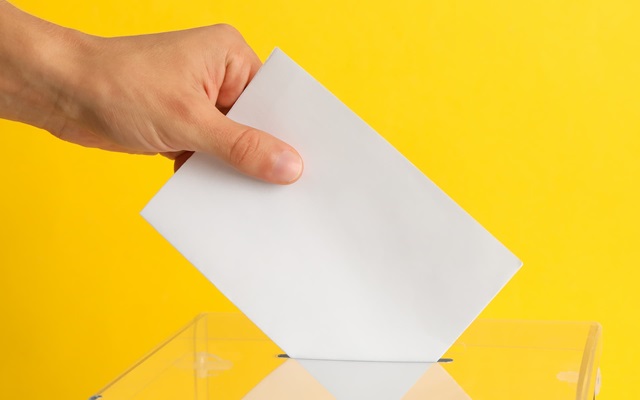 ARPAC Announces Re-election Support For Two Incumbents
September 14, 2023
ARPAC recently voted to support two incumbent city council members in their first round of...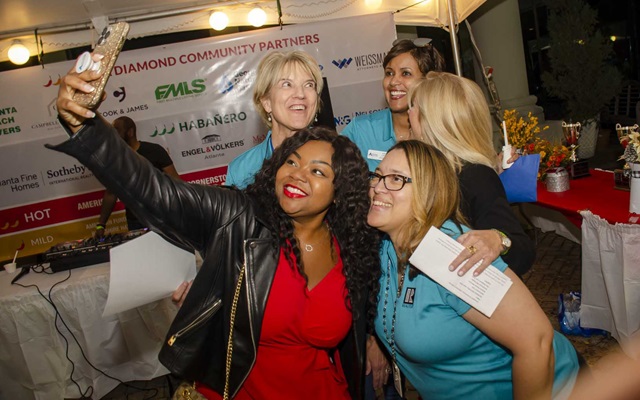 Time For Our Annual Chili Cook-Off!
September 14, 2023
This is the perfect way to have fun with your fellow Atlanta REALTORS® while also supporting our...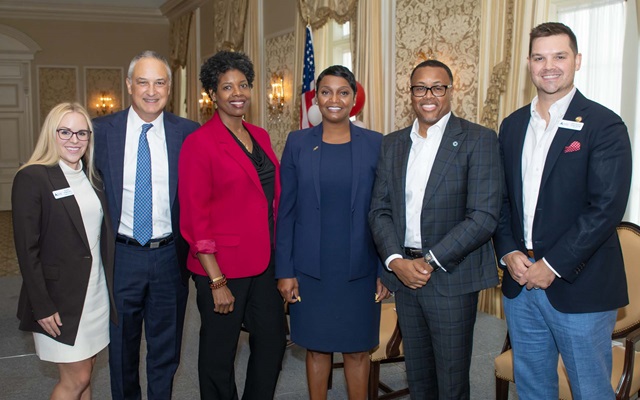 Annual Luncheon Celebrates Atlanta REALTORS® Political...
August 20, 2023
Members of the Atlanta REALTORS® Association and the Atlanta Commercial Board of REALTORS®...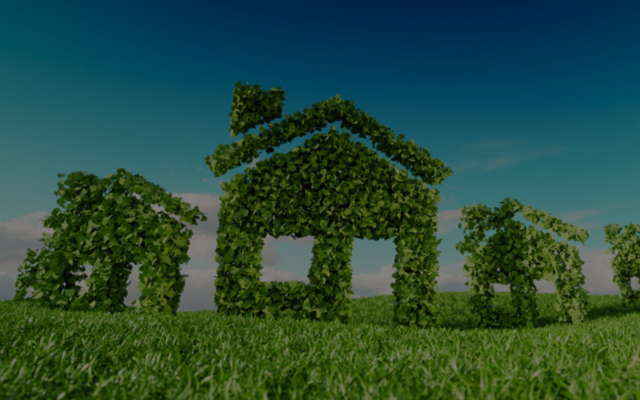 Green Building Incentives Still Not Implemented
August 20, 2023
The Inflation Reduction Act passed Aug. 16, 2022, and which multiplied benefits for developers and...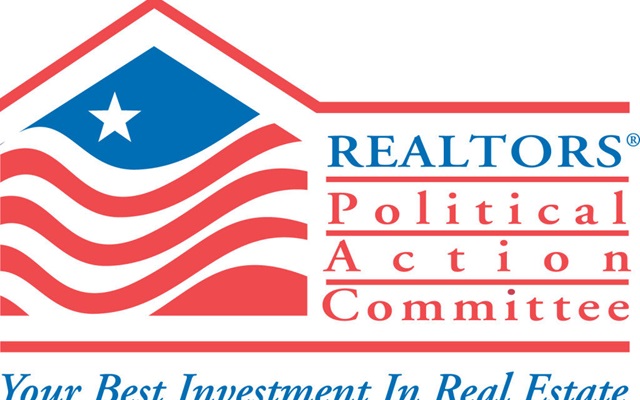 Association Begins Candidate Interviews for 2023 Municipal...
August 20, 2023
Atlanta REALTORS® Political Action Committee (ARPAC) will begin interviewing candidates running in...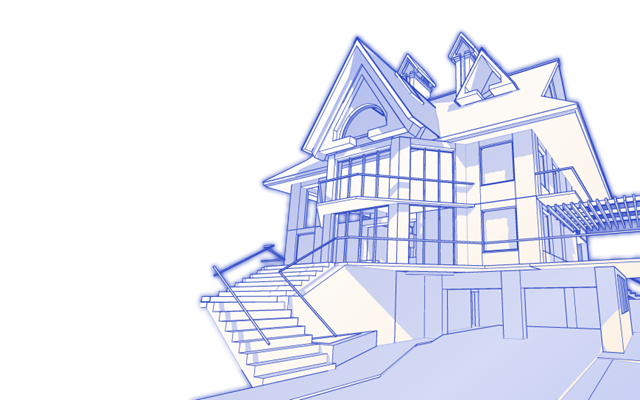 Atlanta Department of City Planning Looking for Citizen and...
August 20, 2023
City Planning Commissioner Jahnee Prince announced her interest in hearing directly from members...