Senate Passes WOTUS CRA Resolution
April 7, 2023
Senate Passes WOTUS CRA Resolution
On March 29, 2023, the Senate passed a joint resolution of disapproval under the Congressional Review Act (CRA) of the waters of the U.S. (WOTUS) rule by a vote of 53-43, which was passed by the House earlier this month. This was a bipartisan vote, with Senators Rosen (D-NV), Cortez Masto (D-NV), Manchin (D-WV), Tester (D-MT) and Sinema (I-AZ) joining Republicans to support the measure.
The WOTUS CRA resolution now goes to President Biden, who has publicly stated he will veto it. If the President does so, and Congress votes to override the veto, the resolution would block the WOTUS rule and revert to pre-2015 regulations and guidance.
MORE INFORMATION ON ACTION BY US DISTRICT COURT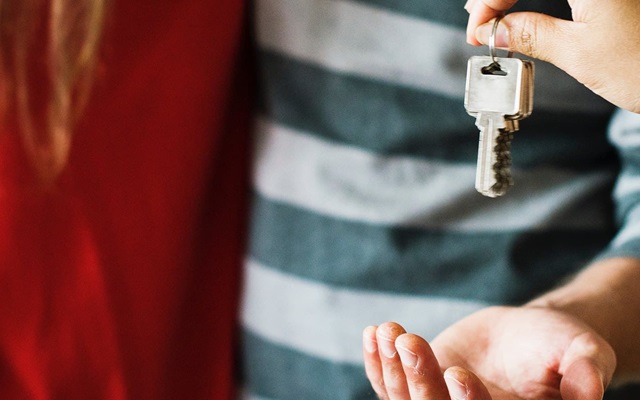 NAR To Continue To Defend Lawsuits Against Compensation...
September 14, 2023
NAR announced it will continue defending its position on agents' compensation in two class-action...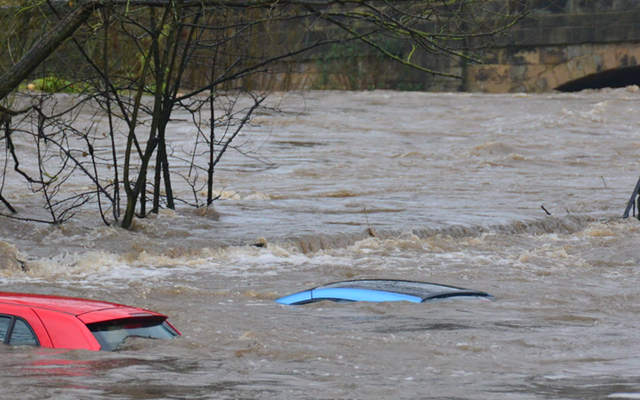 National Flood Insurance Program (NFIP) Set To Expire On...
September 14, 2023
NFIP provides hundreds of thousands of dollars of flood coverage where required for a federally...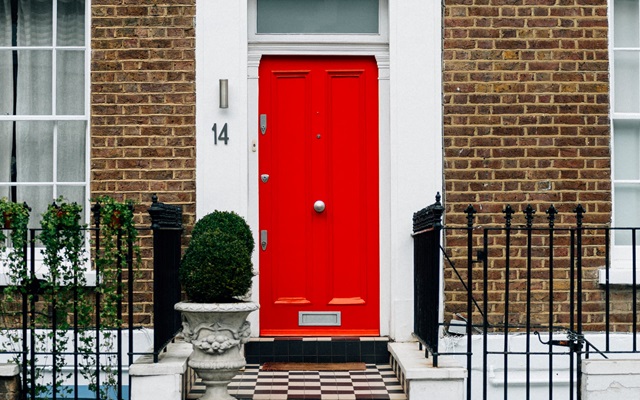 NAR Submits Comments on the FHFA's Request For Information...
August 20, 2023
NAR submitted its response to the Federal Housing Finance Agency's (FHFA) Request for Information...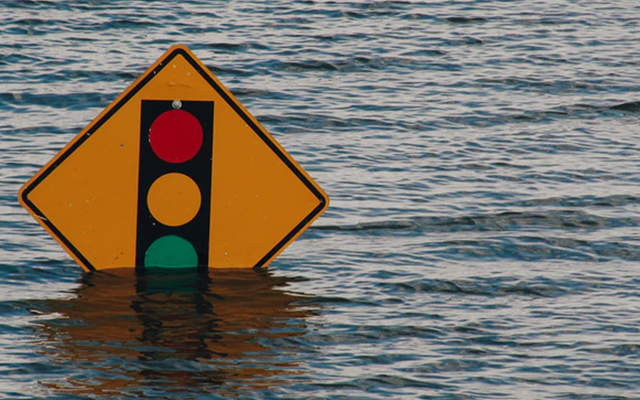 Insurance Information Institute and NAR release Homebuyers...
August 20, 2023
The Insurance Information Institute (Triple -I) and NAR released the Homebuyers Insurance...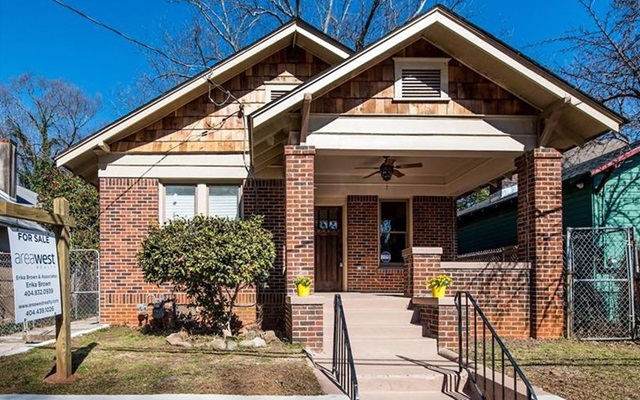 Administration Announces Updates For Housing Supply and...
August 20, 2023
The Biden Administration announced two initiatives to boost the housing supply and offer guidance...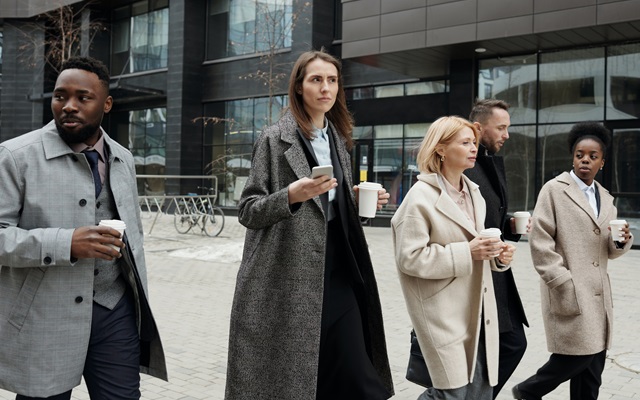 NAR'S Survey Confirms Preference for Walkable Communities
July 13, 2023
NAR'S Survey Confirms Preference for Walkable Communities