Roswell Approves Ordinance to Increase Landscape Requirements
April 7, 2023
Roswell Approves Ordinance to Increase Landscape Requirements
Last month, the Roswell City Council passed an amendment to the City's Uniform Development Code that increases the landscape/open space required for new development of certain building types by 20%.
On March 13, 2023, the Mayor and Council approved the first reading of the text amendment with updates including additional language which adds a minimum of landscaping space to any redevelopment project. Redevelopment that does not meet the minimum landscape open space percent requirements shall meet the greater of their current percent of landscape open space, or 15% as the required minimum percent. Similarly, the council added language which would require 50% of the landscape space be contiguous.
The final hearing was held on March 27th and was approved by the council on a 4 to 1 voter.
Use this LINK to review the final Roswell landscape amendment.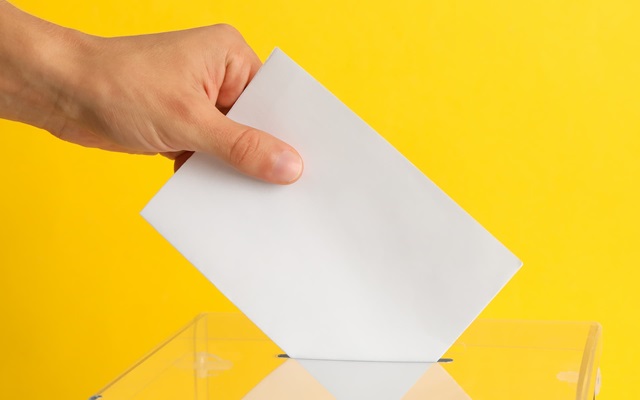 ARPAC Announces Re-election Support For Two Incumbents
September 14, 2023
ARPAC recently voted to support two incumbent city council members in their first round of...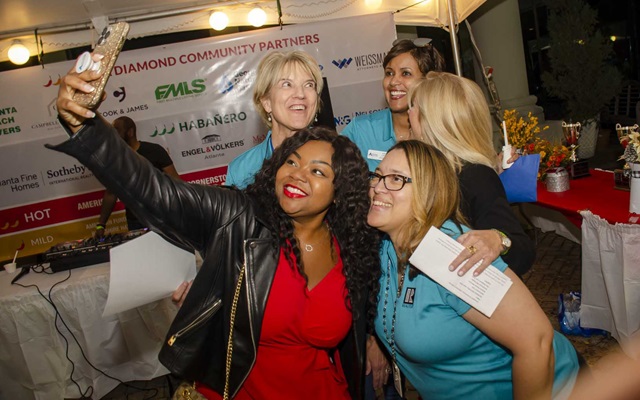 Time For Our Annual Chili Cook-Off!
September 14, 2023
This is the perfect way to have fun with your fellow Atlanta REALTORS® while also supporting our...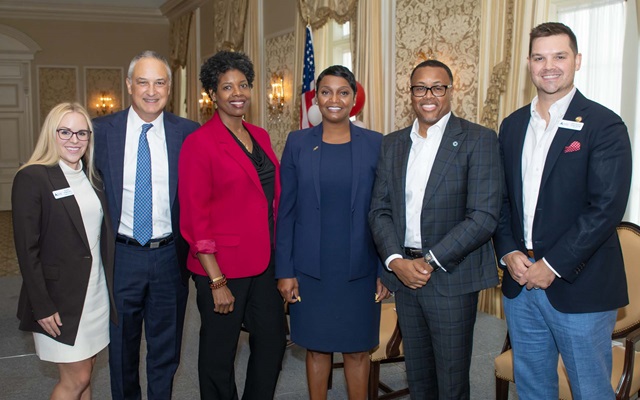 Annual Luncheon Celebrates Atlanta REALTORS® Political...
August 20, 2023
Members of the Atlanta REALTORS® Association and the Atlanta Commercial Board of REALTORS®...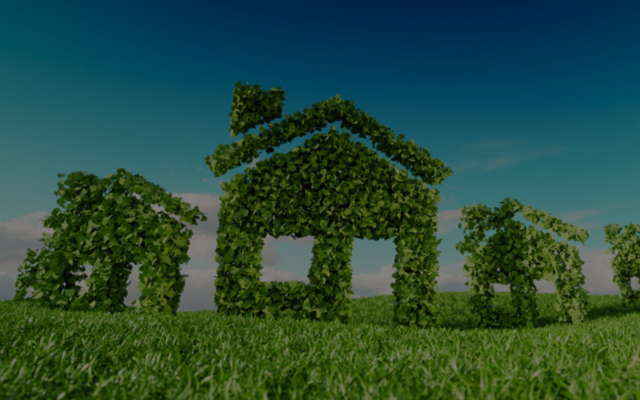 Green Building Incentives Still Not Implemented
August 20, 2023
The Inflation Reduction Act passed Aug. 16, 2022, and which multiplied benefits for developers and...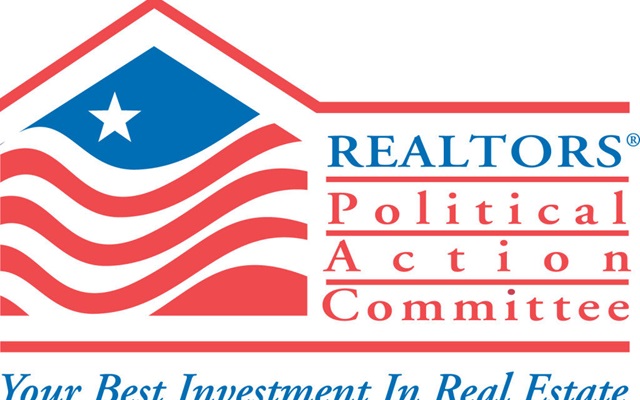 Association Begins Candidate Interviews for 2023 Municipal...
August 20, 2023
Atlanta REALTORS® Political Action Committee (ARPAC) will begin interviewing candidates running in...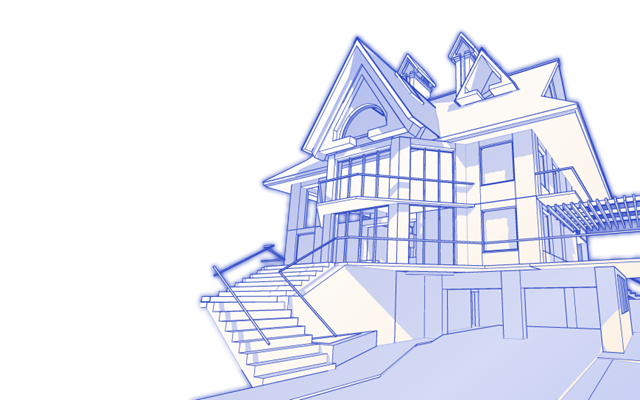 Atlanta Department of City Planning Looking for Citizen and...
August 20, 2023
City Planning Commissioner Jahnee Prince announced her interest in hearing directly from members...