Forsyth County Approves Annual Adjustment to Impact Fee Schedule
April 7, 2023
Forsyth County Approves Annual Adjustment to Impact Fee Schedule
Each year, the Forsyth County Impact Fee Administrator may adjust these fees in accord with the January Consumer Price Index. This adjustment is to ensure that fees in the schedule are maintained at the present value of the baseline rate. The baseline rate is the impact fee rate assessed in calendar year 2022.
This adjustment affects those impact fees collected for roads, parks, libraries, and public safety. The inflation adjustment is to be set by the Impact Fee administrator in April of the calendar year, to become effective in October of the same year.
For 2023, the Consumer Price Index – All Urban Consumers ("Index") is 6.4%. With this adjustment, a single-family detached home's impact fee will go from $3,804 to $4,047. Use the tab below to see the full schedule of new fees.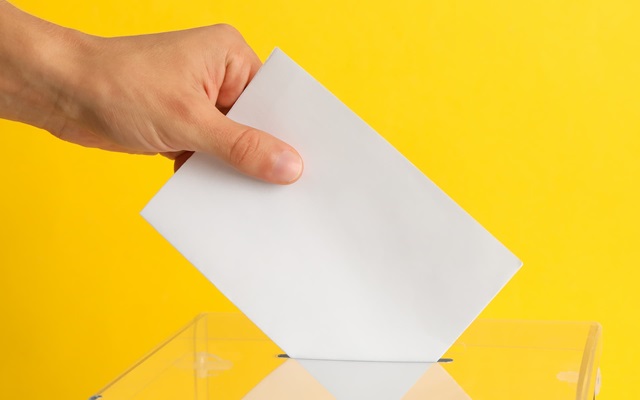 ARPAC Announces Re-election Support For Two Incumbents
September 14, 2023
ARPAC recently voted to support two incumbent city council members in their first round of...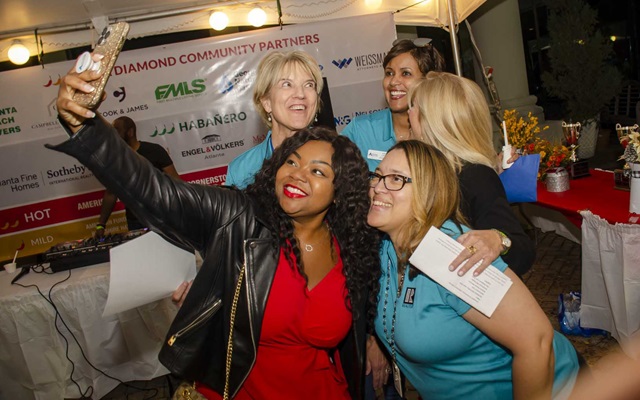 Time For Our Annual Chili Cook-Off!
September 14, 2023
This is the perfect way to have fun with your fellow Atlanta REALTORS® while also supporting our...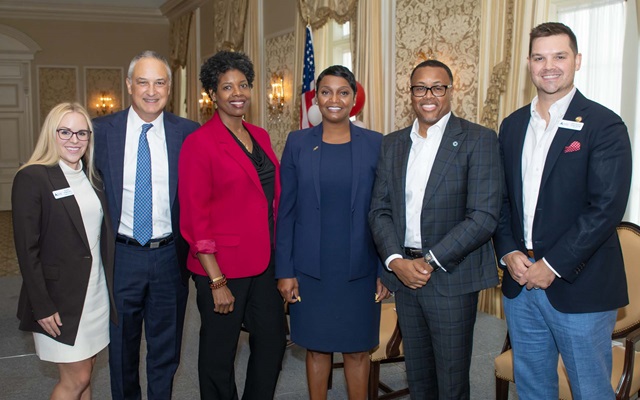 Annual Luncheon Celebrates Atlanta REALTORS® Political...
August 20, 2023
Members of the Atlanta REALTORS® Association and the Atlanta Commercial Board of REALTORS®...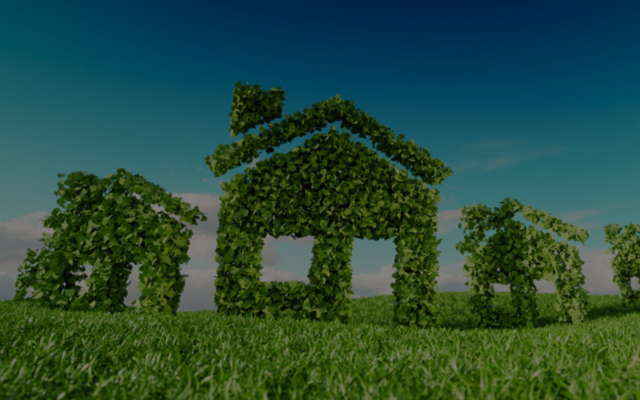 Green Building Incentives Still Not Implemented
August 20, 2023
The Inflation Reduction Act passed Aug. 16, 2022, and which multiplied benefits for developers and...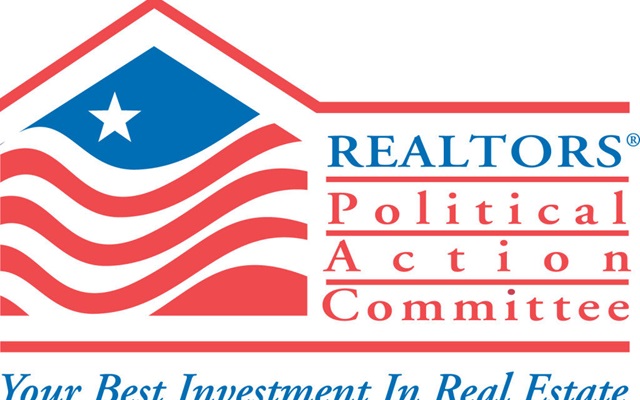 Association Begins Candidate Interviews for 2023 Municipal...
August 20, 2023
Atlanta REALTORS® Political Action Committee (ARPAC) will begin interviewing candidates running in...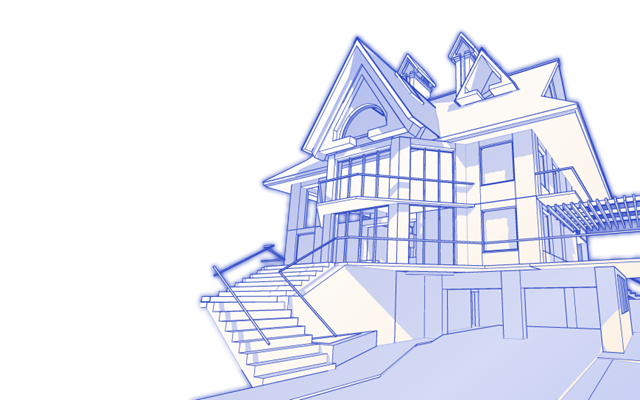 Atlanta Department of City Planning Looking for Citizen and...
August 20, 2023
City Planning Commissioner Jahnee Prince announced her interest in hearing directly from members...