2020 REALTOR® Voter Registration Drive
February 19, 2020
To increase REALTOR® participation and influence in the political process in 2020, the Atlanta REALTORS® Association has launched a voter registration drive among our members. The deadline to register to vote in the March Primary is February 24th.
While nearly 83 percent of all REALTORS® are registered to vote, we can do better. While you may be registered, we would like you to consider taking one of the following actions:
If you have recently moved or know that you ARE NOT REGISTERED, and would like to REGISTER TO VOTE, it has never been easier. Just go to www.realtorsvote.org and register. It's that simple.
If you ARE REGISTERED to vote, congratulations! We would appreciate your help in keeping our files up to date by going to www.realtorparty.com/vote and confirming your registration. Often we have only a business address on file, which explains why we could not match you to the state voter file.
Also, consider bookmarking www.realtorsvote.org so you can use it to obtain an absentee ballot should you wish to vote early if your state allows it.
The Atlanta REALTORS® Association is proud to join with the NATIONAL ASSOCIATION OF REALTORS® on this important civic effort to increase the number of registered voters and voter participation across the country.
Should you have any questions, please feel free to contact Aaron Johnson at (404) 732-0631.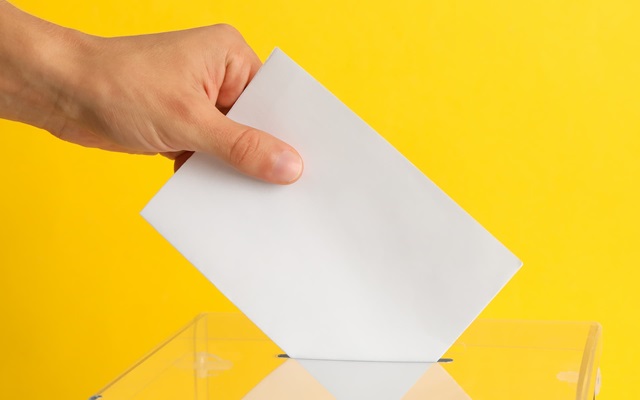 ARPAC Announces Re-election Support For Two Incumbents
September 14, 2023
ARPAC recently voted to support two incumbent city council members in their first round of...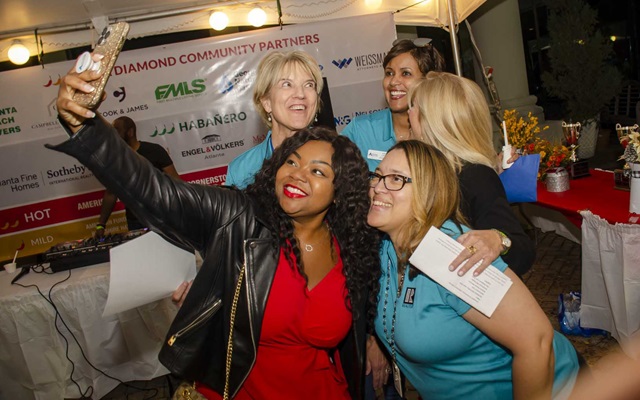 Time For Our Annual Chili Cook-Off!
September 14, 2023
This is the perfect way to have fun with your fellow Atlanta REALTORS® while also supporting our...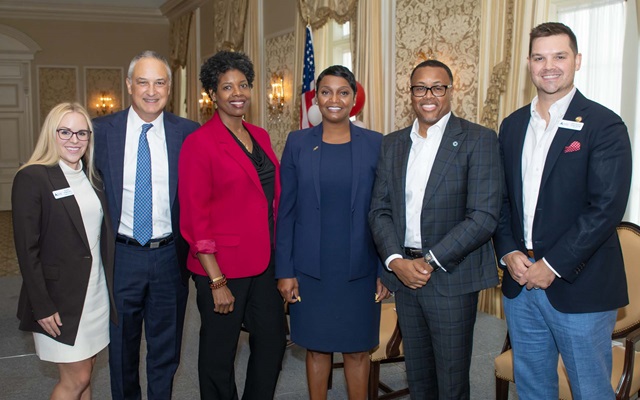 Annual Luncheon Celebrates Atlanta REALTORS® Political...
August 20, 2023
Members of the Atlanta REALTORS® Association and the Atlanta Commercial Board of REALTORS®...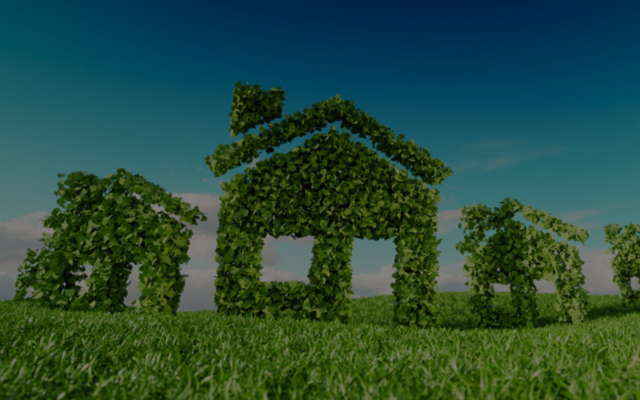 Green Building Incentives Still Not Implemented
August 20, 2023
The Inflation Reduction Act passed Aug. 16, 2022, and which multiplied benefits for developers and...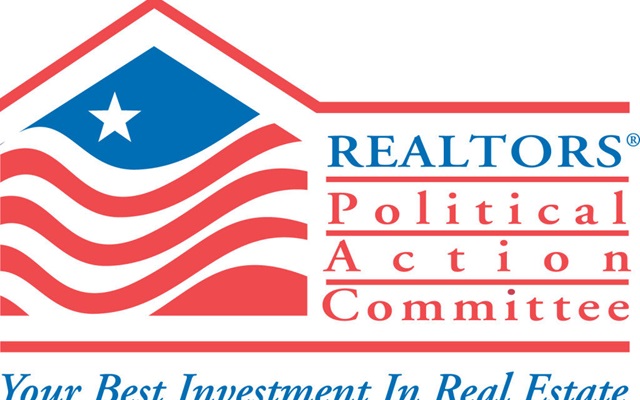 Association Begins Candidate Interviews for 2023 Municipal...
August 20, 2023
Atlanta REALTORS® Political Action Committee (ARPAC) will begin interviewing candidates running in...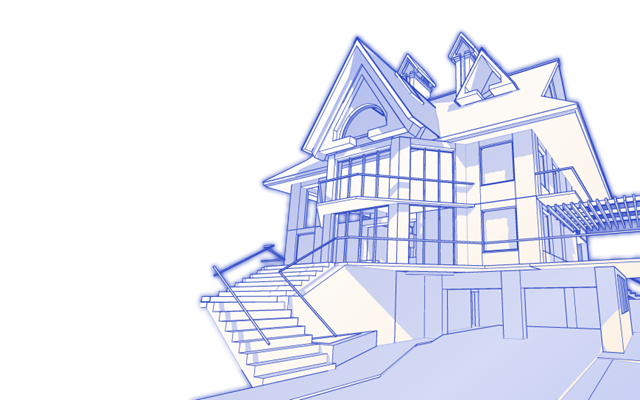 Atlanta Department of City Planning Looking for Citizen and...
August 20, 2023
City Planning Commissioner Jahnee Prince announced her interest in hearing directly from members...