2020 Early Voting Primary
May 15, 2020
Early voting for the 2020 Primary elections across Georgia will be Monday, May 18th through Friday, June 5th.
After weeks of uncertainty, early voting for the 2020 Primary season is finally going to happen. Counties across the state are adding extra precautions in light of the continued presence of the Coronavirus, but officials are confident that they can manage a safe and accessible election.
Remeber, both the Presidential Preference Primary (PPP) and the General Primary elections were postponed. If you did not vote in the PPP, both elections will be on your ballot. If you voted before the PPP was halted, your ballot will only contain general primary candidates. With added measures instituted for in person voting, we remind REALTORS to take advantage of vote by mail option also.
To learn where you can early vote, visit the Secretary of State's office here and select your county for a list locations.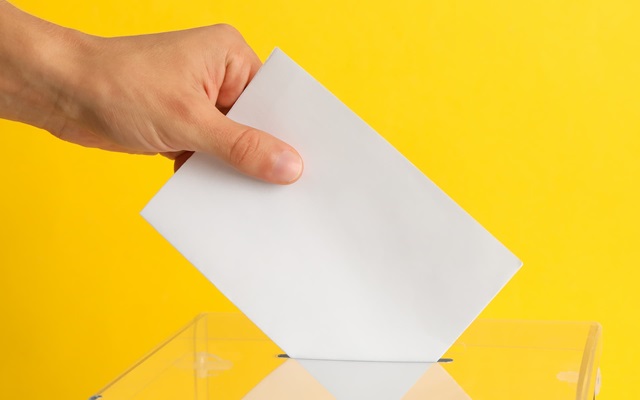 ARPAC Announces Re-election Support For Two Incumbents
September 14, 2023
ARPAC recently voted to support two incumbent city council members in their first round of...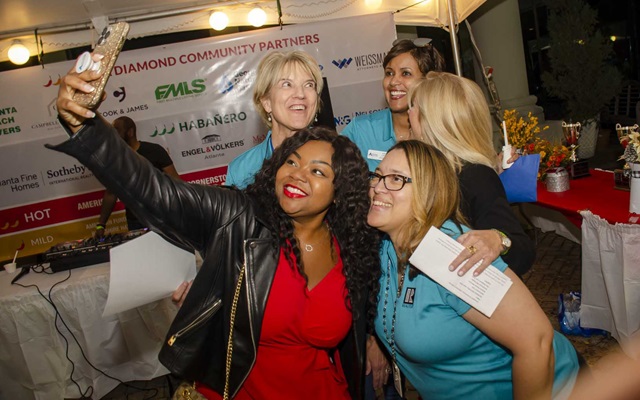 Time For Our Annual Chili Cook-Off!
September 14, 2023
This is the perfect way to have fun with your fellow Atlanta REALTORS® while also supporting our...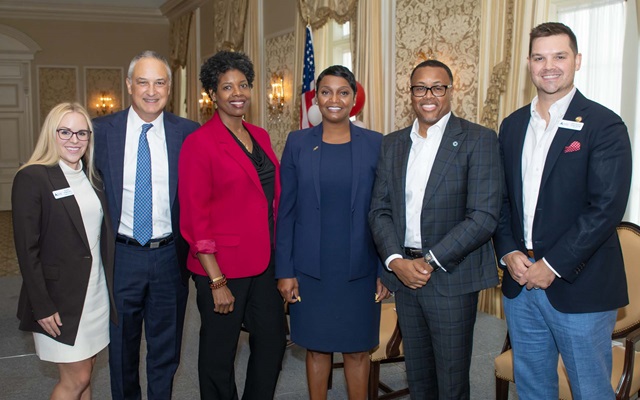 Annual Luncheon Celebrates Atlanta REALTORS® Political...
August 20, 2023
Members of the Atlanta REALTORS® Association and the Atlanta Commercial Board of REALTORS®...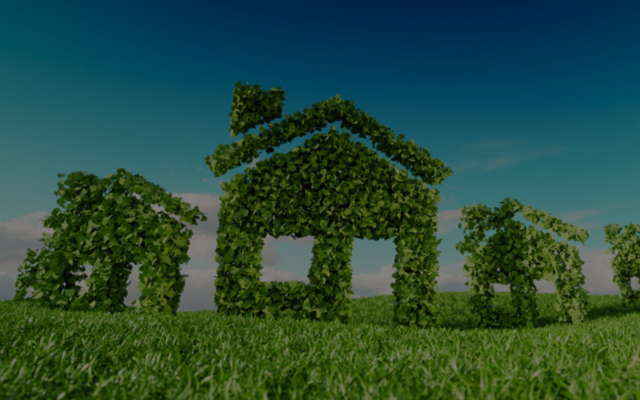 Green Building Incentives Still Not Implemented
August 20, 2023
The Inflation Reduction Act passed Aug. 16, 2022, and which multiplied benefits for developers and...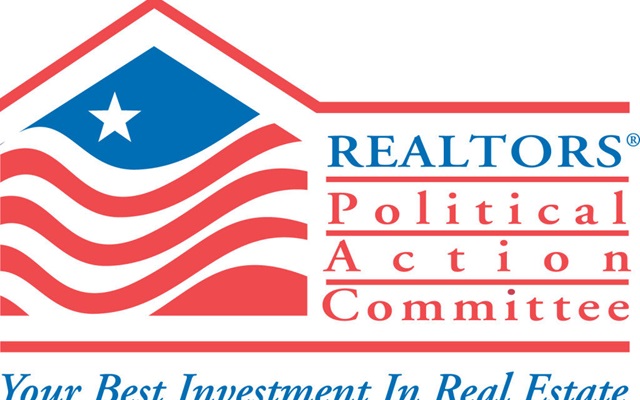 Association Begins Candidate Interviews for 2023 Municipal...
August 20, 2023
Atlanta REALTORS® Political Action Committee (ARPAC) will begin interviewing candidates running in...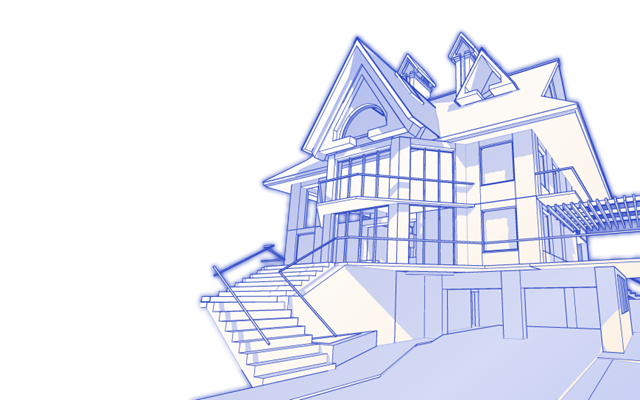 Atlanta Department of City Planning Looking for Citizen and...
August 20, 2023
City Planning Commissioner Jahnee Prince announced her interest in hearing directly from members...