2019 Local Elections Recap
November 7, 2019
On a very quiet election night, the 2019 local general elections came and went with a very low turnout. The Nov. 5th election provided few surprises, but our REALTOR® Champions won over 80% of their races.
Mayor John Ernst, Brookhaven, led the pack of incumbents winning another four years in office. Ernst easily defeated his opponent with almost 70% of the vote. He is joined by other ARPAC supported incumbents for City Council, Linley Jones (Brookhaven), Myron Cook and Stephanie Gordon (East Point), James Whitemore (Fairburn), Catherine Rowell (South Fulton) and Brian Jones (Union City).
ARPAC also helped a couple of newcomers win their city council elections led by Madeline Simmons (Brookhaven), Stacey Harris (Dunwoody), Paul Moore (Milton) and Travis Lindley (Smyrna).
Heading to a December 3rd run-off election will be Mayor Donna Pittman (Doraville), Derek Norton (Smyrna) and Christine Hall (Roswell).
Stay tuned to our Legislative Updates to get more information regarding candidates REALTORS® are supporting in the upcoming December 3rd run-off elections.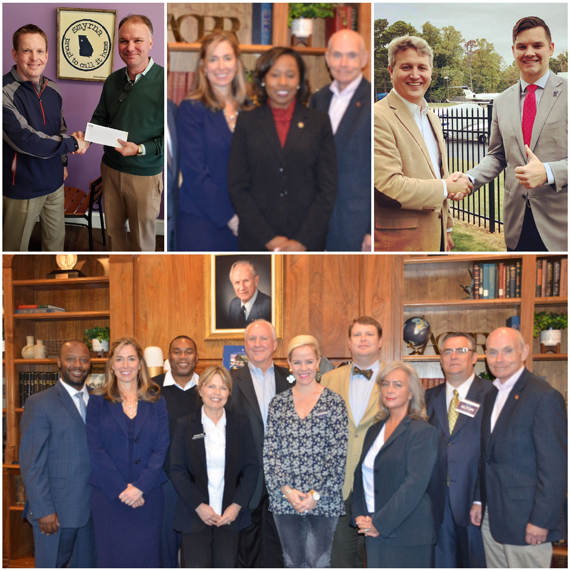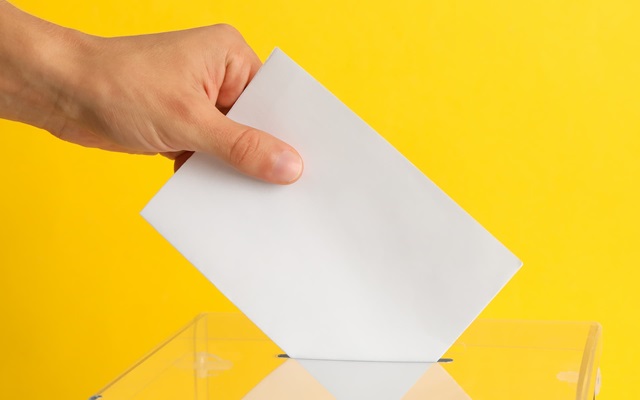 ARPAC Announces Re-election Support For Two Incumbents
September 14, 2023
ARPAC recently voted to support two incumbent city council members in their first round of...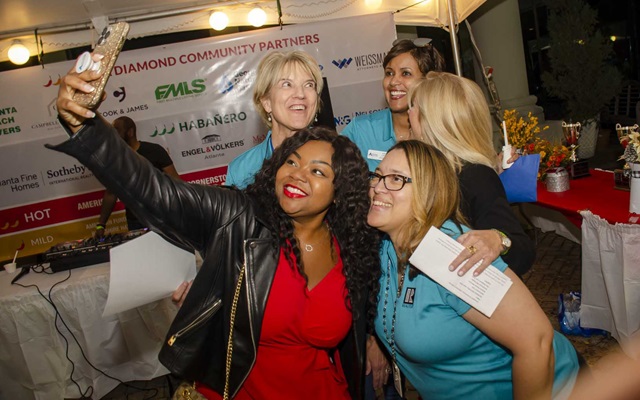 Time For Our Annual Chili Cook-Off!
September 14, 2023
This is the perfect way to have fun with your fellow Atlanta REALTORS® while also supporting our...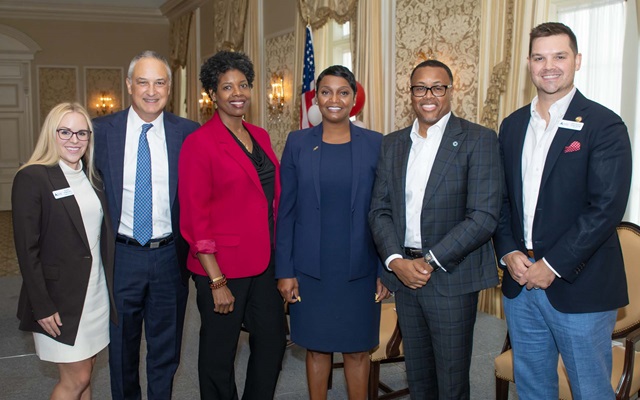 Annual Luncheon Celebrates Atlanta REALTORS® Political...
August 20, 2023
Members of the Atlanta REALTORS® Association and the Atlanta Commercial Board of REALTORS®...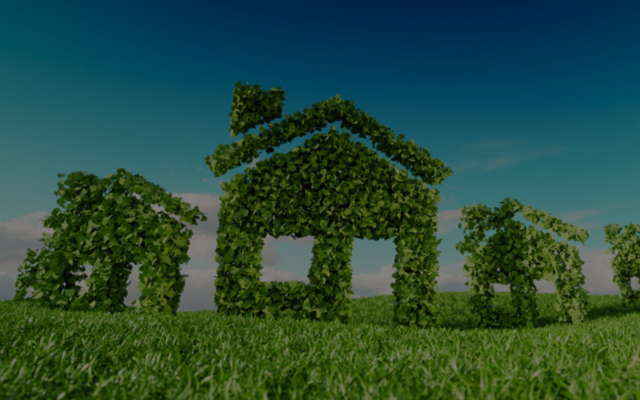 Green Building Incentives Still Not Implemented
August 20, 2023
The Inflation Reduction Act passed Aug. 16, 2022, and which multiplied benefits for developers and...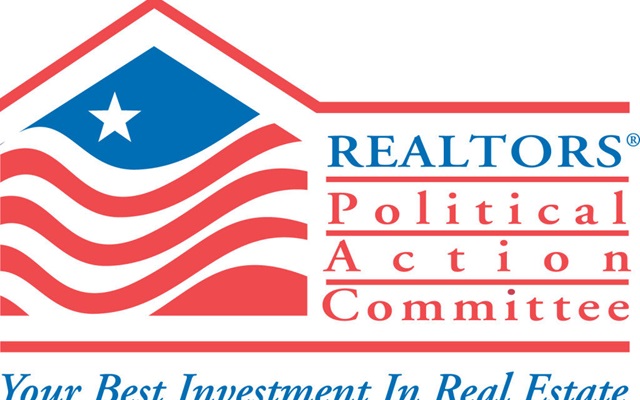 Association Begins Candidate Interviews for 2023 Municipal...
August 20, 2023
Atlanta REALTORS® Political Action Committee (ARPAC) will begin interviewing candidates running in...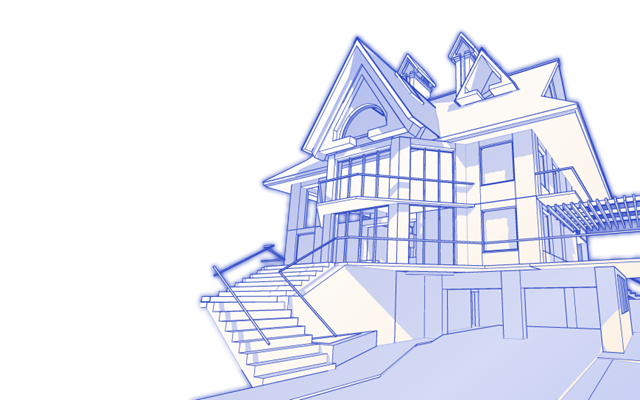 Atlanta Department of City Planning Looking for Citizen and...
August 20, 2023
City Planning Commissioner Jahnee Prince announced her interest in hearing directly from members...