Forsyth County Elementary Schools Face Redistricting
August 20, 2023
During their August 15 Board meeting, Forsyth County Board of Education approved a timeline for the school system to draw new elementary school district lines as it prepares for the opening of the new Midway Elementary School campus in August 2024. The draft of a new district map will be completed by the end of the month and available to the public in September.
The purpose of this redistricting is to relieve the overcrowding at several of the County's elementary schools and to populate the new Midway campus. Midway currently serves 658 students but the new campus is designed to accommodate 1,175 students.
While the Board does not plan to adjust any middle or high school lines, they acknowledge that eight elementary schools could be impacted. Learn more about the redistricting process, timeline and the opportunities for public input.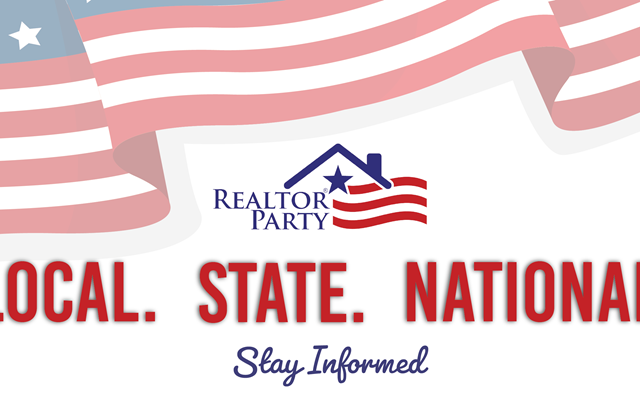 Help Elect REALTORS® and REALTOR® - Supported Candidates
November 2, 2023
Early Voting Ends Friday, November 3, 2023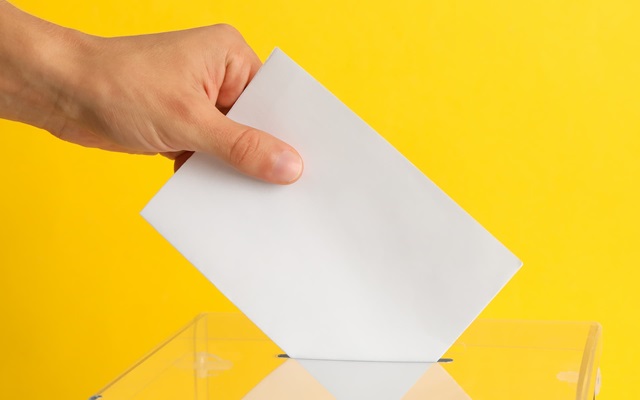 ARPAC Announces Re-election Support For Two Incumbents
September 14, 2023
ARPAC recently voted to support two incumbent city council members in their first round of...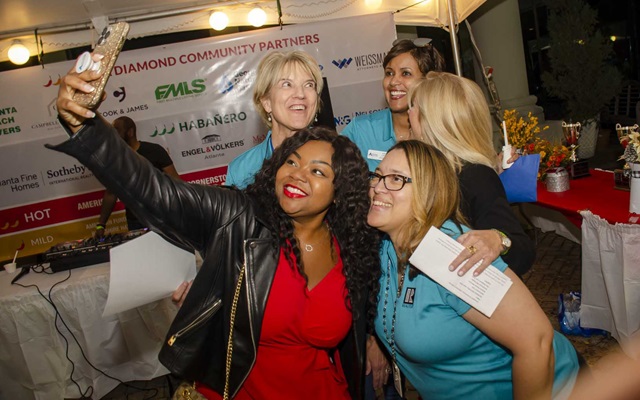 Time For Our Annual Chili Cook-Off!
September 14, 2023
This is the perfect way to have fun with your fellow Atlanta REALTORS® while also supporting our...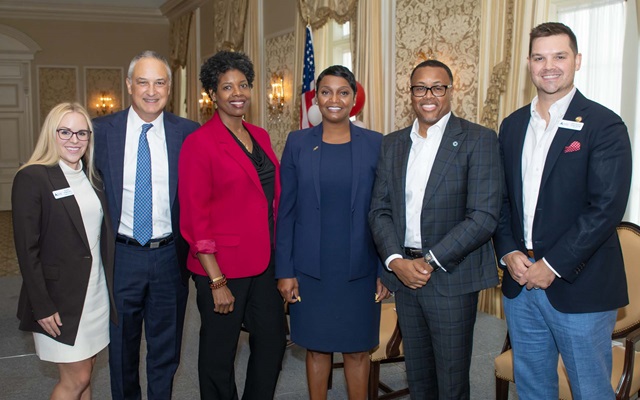 Annual Luncheon Celebrates Atlanta REALTORS® Political...
August 20, 2023
Members of the Atlanta REALTORS® Association and the Atlanta Commercial Board of REALTORS®...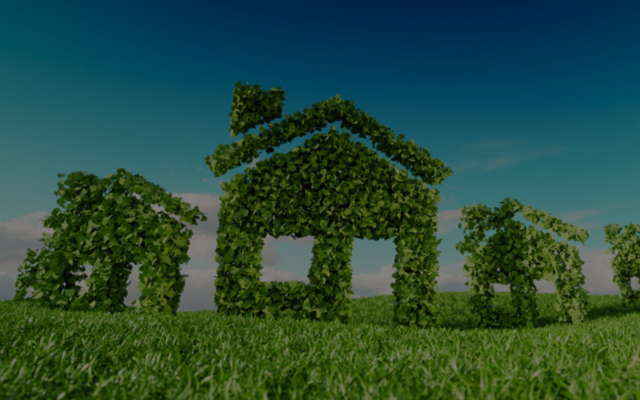 Green Building Incentives Still Not Implemented
August 20, 2023
The Inflation Reduction Act passed Aug. 16, 2022, and which multiplied benefits for developers and...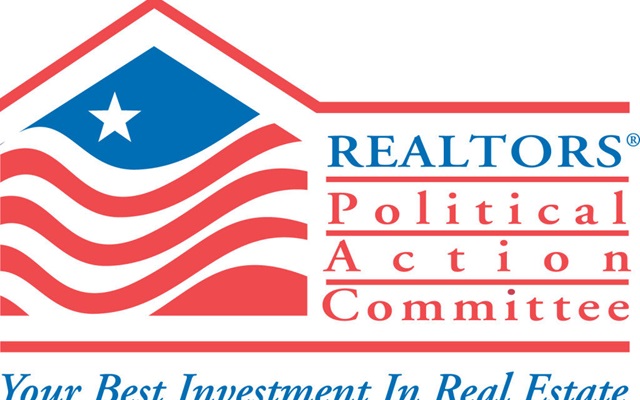 Association Begins Candidate Interviews for 2023 Municipal...
August 20, 2023
Atlanta REALTORS® Political Action Committee (ARPAC) will begin interviewing candidates running in...