Cumming City Council Approves Requests to Move Voting Locations
August 20, 2023
Last month, the Cumming City Council approved a request from City Administrator Phil Higgins and Director of Forsyth County Registrations and Elections Mandi Smith to change voting locations in the City of Cumming for the upcoming municipal elections and the 2024 election cycle.
For the 2023 municipal elections, the City approved relocating the location for advanced voting from Cumming City Hall to the Forsyth County Registrations and Elections building located at 1201 Sawnee Drive. City staff cited ease of staffing, more accessible parking, security of election equipment, and the lack of stairs or elevators as reasons for moving locations. This change would only impact advanced voting. On Election Day, voting will still take place at Cumming City Hall located at 100 E. Main Street.
Beginning with the 2024 election cycle the second change approved by the City Council was to relocate the City of Cumming's Election Day voting precinct, from City Hall to the Cumming Recreation and Parks facility located at 437 Pilgrim Mill Road. According to the City Administrator, City Hall is no longer able to accommodate the increased number of citizens voting, particularly in a presidential election year.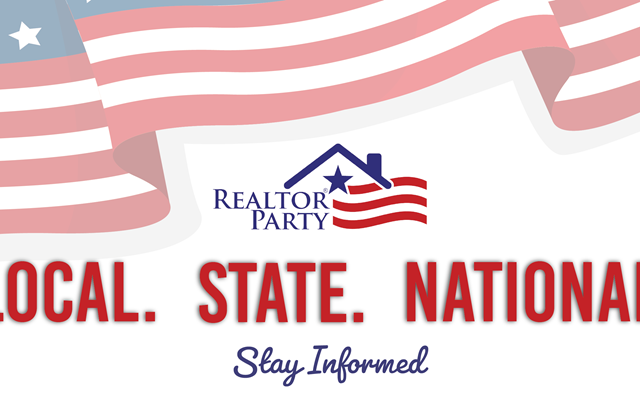 Help Elect REALTORS® and REALTOR® - Supported Candidates
November 2, 2023
Early Voting Ends Friday, November 3, 2023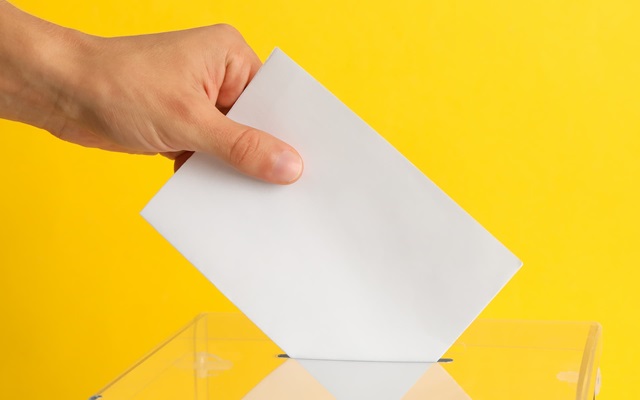 ARPAC Announces Re-election Support For Two Incumbents
September 14, 2023
ARPAC recently voted to support two incumbent city council members in their first round of...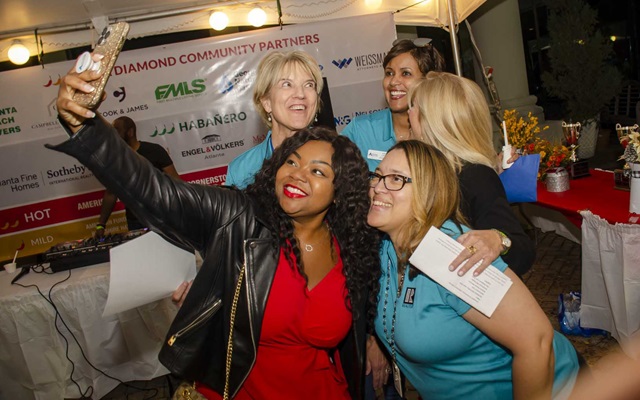 Time For Our Annual Chili Cook-Off!
September 14, 2023
This is the perfect way to have fun with your fellow Atlanta REALTORS® while also supporting our...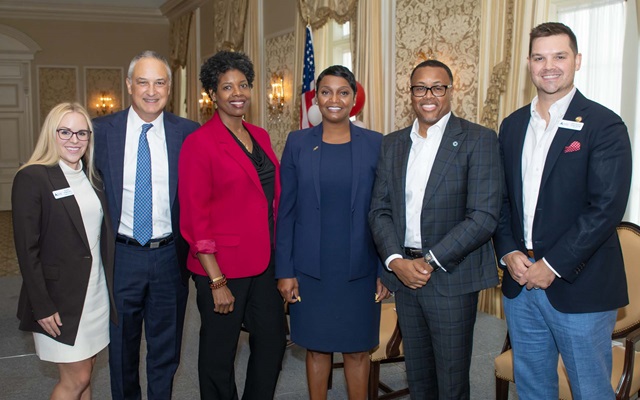 Annual Luncheon Celebrates Atlanta REALTORS® Political...
August 20, 2023
Members of the Atlanta REALTORS® Association and the Atlanta Commercial Board of REALTORS®...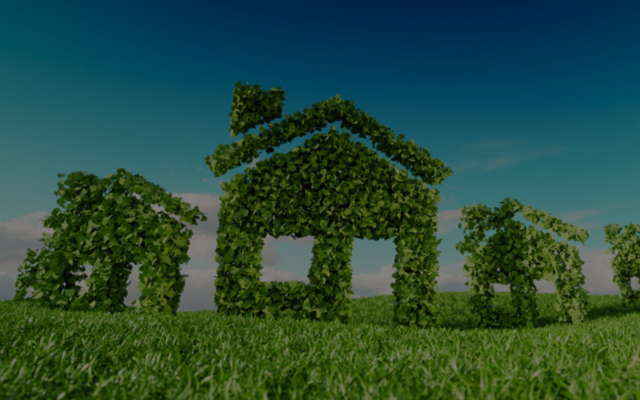 Green Building Incentives Still Not Implemented
August 20, 2023
The Inflation Reduction Act passed Aug. 16, 2022, and which multiplied benefits for developers and...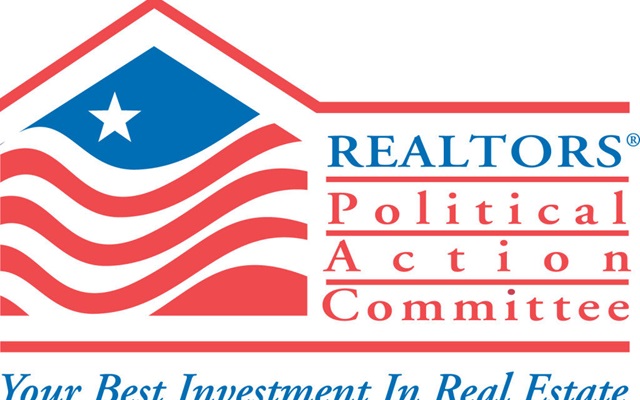 Association Begins Candidate Interviews for 2023 Municipal...
August 20, 2023
Atlanta REALTORS® Political Action Committee (ARPAC) will begin interviewing candidates running in...