CRE Studio
ACBR CRE Studio: Defining Moments in Diversity with David Moody
On Wednesday, October 12th, the ACBR Diversity Committee hosted our annual CRE Studio event featuring David Moody, CEO and Founder of C.D. Moody Construction - the nation's largest African-American-owned construction company. The CRE Studio event highlights one individual who has overcome bias or prejudice in his or her career on their path to success, and David is the quintessential example of perseverance, strength and inspiration.
This lunch program held at The Gathering Spot was an excellent opportunity to hear from one of our city's most prominent leaders. CD Moody has been responsible for such iconic structures including Philips Arena, the Mercedes Benz Stadium, Home Depot, the Federal Reserve Bank of Atlanta, Turner Field, and the Maynard H. Jackson International Concourse.
But even more impressive than his firm's remarkable portfolio of work, is the heart and soul of this extraordinary man. At a young age, David endured sexual abused – a fact that he silently buried for many years. Although he grew in stature and success thanks to several notable mentors, David came to an emotional crossroads which forced him to deal with the pain and torment he carried with him for decades.
His story that he shared with every ACBR fortunate enough to be in the audience that day resonated with passion, anguish, and above all, hope. The ACBR was fortunate to have as our host for this event, Greer Gallagher, Senior Vice President of Holder Construction. Greer and David have collaborated many times together, and she was able to help develop this intimate profile of a life that truly turned #trauma into triumph.
The ACBR would like to extend our sincere gratitude to our 2022 Diversity Chairs - Audrey Frey and Chris AHrenkiel, as well as the Diversity Committee for working to put together this wonderful program.
Special thanks too to our CRE Studio Sponsors - Scotland Wright and Associates, and the National Association of REALTORS, as well as our ACBR 2022 Diversity Sponsors – Ardent, Avison Young, CBRE and Cushman & Wakefield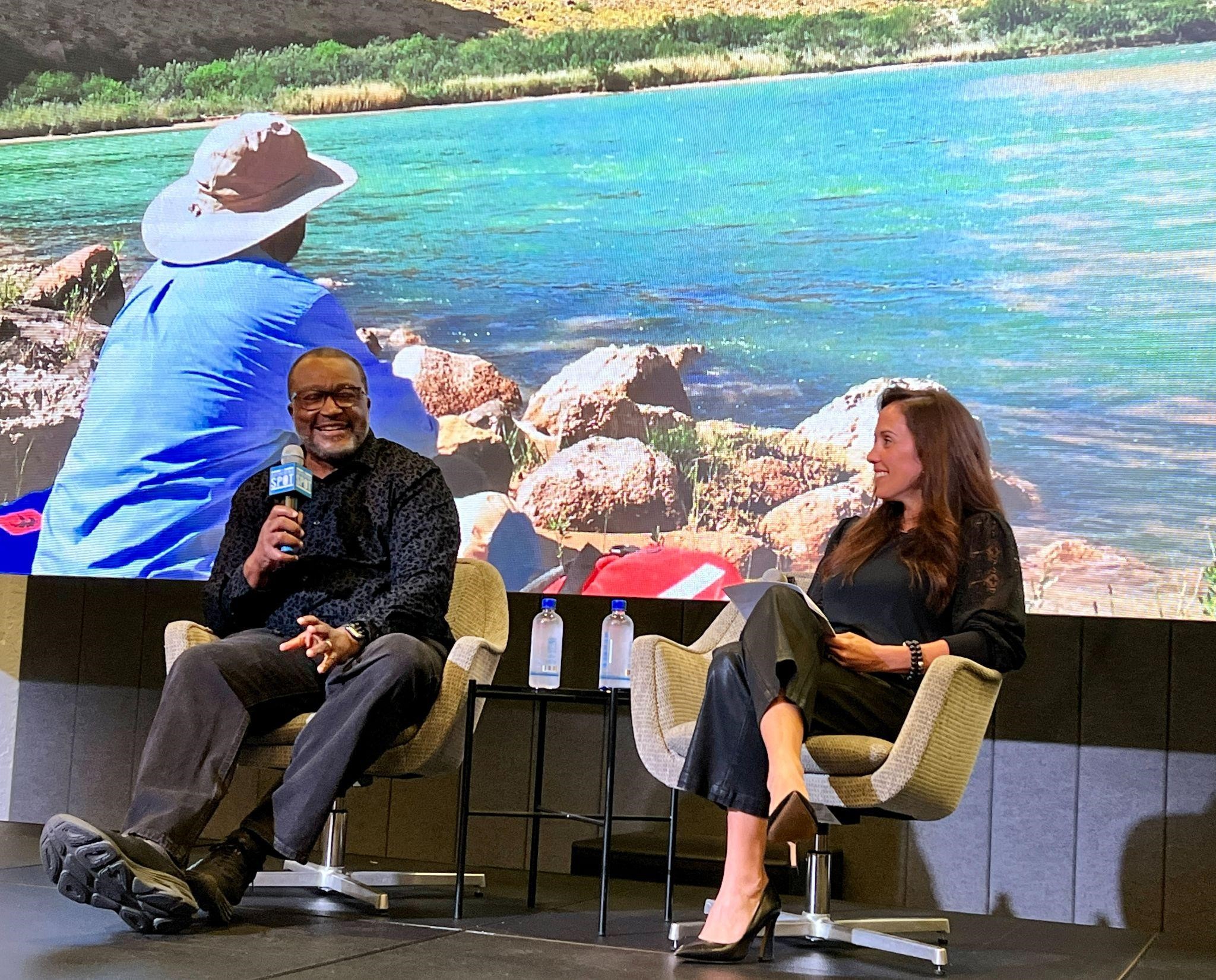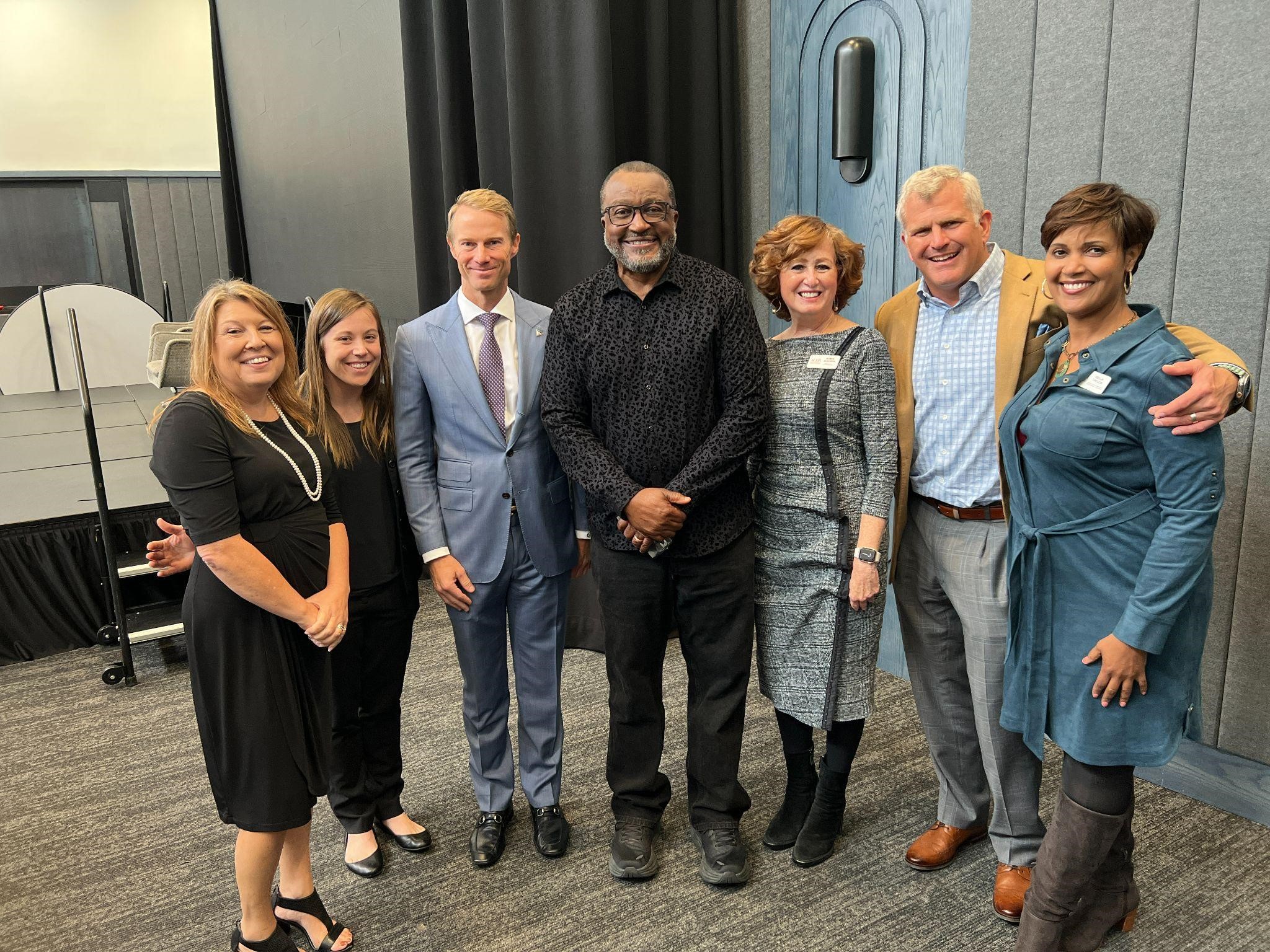 Become an ACBR Sponsor!
Learn about our Sponsorship Program & see how you can get involved.
Download Brochure